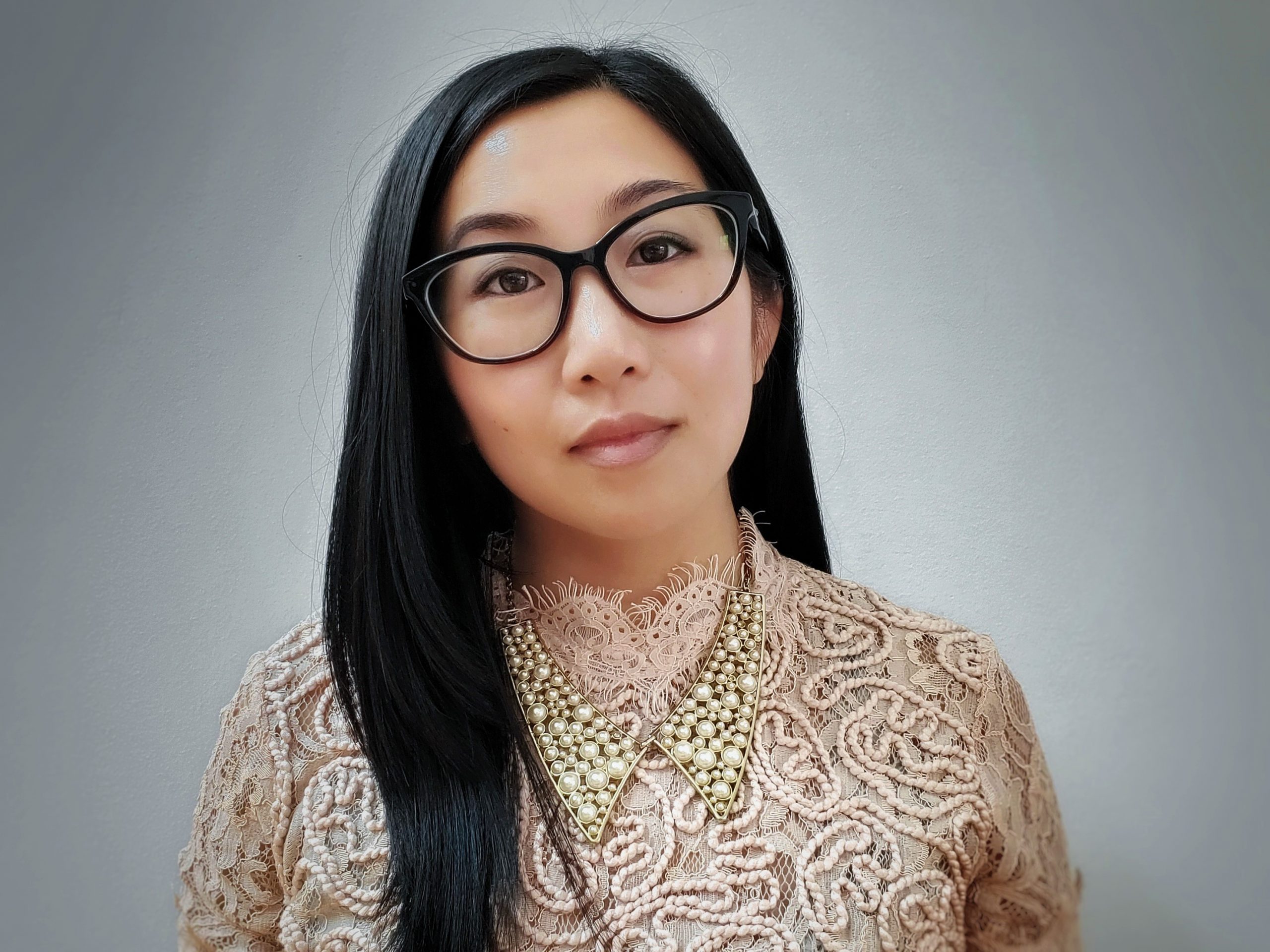 Always putting client service first, Debbie focuses on ensuring clients have the expertise, resources, and project management experience they need to succeed in her role as Marketing Account Manager. 
With more than 7 years of marketing experience, Debbie has managed complex projects for companies ranging from tech startups to Fortune 500's in industries ranging from retail to ed-tech to telecommunications. She excels at managing multiple priorities at once, keeping projects organized and on-budget, and maintaining open communication throughout a project. 
Debbie is creative at heart, with an endless curiosity that keeps her engrossed in a wide variety of subjects. Traveling is among her favorite pastimes, but she also likes spending time on long hikes with her dog, nurturing her growing collection of house plants, and playing video games with her husband.
Favorite technology: Can't live without her cell phone, Google Maps, and has Amazon Prime ready to checkout at all times.
Favorite destinations: Japan, Thailand, Poland during the winter holidays
Favorite foods: Sushi, ramen, pierogies, french fries, ice cream