Your SEO Partner
Voted the #1 SEO Agency. Digital Authority Partners will drive more sales for your business. Our SEO strategies will help you get more customers, beat your competition, and crush your revenue goals. Our average clients see a 30% increase in sales Year over Year. Will you be next?
Get In Touch With Our SEO Experts Today
What We Do Best For You
Data-Driven Strategy for Your SEO
No more guessing; no more putting money into a black box with no idea what you're getting back. We perform a full SEO audit of your current website, identifying what is working and what isn't. Our industry-leading analytics tools show us exactly where you stand and how to drive continual progress.
Content Marketing
Last year alone, we produced 12,500+ pieces of client content. Each month, our SEO and content marketing efforts lead 1.5 million visitors to our clients' websites. Since 2016, we've delivered 1 million leads. We have a suite of competitive analysis tools that tells us exactly what's required to outrank your competitors.
On-page, Off-Page, and Technical SEO
SEO is most effective when the trifecta of on-page, off-page, and technical SEO elements are all finely tuned and working together. We have teams with enterprise capacity and highly skilled with all these factors. Contact us to view case studies where we can show our proficiency in optimizing the SEO trifecta.
The Work We Do,
The Results That Inspire
With a 95% client retention rate, we must be doing something right. Our clients experience phenomenal growth through compelling content marketing that works. Every.Single.Time.
Cove Markets
Increase in Qualified Organic Traffic to the website in 18 months
Increase in time on page across the website after the rebranding
imaware™
#1 Position Keywords in Google Search
Increase in Monthly Organic Traffic Within 2 years
# of healthcare keywords ranking
Fresh Thyme
locations overhauled with new template
increase in "near me" clicks
increase in overall searches compared with previous year
Our SEO Clients Love Us
Join Us And You'll Be In Great Company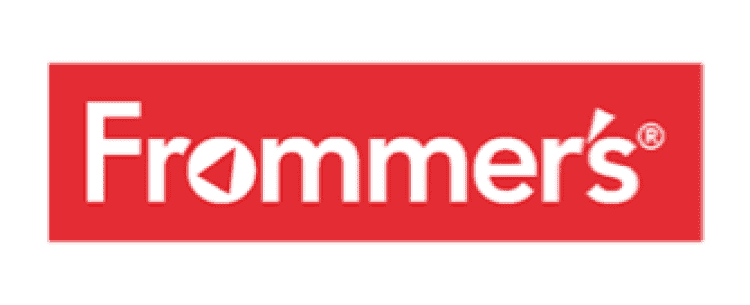 What Our Clients Say
I've worked with Digital Authority Partners on multiple complex healthcare SEO projects over the last five years. They always deliver on what they set up to do. And they constantly attempt to push the boundaries of digital marketing innovation.
Abhirup Bhattacharya
Head of Digital at Athenahealth
We brought in Digital Authority Partners (DAP) to help us with a complex set of SEO projects. Their expert team helped us optimize our editorial content strategy to help us rank for thousands of keywords and worked with our technology team to optimize the core platform. Their team also trained us on how to best leverage AHREFs and other SEO tools. The insights DAP brought were invaluable, and our organic traffic is spiking due to these efforts. The team is transparent about their approach, the expected results, and the required timeline. I highly recommend this cross-discipline team of content, offsite and technical SEO experts.
Julie Novack
CEO of PartySlate
Digital Authority Partners developed a fast, effective Local SEO plan for Fresh Thyme and then helped us execute it. They helped us show up in local searches where we'd never been before. Great partners — they do what they say and are always willing to provide knowledgeable perspective.
Amy Parker
Vice President of Marketing at Fresh Thyme
I had an opportunity to hire Digital Authority Partners for a health and wellness company. Our SEO was hurting due to not having proper research and structure. The team at Digital Authority created a timeline and how we are going to fix all the issues related search engine optimization. I received such personable, professional and effective results by working with them. I would highly recommend Codrin and the team to anyone who's looking to grow their organic channel.
Kaivan Dave
Head of Marketing at Complete Nutrition
We are very pleased with DAP. They are great marketing partners and have been a great asset to our digital team.
Christal Westbrook
Director of eCommerce at Bella + Canvas
Our Team Of SEO Experts Will Get Back To You Within 4 Hours
Need SEO Help Right Away?
If you'd rather speak with us now, we're just a phone call away. Call today and we'll answer all of your SEO questions.
(888) 846-5382