Chicago's Digital Agency
Digital Authority Partners (DAP) is an integrated digital agency headquartered in Chicago, IL. We work with B2B and B2C companies to build, measure and market innovative products and capture new market share.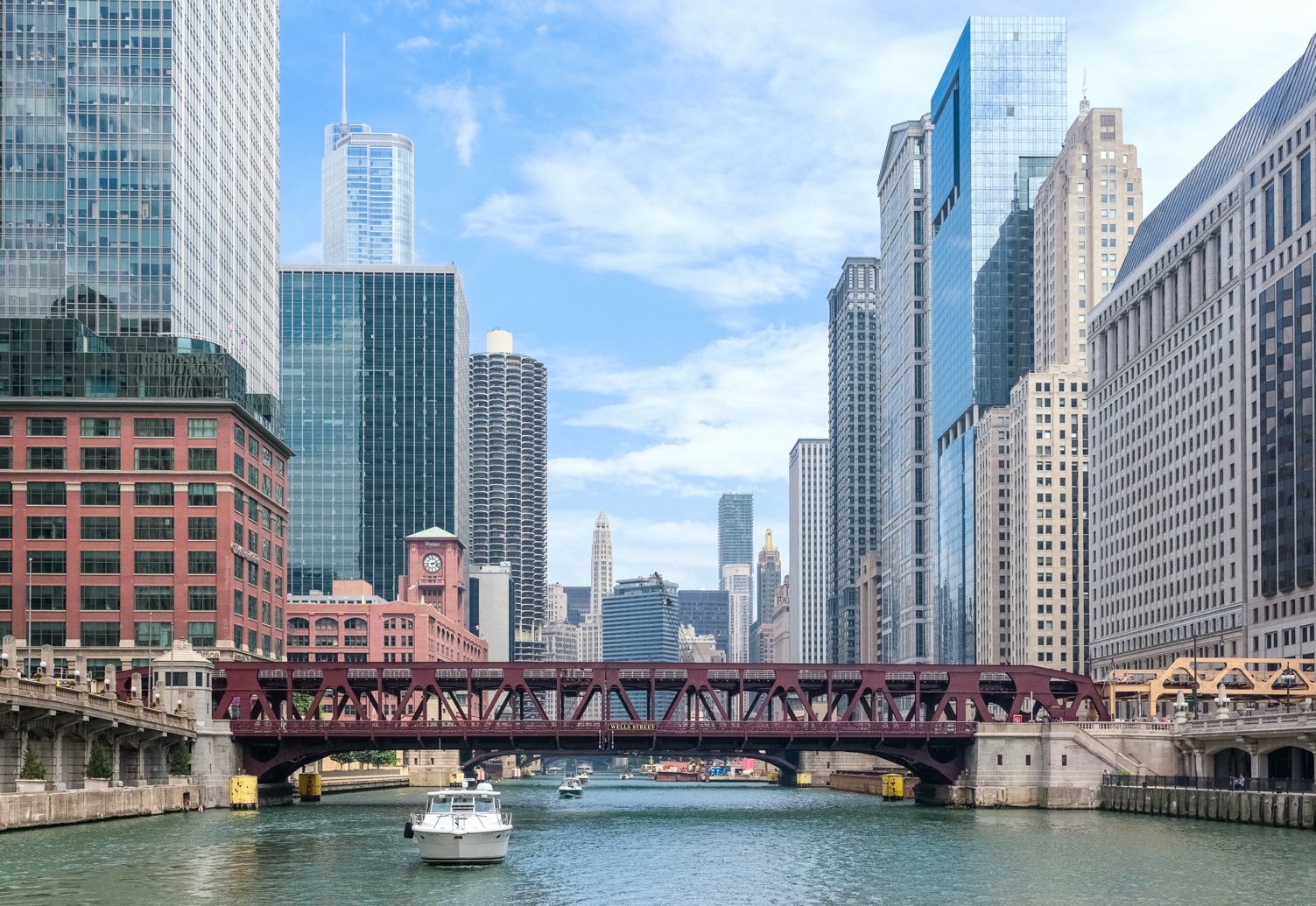 The Chicago expertise you need
With over 50 experts specializing in emerging technologies, mobile & website development, data analytics and digital marketing, DAP helps your organization build industry-leading products and win in today's digital economy.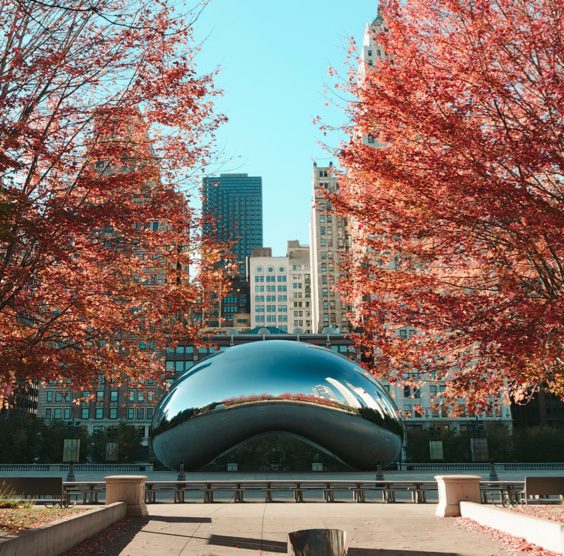 Our Services
AI & Emerging Technologies
From AI-driven applications to IoT connectivity and chatbots, we enable organizations to stay at the leading edge of technological change — and gain a competitive advantage over industry peers.
Boost your brand with strategic content that gets noticed by your prospects. Tell your story so they listen. From content marketing and social media to PPC and email campaigns, our team helps you capture more customers online.
Voice technology is impacting everything from search to consumer-brand engagement. We help organizations incorporate voice into their everyday experiences to deepen customer satisfaction and strengthen brand loyalty.
Search Engine Optimization
Want your business to rank on the first page of major search engines like Google and Bing? DAP's SEO experts help you implement today's best SEO practices to attract more business and ensure that your company is always at the forefront of your customers' search experience.
Whether you need a new website, mobile app or custom software, we design and develop digital products that help your organization achieve its growth goals.
Drive more topline growth in today's competitive online marketplace. From website taxonomy to cart checkout and Amazon optimization, we help our clients make the most of their digital shopping experience.
Data is at the heart of all successful products and businesses. We take a data-first approach to provide your organization with the insights it needs to make the best decisions. Analytics services include: analytics audit, platform implementation, and analysis & reporting.
First stop:
Chicago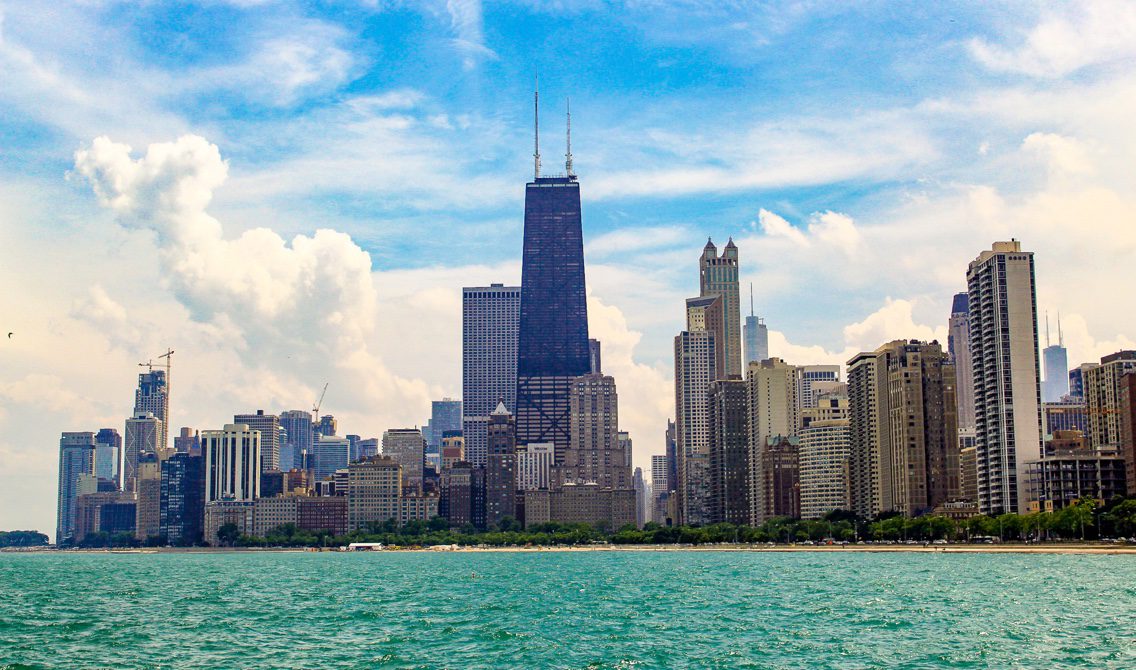 DAP was founded in Chicago in 2015 with the goal of giving companies the tools and expertise they need to evolve, compete and grow in a rapidly changing world.
Our integrated digital agency has six core competencies: AI & Emerging Technologies, Voice, Digital Product Development, Data Analytics, Digital Marketing and E-commerce.
While our reach is global, our home is local. We love Chicago and will always consider it our home! If you're located in Chicago and are looking to scale your organization with the help of a local Chicago-based digital agency, contact us about our integrated agency services. We've been helping local Chicago companies transform for the last four years, and can help your business do the same.
Visit us
Digital Authority Partners – Chicago
222 West Merchandise Mart Plaza #1212
Chicago, IL 60654
(312) 600-5433