In this article, we try and gather the most informative and actionable digital marketing blogs we have come across on the internets over the last week. At Digital Authority we love staying up to date in all things marketing and tech, and so we aim to share what we find with you!
by: Tom Popomaronis
for: Forbes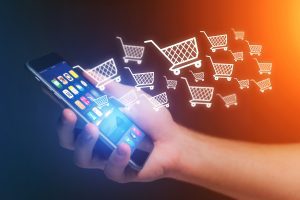 Why we liked it:
While mobile app shopping has seen a 4% spike over last year this Holiday season and officially surpassing desktop for the first time in 2017, there are certain items that get on abandoned in mobile shopping carts. ContentSquare, a user analytics company analyzed over 29 million shopping sessions during the 3.5 month holiday shopping season and compiled a list of the top 10 things that get left behind. Tim goes over what these items are and highlights the need to optimize mobile websites in order to close the abandonment gap and increase conversion. We like this Digital Authority Partners liked this because it calls attention to the need for an effective user experience to increase conversion. Read about it here.
by: Amberly Dressler
for: Website Magazine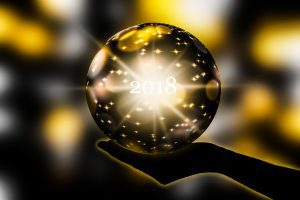 Why we liked it:
As 2017 comes to a rapid close, we are left with what's to come for 2018 in the world of digital strategy in the new year. Amberly assembles the insights of 31 experts on how to acquire and retain customers as well as what technologies and strategies are required to achieve that. We at Digital Authority Partners liked this because the overall findings point to optimizing the user experience to gain and retain customers. Read about it here.
by: Sean Allocca
for: Financial Planning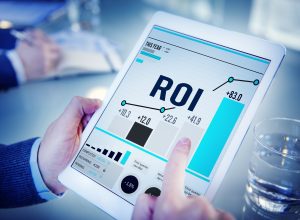 Why We Liked it: 
While there are certain emotions that come with investing money, an increasing number of investors are taking on a hybrid approach by using digital advice platforms in addition to the traditional human advisor. Sean's article offers insights on the role of Artificial Intelligence in determining investors' motivations and integrating their goals to invest for multiple goals simultaneously. We at Digital Authority Partners found this to be exciting as fintech technologies are playing an increasingly larger role in a task that is traditionally human.  Read about it here.
by: Market Watch
for: Market Watch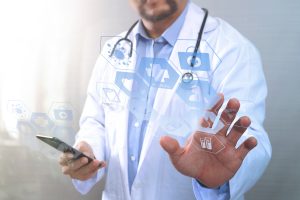 Why we liked it:
As life expectancy increases, so does the demand for more accessible healthcare. Market Watch provides us with insights on the global mobile health market and the need for patients to receive care efficiently. We at Digital Authority Partners liked this because we see the need for mHealth and Telemedicine providers to maximize on their digital strategy so they can be visible to their patients. Read about it here.
by: Elad Natanson
for: Forbes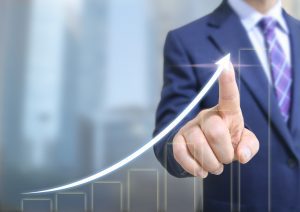 Why we liked it: 
Mobile apps have become so common that competition in the app store has become fierce! As of March 2017, there are 2.8 million apps in the Google Play Store and 2.2 million apps in the Apple App Store. In this informative article, Elad gathers the tips and insights for mobile app success from the best minds in the mobile industry. We at Digital Authority Partners liked this because near flawless execution of an effective digital strategy is at the heart of what we do! Read about it here.