Five articles every Head of Product Management should read this week
In this article, we try and gather the most informative and actionable digital marketing blogs we have come across on the internets over the last week. At Digital Authority we love staying up to date in all things marketing and tech, and so we aim to share what we find with you!
by: Romain Dillet
for: Tech Crunch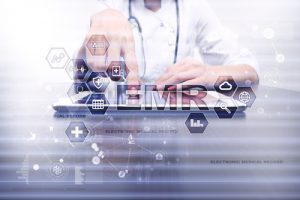 Why we liked it:
Apple's is doubling down on healthcare optimizations with its newest iOS update. Users will soon be able view their medical records in the Health App. Various hospitals across the US are already enrolled for the beta test for these new emerging technologies. We at Digital Authority love where this is going because the most successful healthcare providers will be the ones who put their patients first. Giving patients control over their medical records via their Apple devices will ultimately engage them and enable value-based care. Read about it here.   
by: Eric Wicklund
for: mHealth Intelligence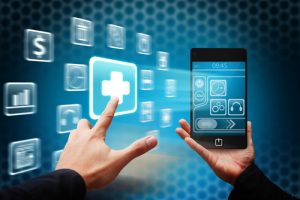 Why we liked it:
Two new studies published in the American Journal of Managed Care indicate that minorities use smartphones to access healthcare. In other words, healthcare providers who are looking to effectively reach minority populations should focus on mHealth strategies that focus smartphone first technologies and digital strategies. We at Digital Authority Partners liked this because we believe in meeting the customer where they're already at – on their smartphones! Read about it here.
by: Paul Dobbins
for: Business 2 Community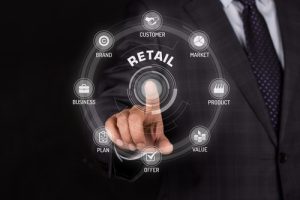 Why We Liked it: 
As customers become more digitally savvy, so do the merchants. Retail, the age old industry is ripe for digital transformation. Business 2 Community gives us the play by play on what needs to happen to enable a smooth transition. We at Digital Authority liked this because this exactly what we do! Beyond retailer apps, we'll help you define a strategy, leverage data, and digitally enhance your in-store shopping experience to make it about your customer and ultimately grow your bottomline! Read about it here.
by: Pete Prestipino
for: Website Magazine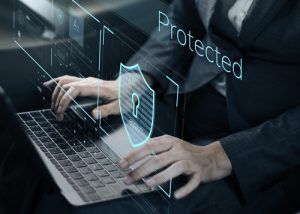 Why we liked it:
Digital marketing news update: The Online Trust Alliance (OTA) reports 2017 as being the worst year yet for cyber incidents and data breaches. Security-related incidents targeting businesses nearly doubled from 2016 to 2017 and show no signs of slowing down. Here's a marketing tip: Data breaches are expensive and can even cost you your company's reputation (Think of the Equifax debacle for example!). Data security is critical to any winning digital strategy. When customers trust their data is secure, they're confident in their decision to do business with you! Read about it here.
for: Forbes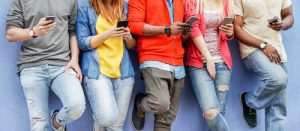 Why we liked it: 
Digital assistants are the way of the future and the world of banking is following suit. (READ: Soon, a mobile app may not be enough anymore!) ZDNet reports on National Australia Bank (NAB) and its Alexa integration to provide a seamless banking experience for its customers. We at Digital Authority Partners liked this because the most successful financial companies will integrate the latest digital trends to stay ahead. Read about it here.