Five articles every Head of Product Management should read this week (week ending 2/4)
In this article, we try and gather the most informative and actionable digital marketing blogs we have come across on the internets over the last week. At Digital Authority we love staying up to date in all things marketing and tech, and so we aim to share what we find with you!
for: Forbes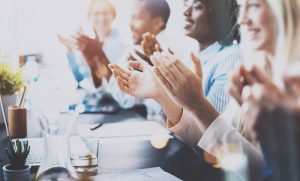 Why we liked it:
Digital transformation is talked about across multiple industries and at this point, it's do or die for any industry. Forbes gives us a glimpse into the different ways the top IT executives can excel in an forever changing technological landscape. The big ones revolve around understanding how new emerging technology fits into the current landscape and creating innovative solutions. We liked this because this speaks the heart of what we do! We can provide you with clarity of vision, help you focus on priorities, and come up with a winning product strategy to win in 2018. Read about it here.
by: Phil Goldstein
for: BizTech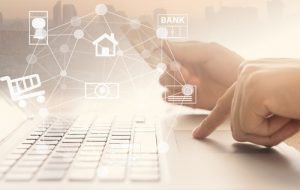 Why we liked it:
Banking will soon become something you do instead of a destination. That's why it's no longer good enough to have an app. The battleground for retail banking in 2018 is the creation of a frictionless customer experience. Artificial intelligence (AI), customer data, and biometrics are some of the new emerging technologies that banks will use to build digital trust with their customers. The most important part of this BizTech article points to banks opening up their external Application Programming Interfaces (APIs) to enable successful digital transformation. By opening up API's to innovative firms, banks will be able to enable creative solutions that would otherwise be difficult to offer on their own and delight their customers.  Read about it here.   
by: Shalina Chatlani
for: EducationDIVE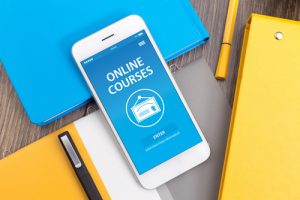 Why We Liked it: 
An analysis of major online education providers across the US shows that the ones dominating the student retention game are the ones that are leveraging a winning mobile UX design. By focusing the lives of an online student and using it as a prototype design, the digital teams at Western Governors University and Arizona State University were able to drive significant student enrollment and retention. This article by EducationDIVE really speaks to the results of a winning digital strategy and could be applied across all industries. When businesses design a customer centric product, they ultimately grow. Read about it here.
by: Dan Radak
for: Website Magazine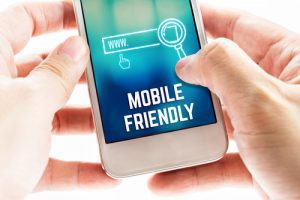 Why we liked it:
Here's a bit of search engine optimization news for you: In early 2016, Google announced that going forward, it would transition to a mobile-first index. This is in line with mobile searches outnumbering desktop. While Google hasn't announced an exact date, these changes are happening in early 2018. Website Magazine gives us the lowdown on exactly what mobile-first indexing is and why it matters to the data driven marketer. If your site isn't mobile friendly yet, make sure it is soon or risk losing traffic to your competitors! Read about it here.
for: Forbes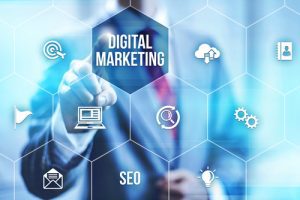 Why we liked it: 
Digital assistants are the way of the future and the world of banking is following suit. (READ: Soon, a mobile app may not be enough anymore!) ZDNet reports on National Australia Bank (NAB) and its Alexa integration to provide a seamless banking experience for its customers. We at Digital Authority Partners liked this because the most successful financial companies will integrate the latest digital trends to stay ahead. Read about it here.