Five articles every Head of Product Management should read (week ending 2/25)
In this article, we try and gather the most informative and actionable digital marketing blogs we have come across on the internets over the last week. At Digital Authority we love staying up to date in all things marketing and tech, and so we aim to share what we find with you!
by: Joe McKendrick
for: Forbes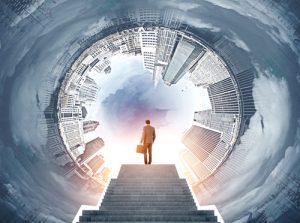 Why we liked it:
Digital transformation is a no longer a differentiator, it is a means of survival. According to recent MuleSoft statistics, 81% of IT executives expect a negative impact on revenue if digital transformation initiatives aren't met within the next year. Interestingly, the companies that have successfully adopted digital transformation have also experienced significant increases in revenue. Also consider the following: in a similar survey, 92% of executives state they want to meet customers across all channels but only 39% do so successfully. What is getting in the way? The integration of numerous applications across the enterprise. This resonated with us at Digital Authority Partners because we understand the road to digital transformation does not have to be long and painful with a well thought out digital strategy. Read about it here.
by: Dave Cartwright
for: The Register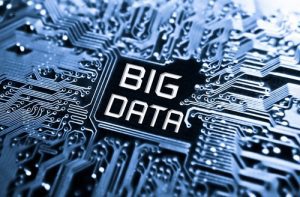 Why we liked it:
The definition of digital transformation (DX) goes beyond "The reworking of the products, processes and strategies within an organization by leveraging current technologies". Dave gives us some amazing insights on big data and its role in a successful DX. Big data drives a successful DX because it is measurable, quantifiable, and scientific. A huge roadblock to a data-driven digital transformation is the integration of data. Unfortunately, many large organizations possess huge amounts of data that is siloed and cannot be aggregated properly. We couldn't agree more with Dave on integrating and rethinking how data should be structured to drive a winning DX. Read about it here.  
for: Forbes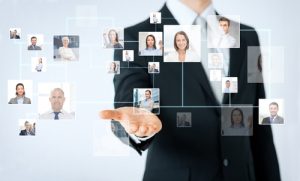 Why We Liked it: 
The role of artificial intelligence (AI) has been disruptive across many sectors that this will be no different for the staffing industry. In 2018, AI will be mainstream has it helps recruiters fill positions faster and smarter while eliminating hiring bias. Fourteen members of the Forbes Coaches Council share their thoughts on AI's potential to revolutionize the world of hiring and staffing. Bottomline: we agree that the use of new emerging technologies will enable HR departments to offer more personalized experiences to candidates and put the human in human resources. Read about it here.
by: John Boitnott
for: Entrepreneur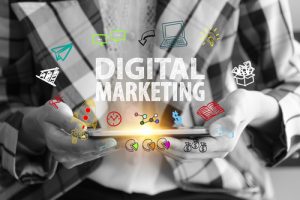 Why we liked it:
Whether you are an aspiring digital marketer or a seasoned data driven marketer, we can all use a page of Netflix's book. John delivers on the digital marketing techniques that the streaming giant uses in this insightful article. From delivering personalized content, to meeting users where they live online, to keeping it simple–these are all useful marketing tips that we can use to drive the ultimate customer experience. Read about it here.
by: Ed Kennedy
for: Website Magazine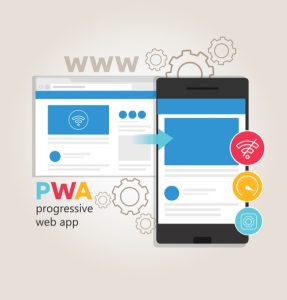 Why we liked it: 
Mobile first is here to stay is it comprises 52% of search traffic. As a result, it is important for brands to optimize their user engagement through an intuitive mobile user experience. Ed gives us the evolution of mobile design from mobile themes to responsive design, to the rise of  progressive web apps (PWAs). We couldn't agree more with Ed on PWAs. As the mobile audience shys away from downloading native apps, progressive web apps will prove to be a game changer for businesses in 2018. Read about it here.