Five articles every Head of Product Management should read (week ending 2/11)
In this article, we try and gather the most informative and actionable digital marketing blogs we have come across on the internets over the last week. At Digital Authority we love staying up to date in all things marketing and tech, and so we aim to share what we find with you!
by: Marc Wilczek
for: InformationWeek IT Network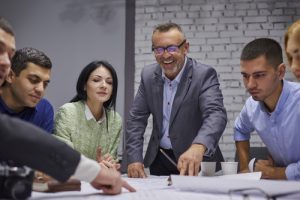 Why we liked it:
The race is to digital is on. The most profitable companies are the ones that can successfully adopt it quickly and use it to their competitive advantage. However, the sad reality is over 60% of organizations have no formal transformational strategy and over 70% change programs fail. Reason being, many companies get wrapped up in having the shiniest gadgets without first defining their overall digital strategy. We liked this at Digital Authority Partners because we are experts at helping you clarify your vision, define your priorities, and provide strategic insights for the most successful digital transformation! Read about it here.    
by: Mark Samuels
for: ZDNet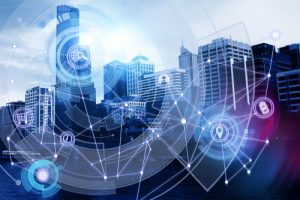 Why we liked it:
At the very heart of any successful digital transformation is driving higher profits while reducing costs. Mark presents us with the revolutionary idea of creating a digital twin for our companies where physical assets and processes are virtualized. A digital twin would help businesses become more efficient by effectively monitoring data to help companies respond to needs faster.  We at Digital Authority Partners liked this because a lasting digital transformation starts from the ground up. A well-defined plan and alignment on priorities are the crux of a strong foundation on which you can build effective change. In 2018, the most successful businesses will leverage digital innovation to gain a competitive advantage. Read about it here.
by: Ernie Smith
for: Associations Now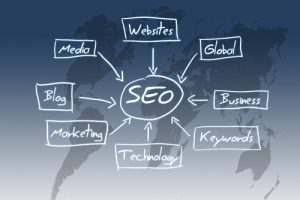 Why We Liked it: 
Here's a marketing tip: Failing to plan is planning to fail. A winning search engine optimization (SEO) strategy is more than an abundance of content and keywords on a site. Ernie provides us with the latest in seo news and how we can better optimize our digital content to rank higher on in search engine results. Some of these include optimizing your site for Google's search ranking factors by using HTTPS and using Accelerated Mobile Pages (AMP). Others include optimizing for voice, imagery, and video search depending on what type of content and where you plan on sharing it. The most successful brands will adapt to the changes in the search landscape to attract and win customers. Read about it here.
by: Kamran Khan
for: CMS Wire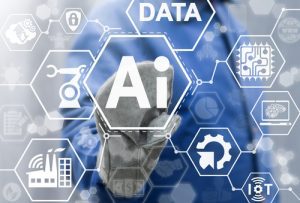 Why we liked it:
Artificial intelligence (AI), natural language processing (NLP), and cognitive search, powered by big data and search is set to disrupt all industries this year. With the shift to consumer preference for digital assistants, NLP will play a bigger role in customer facing applications, even compliance monitoring, business intelligence and analytics. The future of digital transformation is powered by AI and data but the road to is not easy as there is no universal solution. The most competitive businesses will be the ones that can clearly define their vision, align on priorities, and adopt digital innovation to drive those objectives. Read about it here.   
by: Joshua Althauser
for: Website Magazine
Why we liked it: 
User experience UX) design is crucial for attracting and retaining customers because a good product with a bad user experience is doomed to fail. Joshua's article rallies for a good product strategy in order to decrease drop off rates and increase conversions: two tangible indicators of ROI. For example, retailer apps like Uber and Airbnb are the epitome of product design for its intuitive user experience. This article sang to us because we believe in building products that will delight users and drive your bottomline. Let us help you define your next winning product strategy!  Read about it here.