Five articles every Head of Product Management should read (week ending 2/18)
In this article, we try and gather the most informative and actionable digital marketing blogs we have come across on the internets over the last week. At Digital Authority we love staying up to date in all things marketing and tech, and so we aim to share what we find with you!
by: Justin Bauer
for: Adweek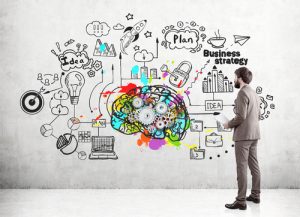 Why we liked it:
At the crux of any winning product strategy is driving conversions. Whether you are looking for user engagement or having your users click the BUY button, it all comes down to turning insights into action. Justin cites examples from WeChat, Instagram, and LiketoKnow.it and how they continually perfected their UX design in order to stay competitive. We at Digital Authority Partners liked this because we believe in constantly improving our product in order to drive customer experiences to ultimately grow business. Read about it here.
by: George Mathew
for: Business 2 Community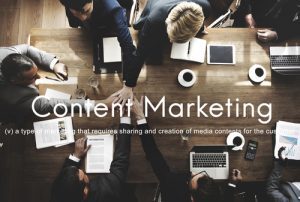 Why we liked it:
An effective content marketing strategy does not have to be publishing lengthy posts. It's about thorough market research to identify who your target audience is and meeting them where they're at online with kind of content they respond best to. George delivers some interesting case studies on various brands and their strategies to build brand loyalty. Need some help figuring out how to best win customers and influence people? Let us be your guide! Read about it here!       
by: Rose Leadem
for: Entrepreneur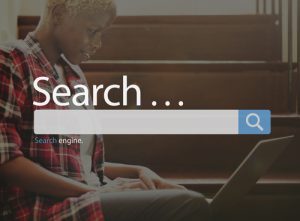 Why We Liked it: 
Consider this: 89% of customers start the buying process using a search engine and but only 20% of visitors will scroll down. Given this huge discrepancy, it is all the more critical to have a winning search engine optimization strategy in place. Also consider the following statistics: 70% of mobile searches lead to the consumer taking action within an hour. These are just some of the eye opening figures that are on Rose's infographic. By 2020, seo related spending will hit $80B and the most profitable companies will have a sound mobile seo strategy in place. Read about it here.
by: Thomas H. Davenport & Randy Bean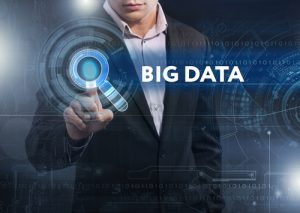 Why we liked it:
Artificial intelligence (AI), natural language processing (NLP), and cognitive search, powered by big data and search is set to disrupt all industries this year. With the shift to consumer preference for digital assistants, NLP will play a bigger role in customer facing applications, even compliance monitoring, business intelligence and analytics. The future of digital transformation is powered by AI and data but the road to is not easy as there is no universal solution. The most competitive businesses will be the ones that can clearly define their vision, align on priorities, and adopt digital innovation to drive those objectives. Read about it here.   
by: David Shi
for: Website Magazine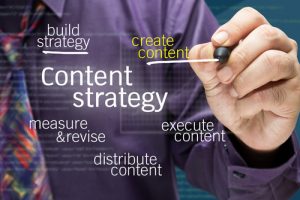 Why we liked it: 
We've all heard the expression: Content is king. When we perform a Google search, there's also an abundance of content. The question remains: what then, constitutes an effective content marketing strategy? In his example of generating content for ski resorts in Denver, David's strategy was to create authentic content by locals. This strategy ultimately paid off for him. We liked this at Digital Authority Partners because it was an innovative way to devise a content marketing strategy that will help your brand be seen! Read about it here.