Artificial intelligence has been making headlines and powering digital transformations across major industries. This week, we cover AI adoption strategies and the potential implications of its widespread adoption. Read on to learn more.
by: Joe McKendrick
for: Forbes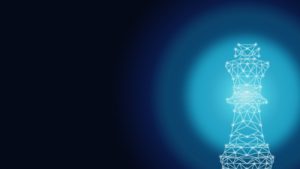 Why we liked it:
Artificial Intelligence has been powering digital transformations across multiple industries. According to IDG's 2018 State of Digital Business Transformation, AI is one of the most widely researched solutions by enterprises today. Suffice it to say, AI is here and in this insightful article, Joe compiles the strategies for smart AI adoption from industry experts. At a high level, much of successful AI adoption starts with lining up people, processes, and data. We liked this at Digital Authority Partners because defining exactly what the business goal and who the stakeholders are is key to success. Read about it here.     
by: PYMNTS.com
for: PYMNTS.com
Why We Liked it: 
AI has been the talk of the town in digital transformations across an array of industries from banking, to finance, to healthcare, just to name a few–and rightly so. AI's potential to completely automate processes and drive operational efficiencies has made it one of the most widely looked at technologies. With widespread AI adoption across industries to quickly arrive at solutions comes responsibility. PYMNTS.com reports on Harvard Kennedy School's Belfer Center and Bank of America's launching of the Council on the Responsible Use of Artificial Intelligence. The Council aims to join leaders from across industries to discuss the opportunities of AI as well as its responsible use. We liked this at Digital Authority Partners because AI disruption across all industries is imminent. Read about it here.    
by: Alan Cooke
for: Silicon Republic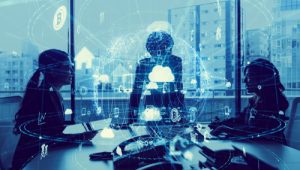 Why we liked it:
IBM's Alan Cooke says, "Today's business leaders need to be reinventors with a vision to integrate AI with IoT across their business." AI and IoT are more than just buzzwords. Data collected by IoT devices and parsed with AI reveals insights for optimization and new opportunities. Alan down the key action steps towards digital transformation through AI and IoT for executives. Bottomline: the most profitable organizations will be the ones who can seamlessly implement these innovations and leverage these insights towards their overall goals. Read about it here.
by: Jennifer O'Brien
for: CMO from IDG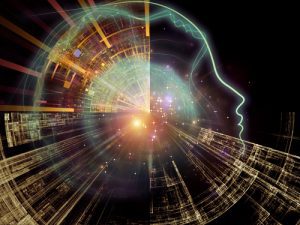 Why we liked it:
By now it should be clear that AI is here and it's here to stay as it helps organizations drives personalization and uncovers new business opportunities. Jennifer reports on the AI digital transformation journeys of 4 key brands: NAB, BPay, Volkswagen, and UBank. We liked this at Digital Authority Partners because the race to successful AI adoption is on. The most successful organizations will be the ones who have clearly defined business goals and a roadmap to execute against them. Read about it here.   
by: Siobhan Fagan
for: CMS WiRE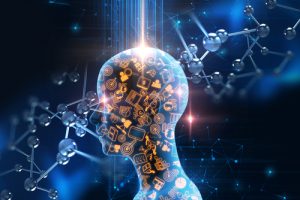 Why we liked it: 
As AI adoption becomes more widespread, organizations are looking at the technology to differentiate themselves through personalized user experiences. Siobhan reports on the key takeaways for AI adoption in the customer experience in a Tweet Jam hosted by CMS WiRe. At a high level, the use cases for AI in the customer experience are endless but it does come down to being strategic when it comes to what AI will solve and when to implement it. Read more about it here.