Practical Product Management: Global AI Domination Is Still Up for Grabs
Artificial intelligence is poised to change the way we live forever. This past week was an exciting one in the world of artificial intelligence. The White House organizes an AI summit with 30 industry leaders while Google, Amazon, and Microsoft all make moves–likely in the name of AI domination. Read on to learn more.
for: Disruptive Competition Project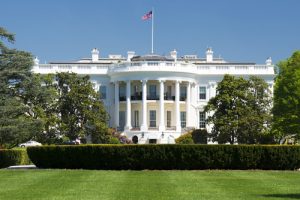 Why we liked it:
On Friday, May 10th, the White House held an AI summit with executives from over 30 tech companies, along with leading academics, government officials, and developers. The main goal of the summit was to ask the attendees how to adapt regulations to advance AI in the US in the fields of agriculture, healthcare, and transportation. Another goal on the agenda was to explore the ways the US government can fund AI-related research. The summit was likely called in response to many countries already looking to establish themselves as global leaders in AI innovation. In this insightful article, Isabelle cites concrete examples of other countries supporting the advancement of AI and its impact on the future. We liked this at Digital Authority Partners because we've long believed AI will have a profound effect on our lives. The summit at the White House is a clear indication that the future is powered by AI. Read about it here.
by: Bob Violino
for: ZDNet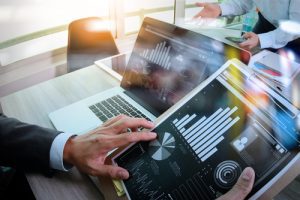 Why We Liked it: 
The results of a survey of 300 CFOs and financial leaders done by Grant Thornton, LLP and CFO Research indicate that 69% of them plan to invest considerably in digital transformation in the coming year. In addition, 40% of the financial executives planned to increase spending on digital innovation within the next year. The key driver of executives' increased spending on emerging technologies is to differentiation among their competitors. Bob lays down the findings for us in this article. While the majority of executives are more willing to invest in digital transformation, challenges such as readiness for change and effectively measuring ROI remain. We liked this at Digital Authority Partners because a major part of digital strategy comes from creating a robust vision upfront. Read about it here.      
by: Dana Blankenhorn
for: Investor Place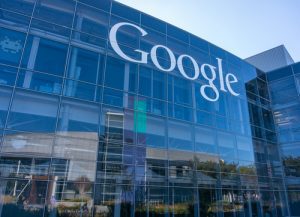 Why we liked it:
Google shows off its AI super powers at its annual I/O conference last week. The tech giant demonstrated how it can make all the data it collects useful to its users. Dana highlights how this transforms Google from a financial standpoint. Microsoft is already competing with Google in the corporate environment and Google is out for Apple with its Android P roll out. Simply put: data is power and tech giants are capturing users into their entire ecosystem in order for them to get the most benefit. The future is powered by AI. Read about it here.
by: Jessica Smith
for: Business Insider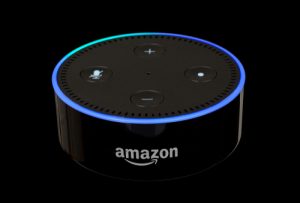 Why we liked it:
In an effort to keep its early lead among its competitors, Amazon rolls out new ways to monetize Alexa's skills. Jessica delivers on Amazon's exciting announcement last week. Developers will receive 70% of the revenue from list price for the Alexa skill. A defined monetization structure combined coupled with the code-free skills developer platform will attract more developers to keep making Alexa smarter and ultimately ahead of its competition. We liked this at Digital Authority Partners we are excited to see tech giants opening up the floodgates for AI innovation. Read about it here.    
by: Matt O'Brien
for: KOMONEWS.com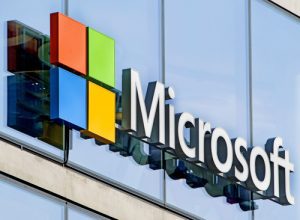 Why we liked it: 
Not to be outdone by Amazon and Google, Microsoft launches a $25 million AI program to help those with disabilities. The five year accessibility initiative will provide seed grants for startups, non-profits, and academic researchers. Matt delivers an insightful report on the initiative–it furthers Microsoft's philosophy of building AI for social good and encourages innovation in an area in which it has done extensive work. We liked this at Digital Authority Partners because AI has the potential to transform the lives of everyone. Read about it here.