Five articles every Head of Product Management should read (week ending 4/29)
Artificial intelligence is no longer all hype. In fact, according to IDG's newest white paper and Gartner research, the future of AI shines bright as it becomes an integral part of our lives. This week, we examine the role of artificial intelligence as a driving force behind digital transformation.  Read more below.
by: Louis Columbus
for: Forbes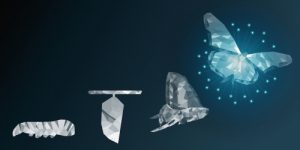 Why we liked it:
According to the research findings of IDG's 2018 State of Digital Business Transformation, 89% of organizations have plans to adopt a digital-first business strategy, with financial services and healthcare leading the way. The top 3 technologies being researched by enterprises include artificial intelligence, machine learning, and Internet of Things. Louis breaks down the findings in this insightful article. Almost half of the enterprises surveyed indicated managing business performance through data visibility as a driver of growth. We liked this at Digital Authority Partners because 2018 will be the year in which speed of AI adoption will set the most profitable businesses from their competitors. Read about it here.    
by: Marian McHugh
for: Channelnomics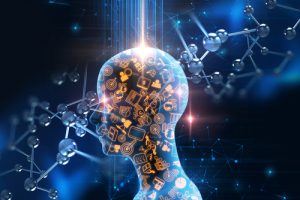 Why We Liked it: 
Consider this: The value of AI to businesses will be worth $1 trillion in 2018, up 70% over last year with no signs of slowing down, according to Gartner. John David-Lovelock, research director at Gartner said AI "promises to be the most disruptive class of technologies during the next 10 years." (Sounds very familiar to what our CEO talks about all the time in the office!) Marian reports on Gartner's findings as well as the UK's £1bn investment in AI. At a high level, AI will enhance customer experiences, uncover new business opportunities, and lower costs. Read about it here.  
by: Conner Forrest
for: Tech Republic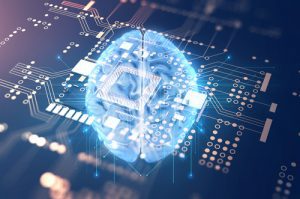 Why we liked it:
Artificial intelligence is the way of the future and the UK government wants a piece of it. More than fifty tech companies have contributed to the UK's AI Sector Deal worth about $1.4 billion. In short: the UK wants to establish itself as a world-class hub for AI innovation. Connor reports the latest on the UK government's move to ready itself for an AI driven future. From investing in the education for future generations to innovating different industry sectors, and creating a network for AI entrepreneurs, the UK is looking to differentiate itself by embracing AI. We liked this at Digital Authority Partners because the future of artificial intelligence continues to shine bright as it becomes further entrenched in our lives. Read about it here.
by: Darina Murashev
for: Venture Beat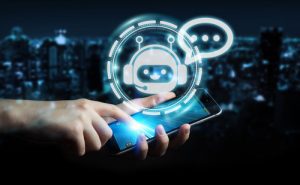 Why we liked it:
Artificial intelligence has become such an integral part of our lives we barely even notice it. Today's digitally savvy customer craves a highly personalized experience and AI is poised to deliver on it. While Google, Amazon, and Microsoft are constantly at the forefront of AI, the barriers to entry for small businesses are low and the ROI is high. Darina provides us with three examples of large non-tech companies that are seeing AI deliver personalized experiences for its customers. In an age where a customer's perception of your brand is largely influenced by the kind of digital experiences, chatbots, virtual assistants, and branded mobile apps can make a difference to your bottom line. Read about it here.
by: Joe McKendrick for Service Oriented
for: ZDNet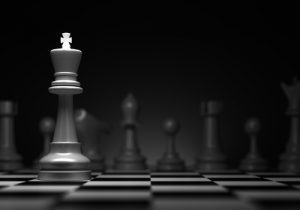 Why we liked it: 
There is much that comes to mind when "digital transformation" gets mentioned. What do the Increased worker productivity, enhanced customer experiences, and automated business processes have in common? They're all digital transformation and all represent niche solutions for an enterprise. Joe delivers on the findings of IDG's survey of over 700 IT executives and broke down the eight ways they viewed digital transformation. We liked this at Digital Authority Partners because a winning digital strategy involves defining your goals and measureables upfront to drive results. Read about it here.