Five articles every Head of Product Management should read (week ending 3/25)
Digital transformation is an ongoing process that requires a clearly defined strategy upfront. In this week's post, we report on key takeaways for IT and marketing executives to navigate the challenges of digital transformation. In addition, we cover the trends in new technologies, the role of data, and the importance of security.
by: April Slattery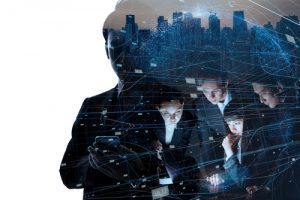 Why we liked it:
According to a Pointsource survey of 679 senior level and above IT and marketing executives, 90% of them admit that digital technologies will help them achieve their business goals. Artificial intelligence (AI), blockchain, and facial recognition are among the emerging technologies that enterprises are investing in. In fact, 80% of the executives surveyed believed that AI will make an immediate impact on their businesses.
Despite these encouraging figures in favor of going digital, over half of these executives feel they are unprepared to use these new technologies. April delivers an insightful report citing CTOs and disagreements among departments over digital spend as main roadblocks to successful digital transformation. We liked this at Digital Authority Partners because the heart of any winning digital strategy is a well defined plan with measurable KPIs upfront. Read about it here.  
by: CIO Staff
for: CIO Magazine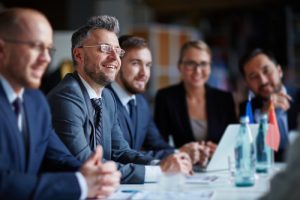 Why we liked it:
Going digital is no longer a differentiator for businesses. In fact, business who don't adopt digital innovation to automate core processes fast enough risk losing to fast adopting startups. CIO delivers a gem of an article citing examples of how CIOs from the legal, equipment rental, and media/digital marketing industries are overcoming hurdles to digital transformation.
We liked this at Digital Authority Partners because the overall findings across the broad range of industries point to a clearly defined roadmap with key stakeholders and gathering data to drive results. Read about it here.
by: Pete Prestipino
for: Website Magazine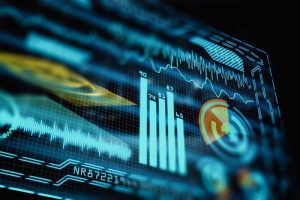 Why We Liked it: 
The numbers don't lie. Everything that is digital can be tracked and the beauty of analytics is how it gives us insights on how customers are interacting with a digital product. Pete delivers an informative article on Datarama, a marketing intelligence platform powered by AI to visualize and interpret data.
We liked this at Digital Authority Partners because we love the unbiased nature of numbers. By defining our KPIs upfront and linking them to analytics measures drives insights and optimizes outcomes. Read about it here.
by: Steve Olenski
for: Forbes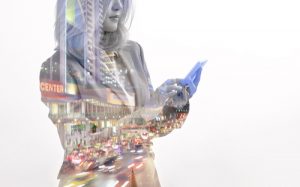 Why we liked it:
Jeff Bezos said it best when he said, "In today's era of volatility, there is no other way but to re-invent. The only sustainable advantage you can have over others is agility, that's it. Because nothing else is sustainable, everything else you create, somebody else will replicate." This could not hold anymore truth with it comes to CMOs navigating digital transformations.
In this practical and insightful article, Steve lays down the ways that CMOs can effectively maneuver digital transformations within their organizations. It's about striking a balance between leveraging the best tools to work smarter while trusting their expertise to know what won't work. We liked this at Digital Authority Partners because digital transformation is not about having the latest gadget but using digital innovation in a way that makes sense to delight customers and grow brands. Read about it here.
by: Melanie Sommer
for: CSO Magazine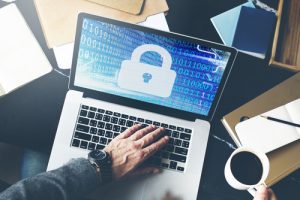 Why we liked it: 
Digital transformation is built on an entire ecosystem of platforms and devices to promote collaboration and drive results. One thing that CTOs must consider when building this ecosystem is identity and access management. Utilizing analytics to assess user behavior, business context, risk, and adapting it to grant access is another way to ensure data security.
We liked this at Digital Authority Partners because we understand data breaches are expensive. By taking a proactive approach to data security, we earn our customer's trust and their business while paving way for collaboration. Read about it here.