Five articles every Head of Product Management should read (week ending 3/18)
In this article, we try and gather the most informative and actionable digital marketing blogs we have come across on the internets over the last week. At Digital Authority we love staying up to date in all things marketing and tech, and so we aim to share what we find with you! On this week's edition, we cover the importance of securing and automating data to drive a successful digital transformation!
by: Ryan Petersen
for: BizTech Magazine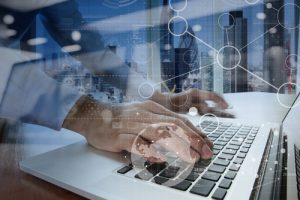 Why we liked it:
The benefits of digital transformation have been talked about for years but in 2018, it is starting to deliver on its promises of measurable ROI. Ryan delivers a great call to action for businesses to  "pursue technologies that will let your company tap into data across the business and agilely apply it to your desired outcomes." The adoption of of artificial intelligence (AI), Internet of Things (IoT), and software defined everything will no longer be a differentiator. Bottomline: in order for businesses to be successful, they must first consider their infrastructure. We liked this at Digital Authority Partners because a winning digital strategy starts with a solid foundation for a digital transformation to stand on. By moving away from dated systems and enabling automation, businesses can set themselves up for success. Read about it here.  
by: Cindy Baker
for: IT World Canada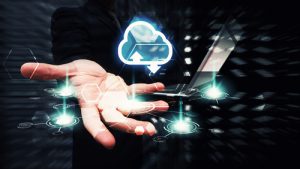 Why we liked it:
Digital technologies are evolving at a rate that's faster than legacy enterprise infrastructures can keep up. Many organizations are swimming in an abundance of data with no easy way to manage or secure it. Worse yet, 76% of employees think it's acceptable to move confidential documents to personal devices which raises red flags for data security. Cindy lays down what will give enterprises a competitive advantage–managing and securing data in a cloud. We couldn't agree more because by keeping all data centralized, it allows for greater compliance and ease of automation, for example using AI. Read about it here.   
by: Doug Drinkwater
for: CSO Online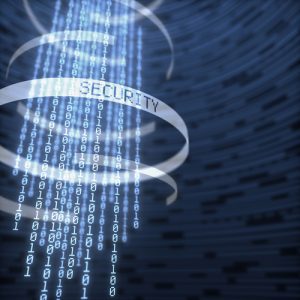 Why We Liked it: 
Digital transformation is often a double edged sword. On one hand, there is the promise of measurable ROI. On the other hand, there is a greater risk of security breaches as data gets communicated across enterprises from legacy systems to mobile apps. All this points to a crucial element when considering digital transformation–keeping data security as part of the strategy upfront. Doug lays it down for us in this valuable article and explains why data security should never be an afterthought. We liked this at Digital Authority Partners because security breaches can cost you your brand reputation. Read about it here.
by: Daniel Newman
for: Forbes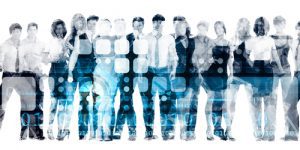 Why we liked it:
Although there has been mass hysteria about AI eliminating jobs, consider this: according to Gartner, adoption of AI will actually create jobs. In addition, Gartner also predicts that the adoption of new technologies "will generate $2.9 trillion in business revenue and recover 6.2 billion hours of worker productivity." Daniel delivers on why the future is bright when enterprises invest in existing talent to leverage technologies skillfully, citing AT&T and Cognizant as prime examples. The road to success starts with defining KPIs and addressing concerns of stakeholders upfront. Digital innovation is here to stay the answer is clear–upskill your existing talent to work together to achieve next level results.  Read about it here.    
by: Pete Prestipino
for: Website Magazine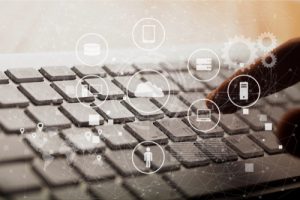 Why we liked it: 
Whether you are an aspiring digital marketer or a data driven marketer, the key to success lies in meeting customers where they're at online with content that matters to them. With millions of data points to target the right audience across thousands of keywords is no small feat. In Pete's informative article, he discusses the benefits of marketing automation and powering the right decisions quickly and accurately with AI. We liked this at Digital Authority Partners because the future of marketing is data-driven to deliver the best ROI. Read about it here.