Five articles every Head of Product Management should read (week ending 3/11)
In this article, we try and gather the most informative and actionable digital marketing blogs we have come across on the internets over the last week. At Digital Authority we love staying up to date in all things marketing and tech, and so we aim to share what we find with you!
by: Stuart Lauchlan
for: Diginomica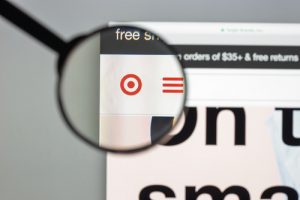 Why we liked it:
In the ever competitive retail landscape dominated by Amazon and Wal-mart, Target stays abreast of the competition by sticking to two major principles–'loving the store' and the focusing on delivery. Consider this: Target's digital revenues have grown 25% year over year for the past four years. By 'loving the store' the retail giant  able is able to ship orders directly out of its backroom resulting in faster delivery times. Another factor that contributed to Target's success was its leveraging of digital innovation to enhance its supply chain and inventory. Guests are able to purchase what they want, when they want it. Perhaps the biggest win for Target was alignment of senior management with front line associates on its digital transformation strategy to deliver for every guest. Read about it here.    
by: David Roe
for: CMS Wire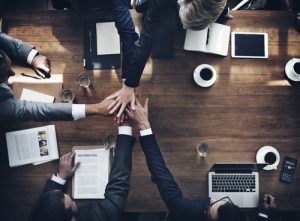 Why we liked it:
Consider this: according to the Association of Corporate Counsel's State of Cybersecurity report, 60 percent of recent data breaches were the result of human error. What this alarming statistic tells us is this: successful digital transformation is still very much about the people and culture because without the right digital mindset, progress can be hindered or worse yet, derailed. In this informative article, David covers Gartner's 4-step plan to encourage a change in mindset from traditional to digital and discusses the importance of a cultural shift to embrace new technologies. We liked this at Digital Authority Partners because a successful digital transformation must start with a clear vision and a clearly defined roadmap. Read about it here.
by: Eli Meixler
for: Fortune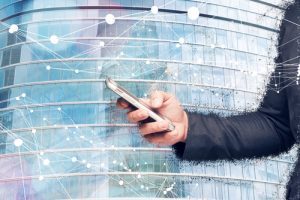 Why We Liked it: 
The newest battleground for UX designers and product managers will be blurring the line between the digital and physical worlds. New emerging technologies like artificial intelligence (AI), blockchain, and Internet of Things (IoT) are being used to meet the demands of today's digitally savvy customer. In Eli's insightful article, he covers the key takeaways from CEOs of  Fjord, Netyear, and UBS Wealth Management at the Brainstorm Design panel discussion. Bottomline: while new technologies are exciting, a winning digital strategy should be about meeting users no where they're at online and providing value in a way that matters to them. Read about it here.
by: Jay Egger
for: Website Magazine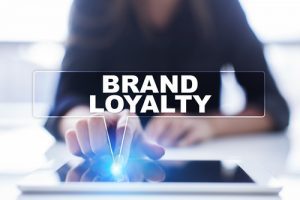 Why we liked it:
The competition for brand loyalty is a fierce one with the abundance of information that's available to customers. In Jay's article, he offers some practical digital marketing tips for how your brand can stay at the top of customer's minds. Some of our favorites include a mobile loyalty program, leveraging social media channels, and using digital innovation to get personal with customers. Read about it here.
by: Eran Kinsbruner
for: ITProPortal
Why we liked it: 
The mobile user evolves as they spend more time on their phones but download less apps, if any at all. Progressive Web Apps (PWAs) will prove to be useful as they can provide the same level of engagement on your site without your customer having to go through the trouble of downloading it. Eran's informative article gives us the ins and outs of PWAs and their imminent popularity. Internet browser giants Google, Mozilla Firefox, and Microsoft are slowly moving away from .mob and .com websites to one that delivers a rich cross platform user experience. Read about it here.