Five articles every Head of Product Management should read (week ending 3/4)
In this article, we try and gather the most informative and actionable digital marketing blogs we have come across on the internets over the last week. At Digital Authority we love staying up to date in all things marketing and tech, and so we aim to share what we find with you!
for: CXOtoday.com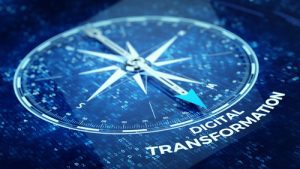 Why we liked it:
The race to go to digital is on and right now, it could still be anybody's race. In late 2017, CA Technologies examined the digital transformation strategies of 900 companies in the Asia Pacific and Japan. Of the mix, 78% of respondents feel that digital transformation has impacted their organizations but only 17% have digitally transformed and only 9% plan on a full digital transformation. CXOtoday sheds light on this disparity–it is due to misaligned priorities. While just over half of companies have clear corporate goals like boosting revenue and productivity for their digital transformation, they don't line up enhanced customer experience as a priority. In 2018, the most profitable companies will leverage new technologies to improve the customer experience. We liked this at Digital Authority Partners we believe in putting customers first by utilizing software to predict customer demand, create new revenue streams, and business models. Read about it here.   
for: Forbes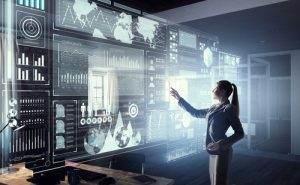 Why we liked it:
The future of business is digital as global IT spending hit $3.5 trillion last year. Digital transformation is no longer a differentiator–it is a means of survival. Make no mistake, digital transformation is not about having the latest shiniest gadget. Rather, it's about implementing new technology in a way that makes the most sense for your organization. 12 members from the Forbes Technology Council lays it down with their suggestions for what to include and why. From increasing integration among applications to automating repetitive tasks, to focusing on security–we've got your digital transformation covered. Read about it here.
by: Lexie Lu
for: Website Magazine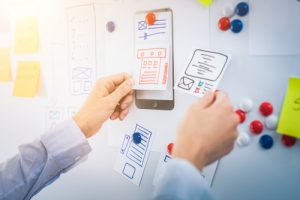 Why We Liked it: 
Consider this: A customer's perception of your brand is heavily influenced by the the kind of digital experience you provide. Lexie delivers nine best practices for a customer centric UX strategy to boost engagement and drive conversion for your site with examples! This article sang to us at Digital Authority Partners because we love building intuitive user experiences right from the start and thoroughly testing each element to ensure we've got it right. Read about it here.
by: Bain Insights's Cesar Brea & Laura Beaudin
for: Forbes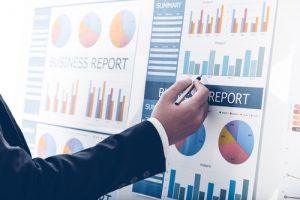 Why we liked it:
According to the American Marketing Association (AMA), global marketing spend will exceed $1 trillion dollars in 2017. This is why marketing mix optimization (MMO), an analytical approach to figuring out which parts of the marketing mix delivering the best ROI is gaining importance in boardroom discussions. In this insightful article by Cesar and Laura, they speak to a results driven approach to MMO by asking the right questions centered around the customer's journey, maintaining transparency in data collection, and being balanced when actioning on insights.  Done thoughtfully, CMO's can realize cost efficiencies for marketing organizations by 10% to 25%. We liked this at Digital Authority Partners because we can take the data and turn it into actionable insights to ensure optimal performance. Read about it here.  
by: Andrew Waber
for: Marketing Land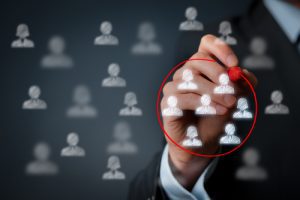 Why we liked it: 
The customer is always right because they will vote by buying. The days of a mass marketing approach are over as customers are now free to search for products marketed towards them. The new battleground for brands is driving search result rankings among your competitors and understanding they are doing so you can leverage that information to produce engaging content to meet your customers where they're at no matter where they're at online. Let us your digital strategy right! Read about it here.