Five articles every Head of Product Management should read (week ending 4/22)
The future is mobile as indicated by the latest global report from App Annie.  This week, we examine the upcoming trends in mobile app development, good reasons to go mobile, as well as the latest happenings from eBay and Amazon. User experience and personalization will be key to growth. 
by: Danielle Gibson
for: The Drum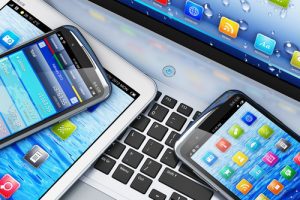 Why we liked it:
In case you missed it: Mobile app downloads and in-app spending records were shattered for Q1 of 2018, according to App Annie's latest report. Thanks to digital innovation serving up highly relevant content to personalize experiences, today's consumer spends spends more time and money in apps. In this insightful article, Danielle examines the future of the mobile app and the role of artificial intelligence to further entrench it in our digital lives. We liked this at Digital Authority Partners because while app downloads are at an all-time high, the average user uses only a handful of them. In order to compete, apps must design intuitive user interfaces while leveraging the latest digital trends. Location based marketing, voice enabled search, and mobile wallet technology will help brands stay close to their customers. Read about it here
by: Riley Panko
for: Business 2 Community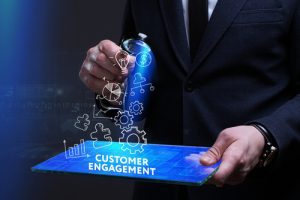 Why We Liked it: 
As the number mobile app downloads and in-app purchases soar, it makes sense for many small businesses to consider a mobile app as part of their digital strategy. According to a survey by Clutch, almost a third of small businesses want a mobile app to attract new customers. Riley examines one good reason and one bad reason to build an app in-depth. Good idea: building an app to engage existing customers to boost sales. Bad idea: building an app to attract new customers. We liked this at Digital Authority Partners because understand the distinction between the two and the strategies involved in both objectives. Read about it here.
by: Fawad Malik
for: TechWorm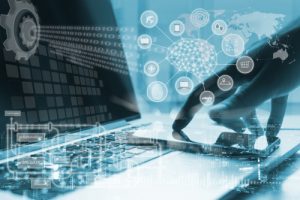 Why we liked it:
Artificial intelligence (AI) has powered many digital transformations to date and it is poised to shake up the world of mobile app development. As Fawad points out in his informative article, AI has slowly become mainstay in our lives without us even realizing. Consider the smart replies on your Gmail account based on the type of email you receive. Mobile app development, powered by AI will help drive growth and user engagement. Through predictive analytics and machine learning, AI can help users power decisions from our health to our finances. By the same token, AI can help make sense of the mass amounts of data to help businesses make informed decisions. Read about it here.     
for: PCMag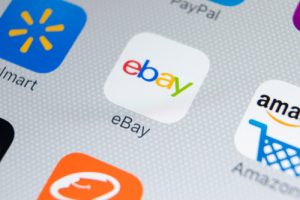 Why we liked it:
As part of eBay's latest digital strategy, its millions of users can now list a product within seconds in its mobile app. Matt delivers on how the app is streamlining the process for users who list hundreds of products as well as new users with its intuitive interface. There is even an AR function on the Android version to help sellers pick the right sized box to ship the item in. We liked this at Digital Authority Partners because we can appreciate the strategy it takes to build products that users love. Read about it here.
by: Robert Williams
for: Mobile Marketer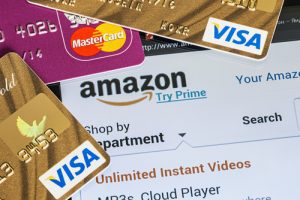 Why we liked it: 
Amazon's furthers its global expansion efforts by adding a new international shopping feature to its mobile app and website. Robert gives us his insights on the e-commerce giant's move to attract more consumers worldwide. Prior to the update, Amazon had localized versions of its services in separate countries. The new update on its app could reach a wider audience and compel users to shop on Amazon. This is a fine example of a winning digital strategy: by leveraging digital innovation to lower barriers to entry, businesses can broaden their reach and grow their brands. Read about it here.