At Digital Authority Partners we do our best to keep up with the latest marketing trends and always trying to keep up to date with the latest in the industry. As always, we share and discuss the most informative and actionable blog posts we have come across on the internets over the last week. Enjoy!
by: Wilson Raj
for Marketing Profs
Why We Liked It.
In today's world, mobile usage is only increasing, and there are no signs of this slowing down. Soon enough, almost everyone in the world will be on some mobile device. What this means for marketers is that we need to go mobile. Ignoring the mobile aspect of marketing is cutting yourself off from a large portion of consumers, and is detrimental in today's age. In this article, Wilson seamlessly discusses 4 ways B2B companies can use mobile in marketing. Read the full article here.
by: Andy Boxall
for: BusinessofApps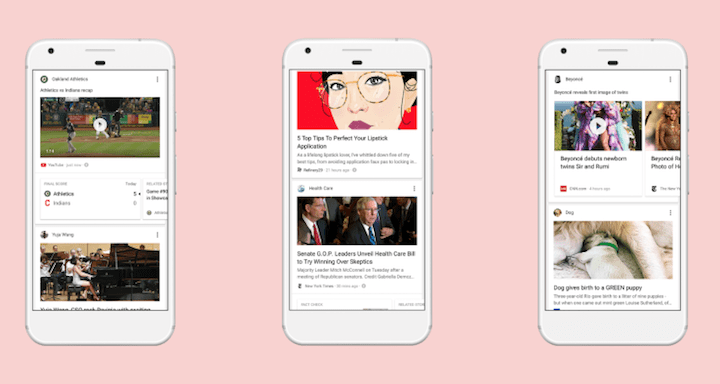 Why We Liked It:
As technology grows, the means of consuming media becomes more intelligent. What this means for marketers is that consumers will begin to be steered towards products they are interested. As a result, it becomes ever more important to keep customers engaged so that smart searches will keep you relevant and in place in their search results. Andy writes in this article about how Google is making their newsfeed even more personal, and how so keeping close to consumers becomes all the more important. Read the full article here.
by: Donna Moores
for: Convince and Convert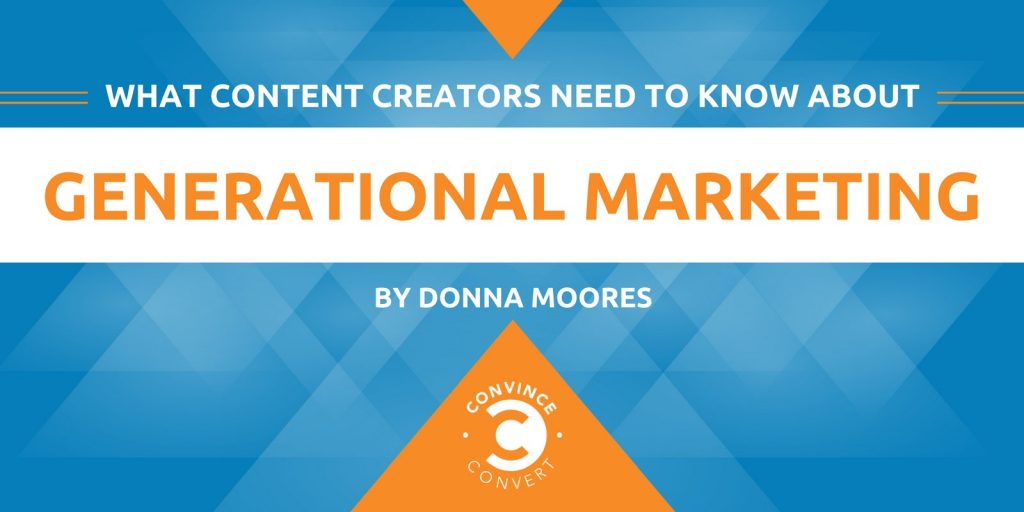 Why We Liked It: 
As electronic use grows, and marketers begin to take advantage of new mediums for marketing, one thing to be sure to keep track of is your audience. As Donna points out, it is not simply enough to create a single marketing strategy and consider the job done. One big difference between audience is age, with different generations preferring different mediums for marketing. In this article, Donna points out everything content creators need to know about all living generations. Read the full article here. 
For better web traffic towards your site, don't forget to visit our SEO optimization services here.
by: Brian Childs
for: Moz Blog

Why We Liked It:
SEO is important as every marketer should know. We try and make sure copy is SEO ready to reach the widest audience possible. But how do you know if you are doing a good job? It is just as important to have an SEO strategy in place as it is to make sure that strategy is going what you want it to. Brian helps will that important step in this article, and gives quick and easy ways to measure your SEO impact to make sure your strategy is performing at its best. Read full article here.
by: Neil Patel
for: Quick Sprout Blog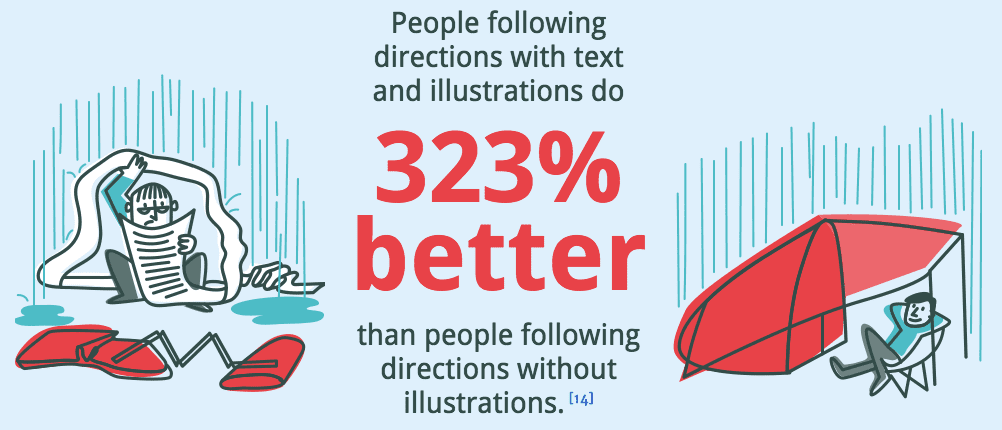 Why We Liked It:
As we said above, SEO is extremely important. So are visuals. Consumers today prefer pictures and images of long chunks of text, and so the infographic is more important than ever. Where does SEO come in? Well if you want your infographic to be seen, it is important that the SEO for it is great, but doing that can seem difficult. Neil makes it easy in his article, teaching you quickly and easily how to optimize your infographics for SEO so that you can create great visuals that get seen and noticed easily! Read full article here.
That's all for this week's post. Come back next week for more!