Keeping up with the latest is one of our favorite things to do here at Digital Authority Partners. In this weekly article, we always try and gather the most informative and actionable blog posts we have come across on the internets over the last week.
by: Robby Brumberg
for: PR Daily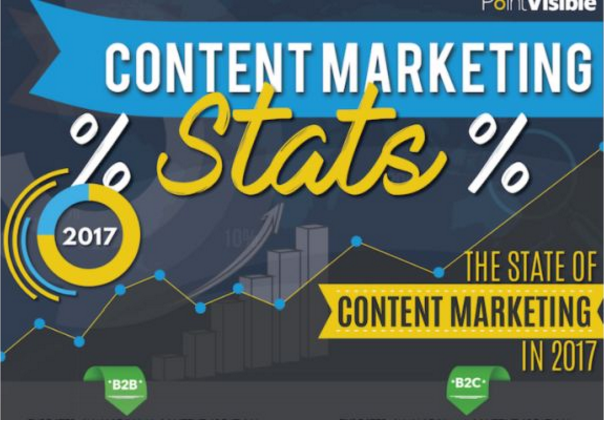 Why we liked it.
We all know content marketing is important, but how much should a business spend on it? Robby answers just that in an infographic lead-in article. The infographic is an easily navigable medium for the ins and outs of spending on content marketing. 75% of marketers said they plan to increase their spending on content marketing, so it is always useful to get an idea of just how much you should be spending as well compared to the norm. Read the full article here.
Need help with your content strategy? Be sure to check out our unique approach to help you create the best content, here.
by: Ross Benes
for: Digiday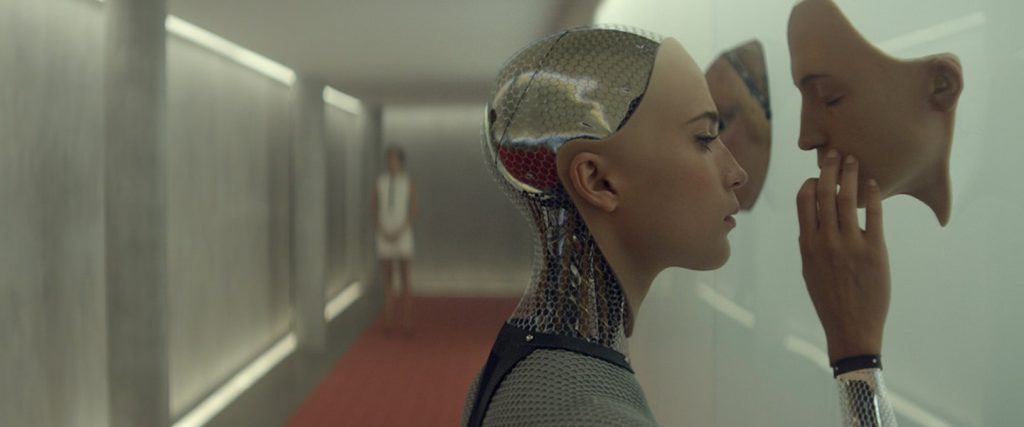 Why we liked it:
Everyone is getting AI fever. The question is, how useful is Artificial Intelligence really in ad tech and marketing? Ross sets the record straight by laying down just how AI is really being used in ad tech and marketing, and where it is being hyped rather than utilized. With AI on the rise, it is definitely useful to keep up on the latest and know just how it is impacting the workforce. Read the full article here.
by: Gini Dietrich
for: Spin Sucks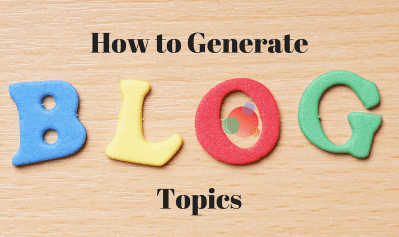 Why We Liked it: 
This is a blog post referencing a blog post on a blog site, about how to generate blog topics. Did you catch all that? If not, don't worry. Just know that Gini wrote an extremely useful article on how to generate blog topics. Plenty websites have blog sections, and it is important to keep them updated with articles people will want to read. Thus, knowing how to make a useful topic becomes all the more important in order to drive people to your blog and website! Read the full article here.
by: Caitlin Burgess
for: TopRank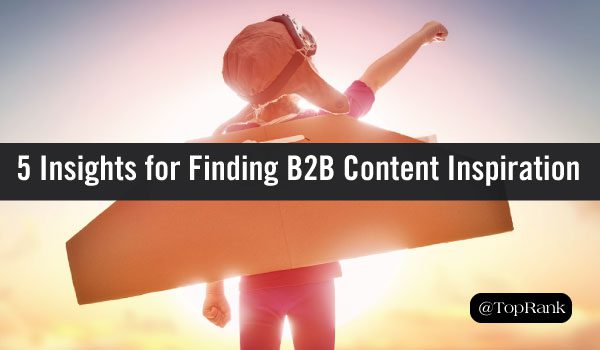 Why we liked it:
Right in tandem with the above article on coming up with blog topics, here is a great article on how to get a little extra content marketing inspiration. As Caitlin puts it, and we definitely agree, even the best of the best content gurus have a little writing block from times. Don't let that get you down. Just take a look at this handy article and always have something in your back pocket when the gears get slow. Read full article here.
by: Kevin Shanahan
for: Mind the Product

Why we liked it:
As mobile software developers, we know the importance of A/B testing. What is even more important is learning from your testing for future projects. Kevin helps us understand how to do just that, by showing us how to track your A/B testing so that past tests can still be of use to you. Software development is all about speed and efficiency, so this is a great little trick to help with both by saving time and making future decisions easier! Read full article here.
For developing apps, websites and more, don't forget to visit our software development services here.
That wraps up this week's post. See you next week for more great blogs!