In this article, we try and gather the most informative and actionable digital marketing blogs we have come across on the internets over the last week. At Digital Authority we love staying up to date in all things marketing and tech, and so we aim to share what we find with you!
by: Tim Asimos
for: Business2Community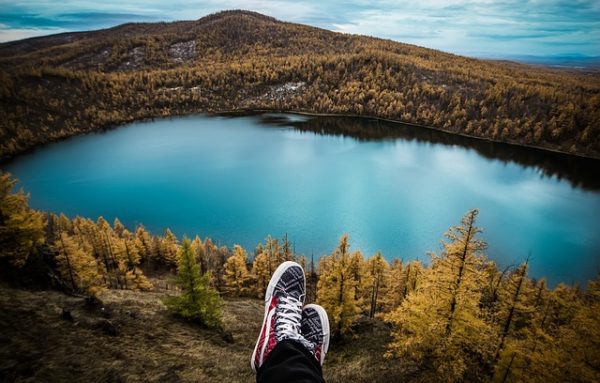 Why we liked it.
Many companies think they should invest in content strategy and thought leadership but actually doing it is a different story. Most executives, who are obsessed with immediate results often do not invest in sound thought leadership. Despite that, a recent study from Linkedin conducted based on interviews with  1,300C-level executives reveals the increased importance of thought leadership as a B2B marketing and sales leads tool. In this piece you'll learn why decision makers spend considerable time on thought leadership articles before engaging with a new vendor. And a lot more. Read the full article here.
Interested in taking your content strategy to the next level? Start by reading our actionable whitepaper on Best Content Marketing Strategies to increase organic traffic by 300%
by: Kara Burney
for: Track Maven blog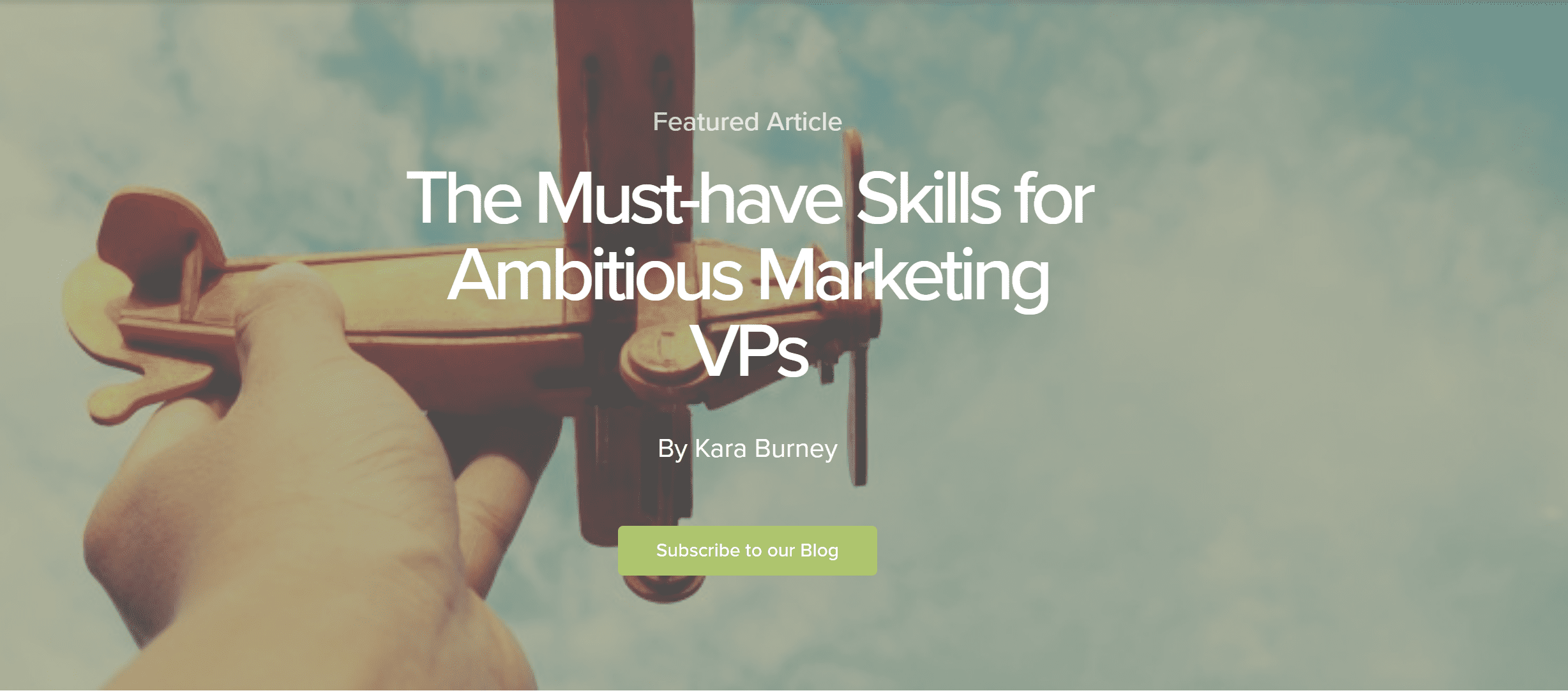 Why we liked it:
There is nothing more competitive than being at the top of the food chain. When you made it to the C-suite – that is pretty much the top. To stay there, VPs across disciplines need to be on top of their game. In this amazingly actionable article, Kara Burney from the Track Maven team provides a very digestible blueprint for success for VPs of Marketing. The cool part? All her advice applies to a lot more VP role than pure marketing. A must read for everyone who wants to make it to the top or stay there. Read the full article here.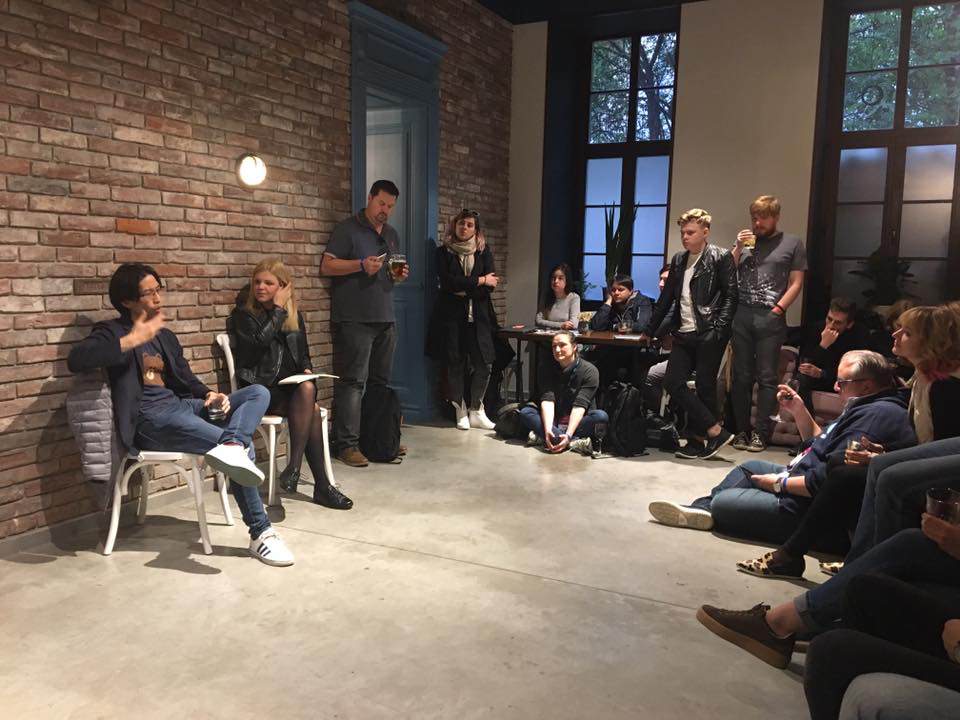 Why We Liked it: 
Most startup companies fail. That's a given. We know this because we're in the startup business and we continue to see how companies spend obscene amounts of money on ideas that are simply not passing the sniff test. Bottom line – virtually every day we see digital products that  have no chances of succeeding. In this article, the author provides some light snackable content on the main philosophies that founders and startups executives should follow to avoid becoming a statistic. At face value, none of these tips are particularly original. But we  know that if startups were to follow these basic strategies, there would be a lot more successful companies out there.   Read the full article here.
Are you afraid your digital product is not up to par to meet your company's Key Performance Indicators? Be sure to check out Digital Authority's mobile and web product strategy services here.
by: Tanya S
for: UX Magazine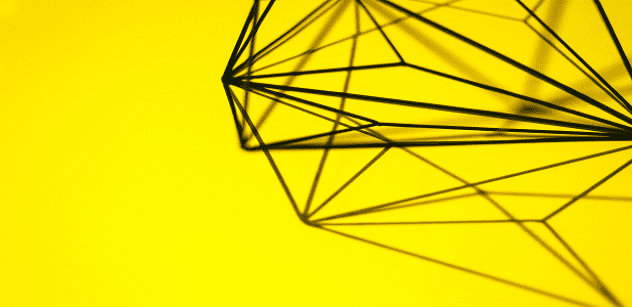 Why we liked it:
Artificial intelligence is a very complex topic one which is bound to have visceral reactions from both supporters and critics alike. Whereas the future of AI is something that deserves its own separate article, Tanya S starts her op-ed with a very simple yet powerful assertion: "The math is simple: Artificial Intelligence + User Experience = Better Findability." Read this article to see how AI and UX can work hand in hand to produce exceptional experiences. Whether you like AI or not (or you don't know what all the AI fuss is about), this is a great introductory article which will be relevant for many years to come.
by: Vivek Rajanna
for: Y Media Labs blog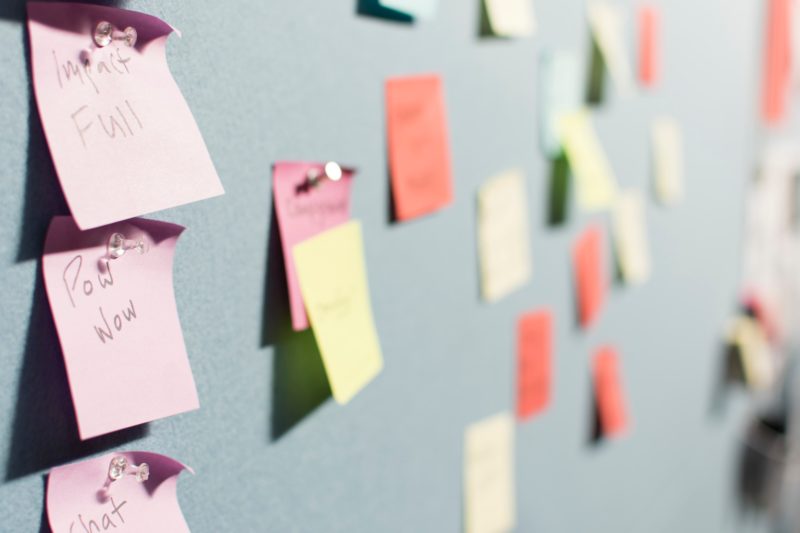 Why we liked it:
If you sit on any C-suite board meetings, you're bound to hear someone talk about innovation. It's become a cliche buzz word. And that is sad. In reality, innovation is a  core principle that should really be the bread and butter for any company out there. Without innovation, companies perish into oblivion. In this article, the VP of Engineering from Y Media Labs outlines a simple and effective set of practices that executives can adopt to effectively create a permanent culture of innovation.   Read full article here.
Need help with your own culture of digital strategy? Be sure to check out our unique approach to help you get the best strategy in place, here.
That wraps up this week's post. See you next week for more great blogs!