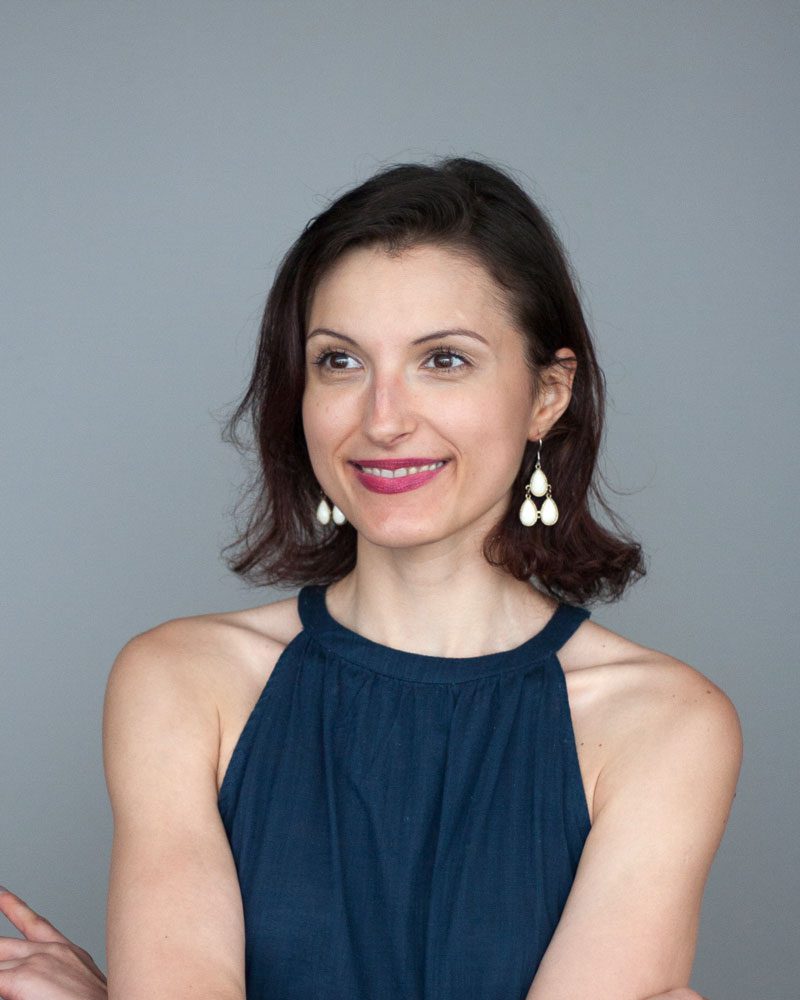 Content Creator
Andreea Ciulac
Andreea is a jill-of-all-trades with a passion for marketing. She is in charge of content strategy and creation for DAP and its clients. Her workdays never look the same. When she's not creating and optimizing content for multi-touchpoint including blogs, case studies, email campaigns, and ads, she's securing press coverage for our clients.
Andreea's experience ranges from writing about B2B marketing, healthcare, financial services, technology, and more.
Her digital superpower? Turning complex reports and statistics into engaging online content that help executives in healthcare and boring industries keep up with the digital transformation. Before joining the DAP team, Andreea worked as a reporter for the Chicago Tribune.
A self-proclaimed wellness junkie, she likes to try new workouts and stay up to date with health trends.
Her motto: It doesn't get easier; you get stronger.
Favorite app: WhatsApp (It helps me stay in touch with friends from all over the world)
Favorite destination: Seattle
Can't live without: Peanut Butter