 Content strategy pays off for cryptocurrency trading platform
Financial services

Technology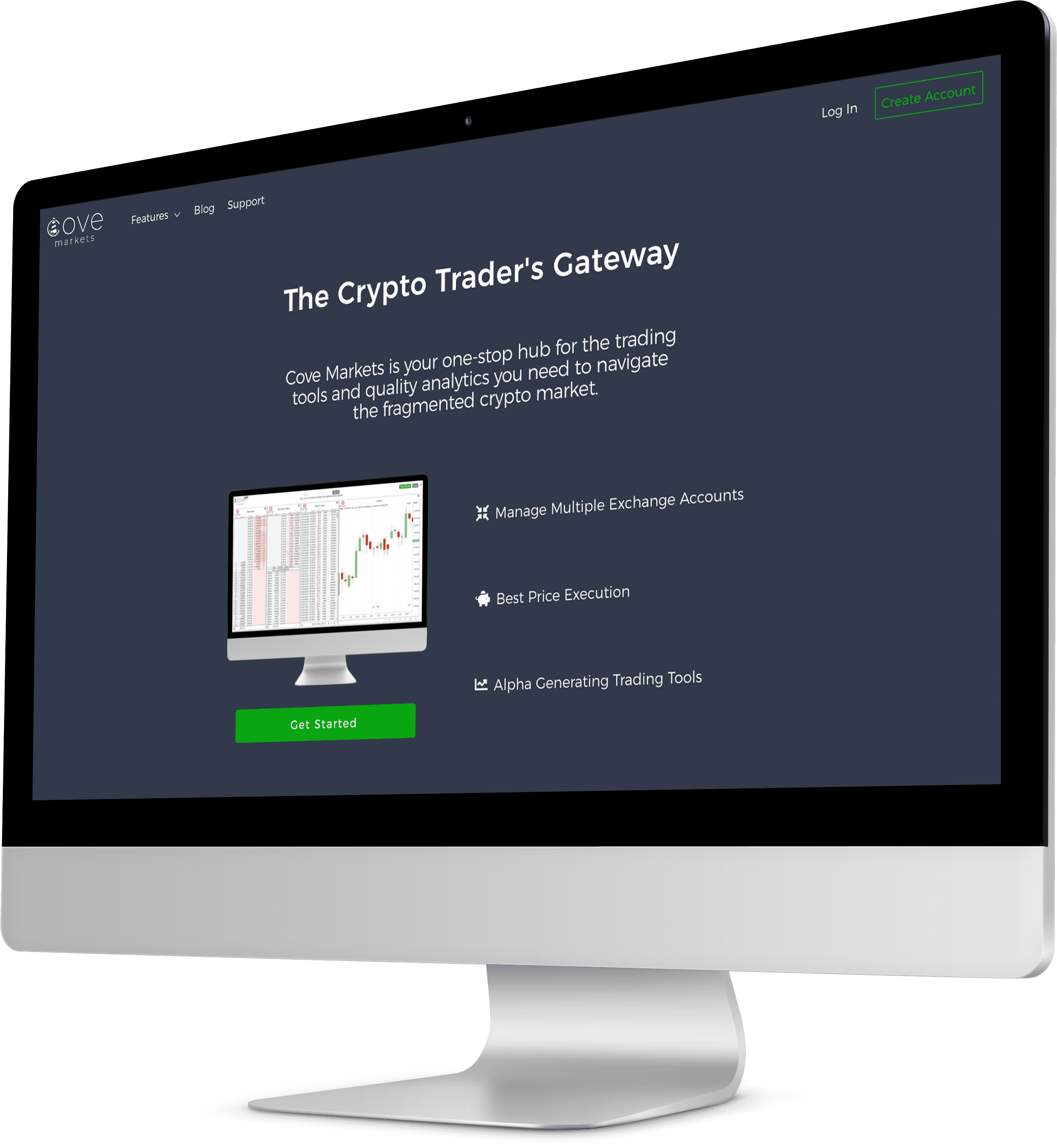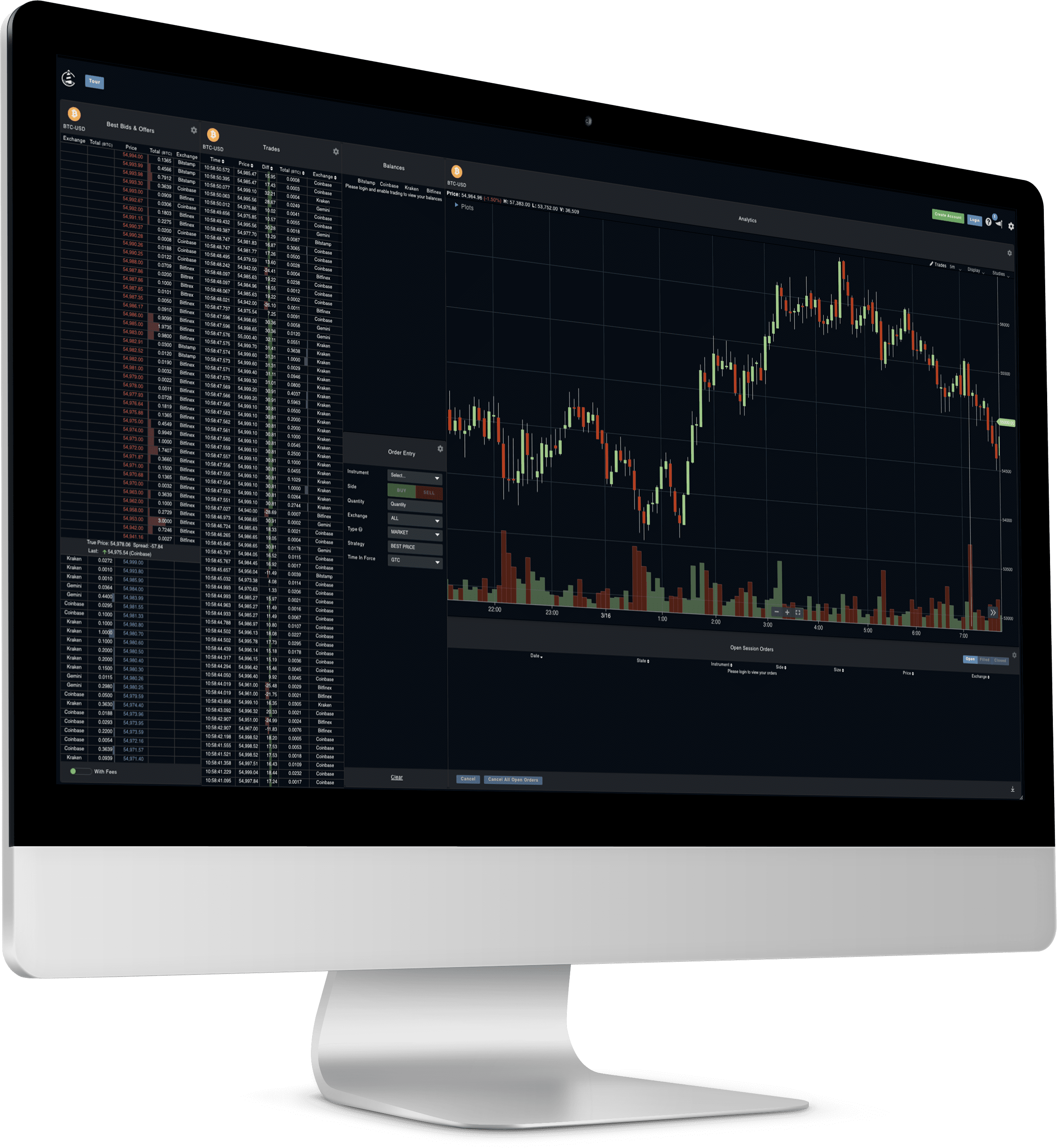 Background
Cove Markets is a trading platform for active cryptocurrency traders. Cove Markets trusted DAP to bring more visitors to covemarkets.com and encourage users to sign up for their trading platform.
Discovery
DAP first conducted a thorough audit of the Cove Markets' website, analyzing lead generation, content, and user experience. DAP uncovered multiple opportunities to improve Cove Markets rankings around conversion-oriented keywords. DAP then created a comprehensive content strategy to drive more qualified traffic to Covemarkets.com.

Solution
DAP created long-form, SEO-optimized content after identifying high-value search terms relevant to Cove Markets' target audience. DAP also generated high-quality backlinks to boost the authority of the individual pages as well as the site as a whole. Additionally, we recommended a series of technical and design fixes to Cove Markets' site to further improve site performance and lead generation.
Conducted core audits of Cove Markets content and SEO, identifying high-value search terms

Created long-form blog content highly relevant to a sophisticated cryptocurrency audience

Provided Cove Markets with actionable technical SEO and UX suggestions to improve site performance
Results
14x
increase in site traffic within 6 months
40+
keywords ranking in top-3 position within 6 months
#1
ranking for primary keyword "cryptocurrency day trading" within 6 months
10x
increase in Domain Rating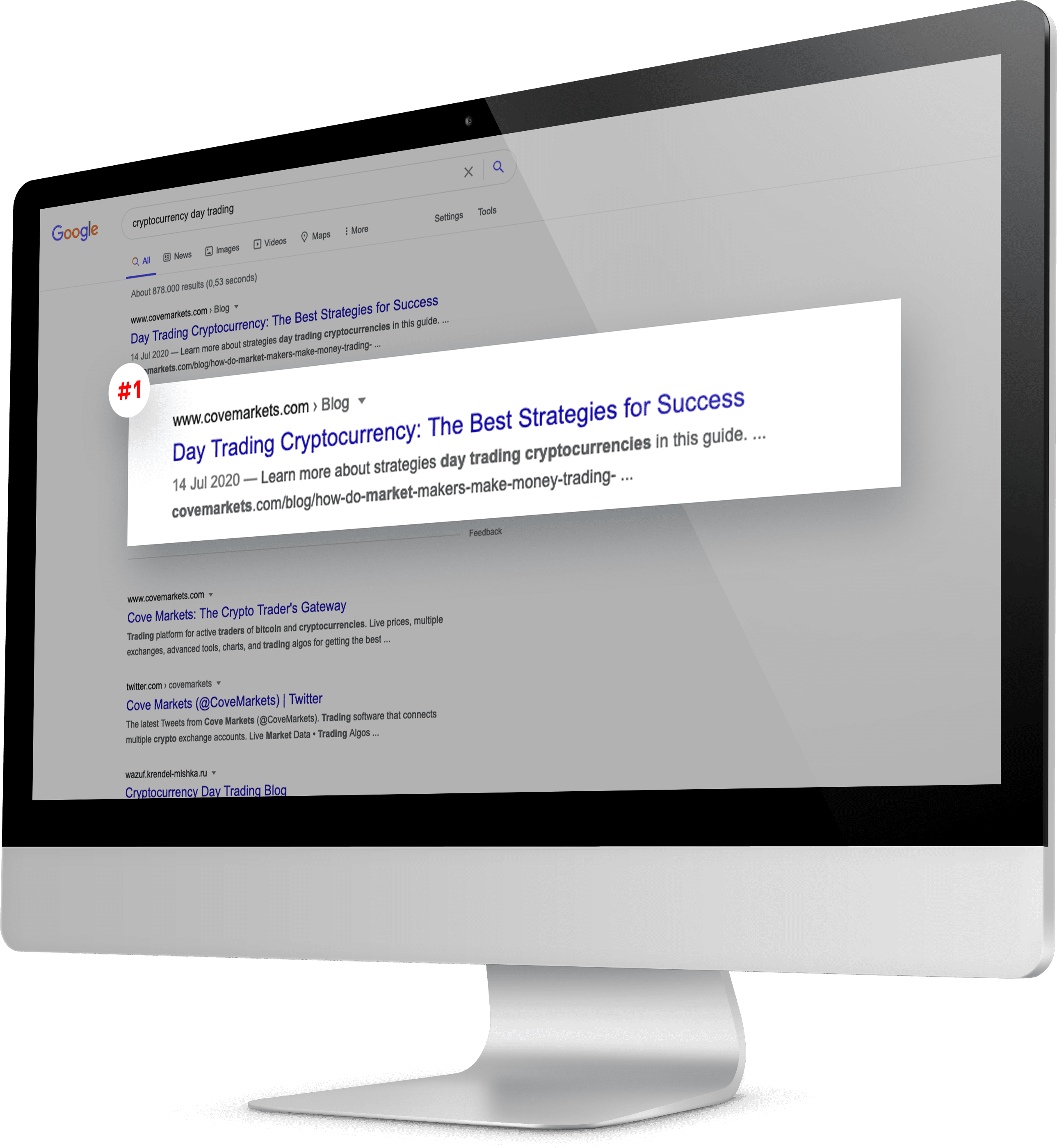 Need help with your next project?
Or call us at 312-820-9893