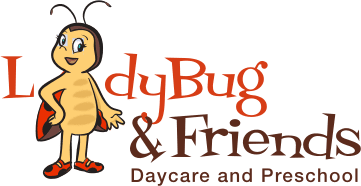 Local SEO brings more business to Chicagoland daycare center
Education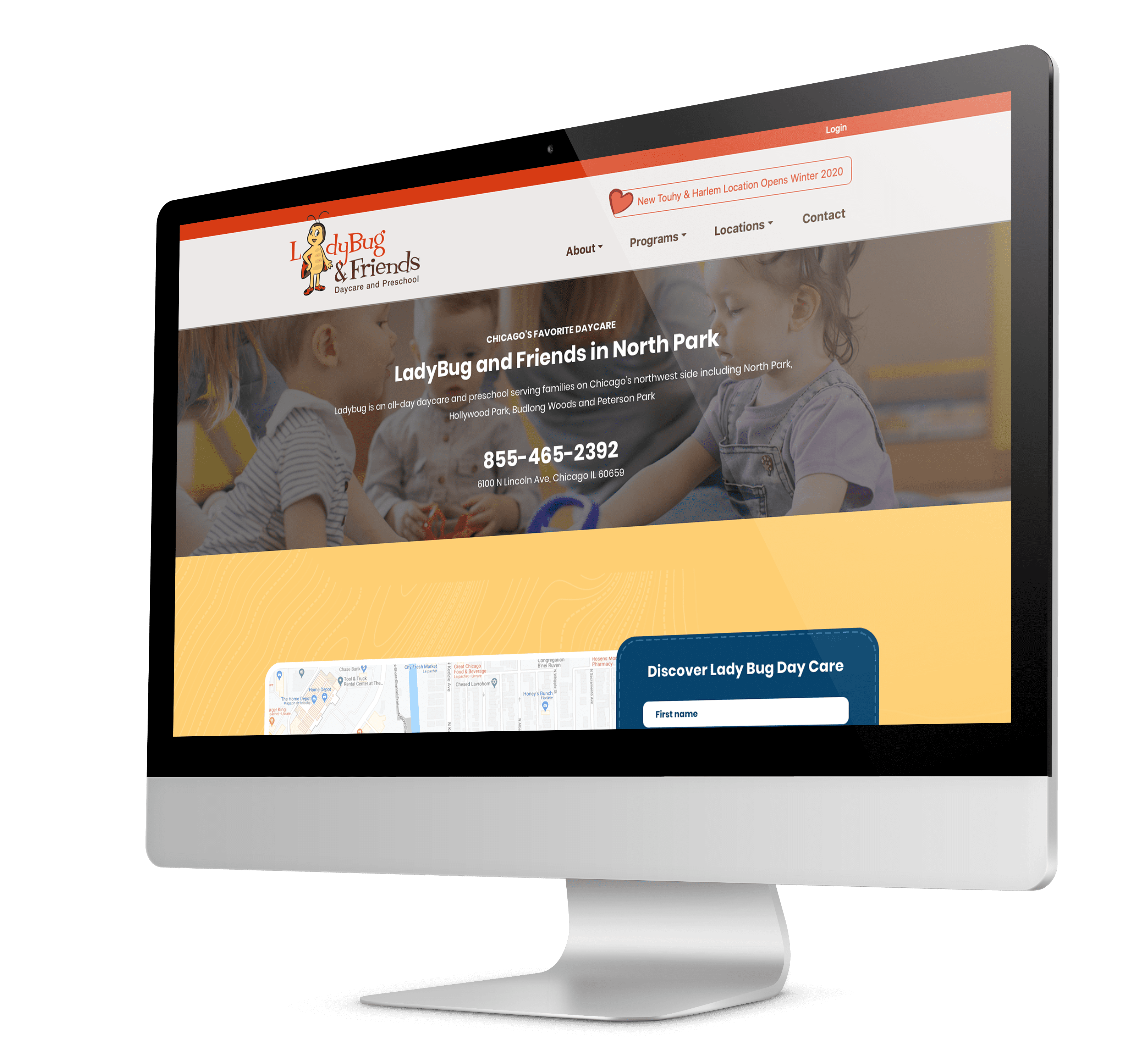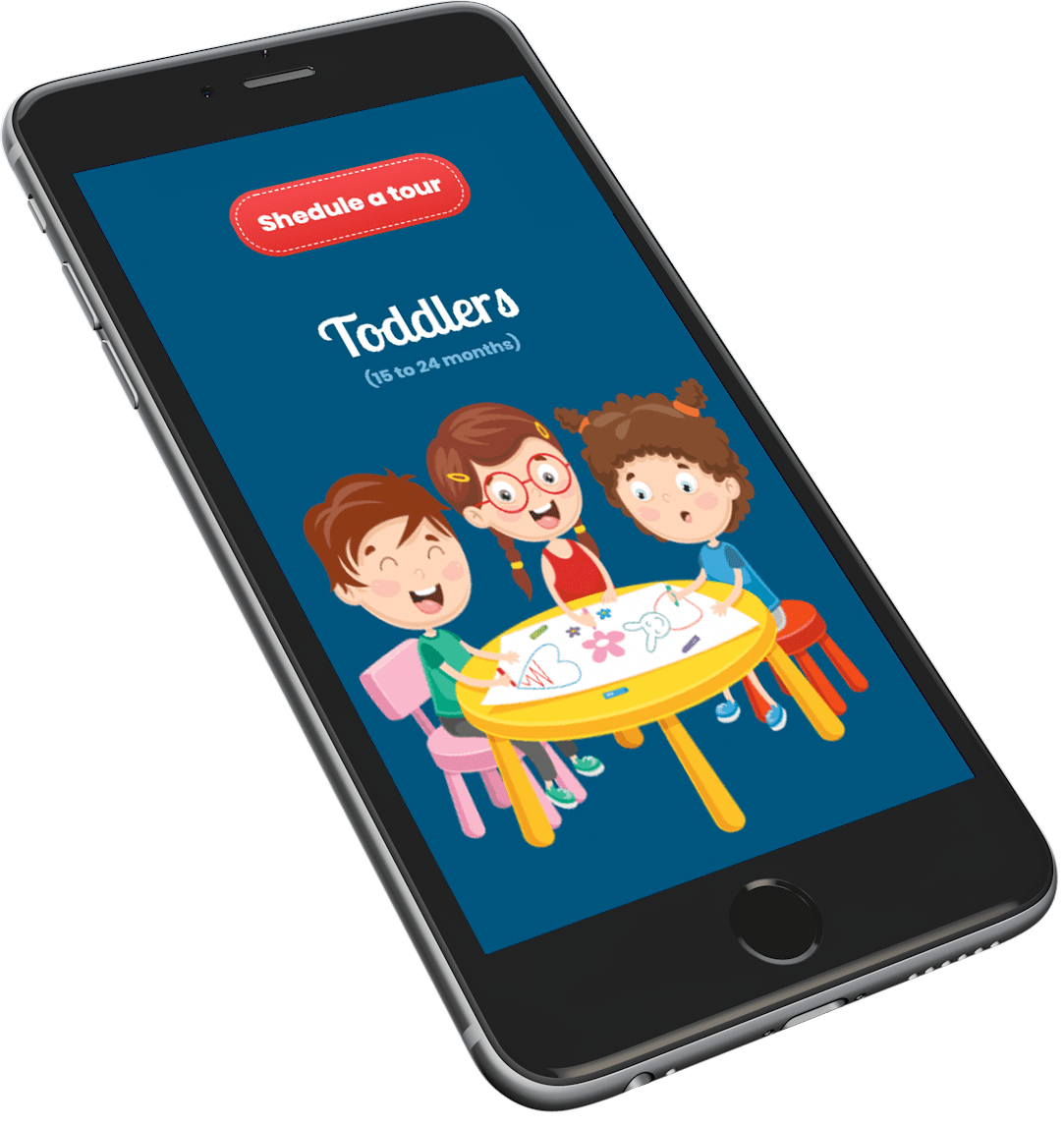 Background
Ladybug & Friends, a Chicago-based daycare provider, wanted to drive more customers to their daycare locations across the Chicagoland area. DAP created and then implemented a marketing and local SEO strategy to help Ladybug & Friends reach their ultimate goal of growing it's customer base.
Discovery
DAP analyzed the Ladybug & Friends website, primarily focusing on ways the site could improve its online search visibility. DAP uncovered opportunities to enhance the online visibility of Ladybug's locations through local directory optimizations, new daycare location templates, and content optimized for local search. DAP determined these multiple high impact changes would drive positive results in traffic and engagement.
Solution
DAP produced high quality articles written to rank for local searches, and also optimized Ladybug's existing site and blog content. We upgraded site metadata, and created new structured data schema markups for the location. This allowed Google to better understand Ladybug's business and direct organic traffic to their site. DAP standardized data across over a dozen local directories, to increase local search relevance. Finally, DAP designed the new location page, creating a smoother experience for potential daycare customers. These changes quickly increased traffic, page ranking, and reader engagement for the Ladybug & Friends website.
Conducted core audits of content, local directory listings, website design, taxonomy and schema, and overall marketing strategy

Redesigned Ladybug & Friends location pages to enhance user experience and become more SEO-friendly

Created and published multiple SEO optimized articles to improve Ladybug & Friends local search rankings and drive more traffic 

Reviewed and reorganized local directory listings to improve Ladybug's local search relevance

Introduced new data structures and site taxonomy to help Ladybug better rank for local searches
Results
Page 1
ranking for several key terms in only 2 months
37.5%
increase in time on page
104.4%
increase in email click-through rate
7.4%
decrease in bounce rate