If you're trying to grow the revenue of your company, you have to spend money to make money. That's where pay-per-click (PPC) ads come in - but should you hire a PPC agency, or can you get by with an in-house staff? What's the return on investment (ROI) for each?
Are you looking for your next PPC agency partner? Listen to our colleague, Jason, to learn about our approach & process for your next PPC campaign.

There are pros and cons to both options, and the answer depends on a variety of factors specific to your business. In this article, we'll explore the different sides of the PPC debate to help you decide whether you should focus on in-house staff or a PPC agency of professionals. Let's go!
Why Do Smaller Agencies Run Into Issues With PPC?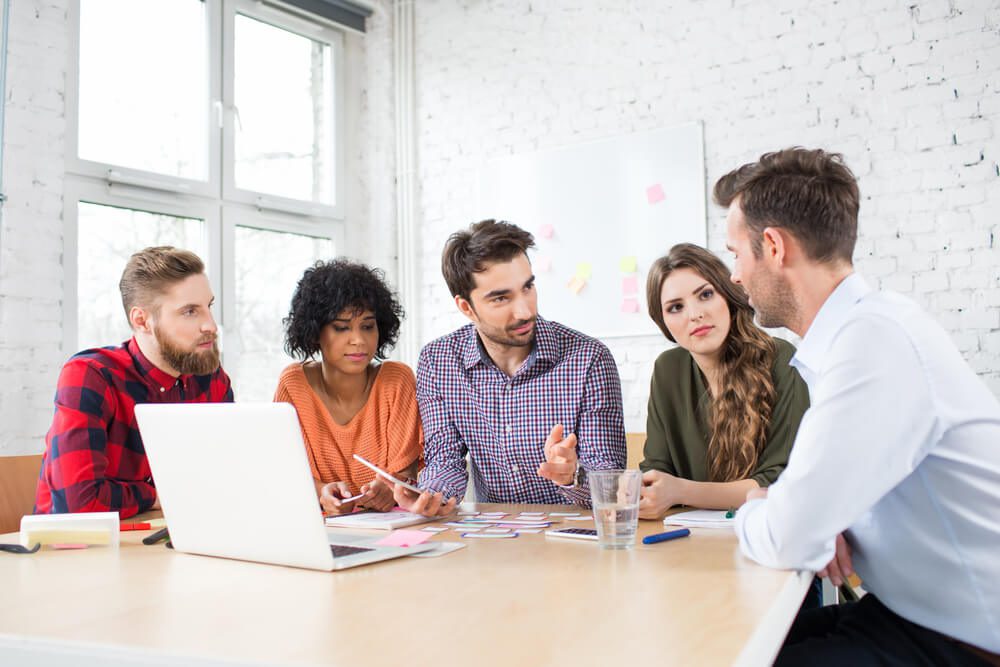 There are a variety of reasons that smaller agencies often have trouble with PPC advertising. First of all, they don't have the same level of experience and expertise that larger agencies do. They also tend to be less diversified, which means that they may not have as much knowledge about different types of campaigns and strategies.
In addition, smaller agencies often don't have the same resources that larger ones do. This means that they may not be able to invest in the same kinds of tools and software or hire experienced professionals. As a result, they may not be able to maintain currency with trends or techniques as larger agencies.
Finally, smaller agencies may not be able to effectively scale and grow their businesses. This is because they often don't have the infrastructure to support larger campaigns. In addition, they may not have the kinds of relationships with other businesses and service providers that can help companies scale up.
Benefits and Disadvantages of In-house Employees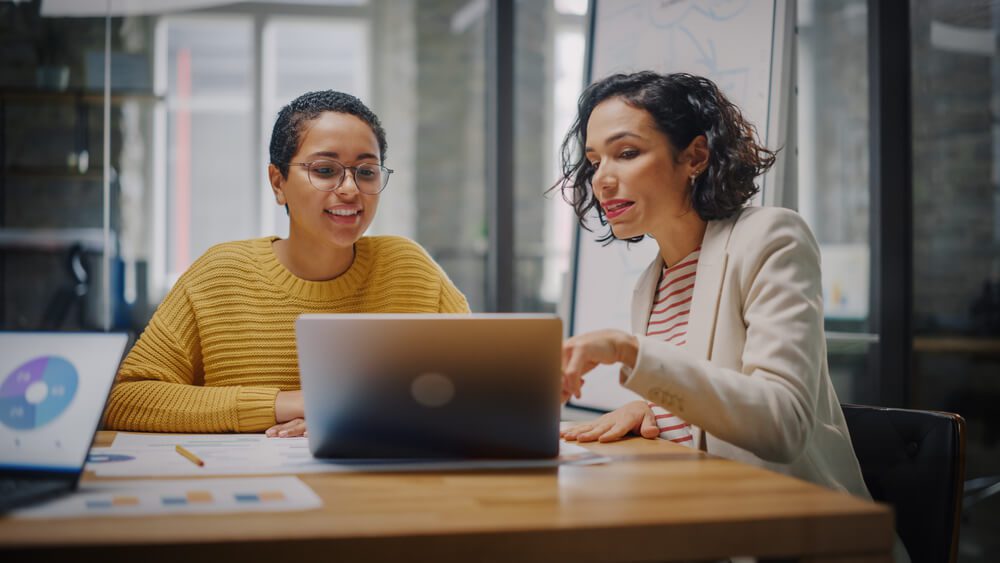 In-house employees refer to the staff or team working within the company. The main advantages of having in-house employees include:
     1. Performance
Typically, in-house employees are more invested in the success of the company because their livelihood depends on it. They also have a better understanding of the company's products, services, and goals. This can lead to better performance, since they are more likely to be familiar with what works and what doesn't.
     2. Accountability
In-house employees are more accountable than agencies because they can be held directly responsible for their actions. This can lead to better results since these employees are  more likely to be careful and take responsibility for their work.
     3. More Control
Companies have more control over in-house employees than they do over agencies. So, they can be more selective about who they hire and can better monitor and manage their work. In addition, companies can fire in-house employees if they're not performing up to par.
The main disadvantages of having in-house employees include:
     1. Limited Resources
In-house employees often have limited resources. This can lead to lower quality work, because  they may not have access to the same tools and software. In addition, they may not be able to hire as many experienced professionals.
     2. Burnout
In-house employees can suffer from burn-out.  They may feel like they are working all the time on the same project. This can lead to lower quality work, because they may not be able to focus on other projects. In addition, it can lead to turnover, as employees may leave the company in search of a better work/life balance.
     3. Recruiting
Companies often have difficulty recruiting in-house employees because they may not have the same resources as agencies. This can lead to a smaller pool of candidates and may make it challenging to find the right person for the job. In addition, companies may have to pay more to attract and retain in-house employees.
Benefits and Disadvantages of a PPC Agency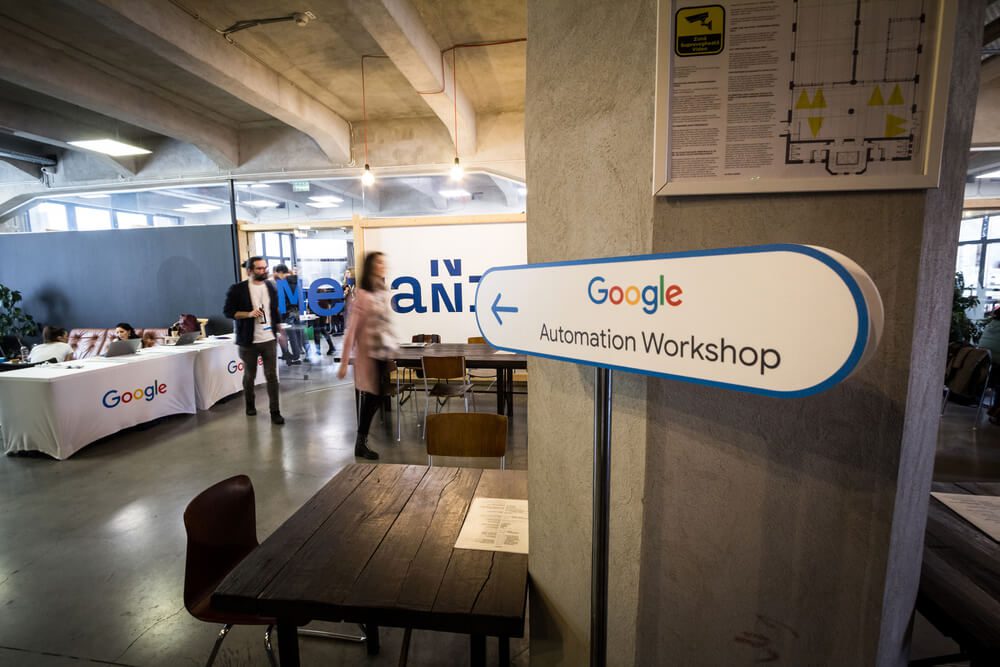 A PPC agency is a company that specializes in managing and executing PPC campaigns. The main advantages of hiring an agency for PPC include:
     1. Economical
A PPC agency can be more economical than hiring in-house employees. They often have lower overhead costs. In addition, they may be able to offer discounts for volume or long-term contracts.
     2. Talent and Experience
A PPC agency has access to a pool of talent and experience that companies may not. They can often find the right person for the job and can provide more specialized services. In addition, an agency can offer a higher level of service and support than companies may be able to provide on their own.
     3. Flexibility
An agency can offer more flexibility than in-house employees, because they're not bound by the same rules and regulations. They can often be more creative in their approach to PPC campaigns. In addition, a PPC agency can often scale up or down its services to meet the needs of the company.
The main disadvantages of hiring an agency include:
     1. Risk of Poor Quality
There is always a risk of poor quality when hiring an agency, as there is with any service provider. Companies need to do their research to make sure that they're hiring a reputable and experienced agency. In addition, companies should have realistic expectations about what an agency can and can't do.
     2. Lack of Control
Companies often have less control over agencies than they do over in-house employees. They may not be able to monitor or manage their work as closely. In addition, companies may not be able to make changes to the campaign as quickly as they could if they were managing it themselves.
     3. Commitment
Last, agencies often require a long-term commitment, because they need time to learn about the company and its goals. This can be a disadvantage for companies that want to be able to cancel their contract at any time.
What Is White-Label PPC?
White-label PPC is another way to outsource PPC marketing needs.  It involves hiring a PPC agency to handle a company's marketing campaigns and then presenting the work to customers under their own brand. The main advantage of hiring a white-label PPC agency is that it allows companies to offer PPC services without having to invest in the infrastructure and resources needed to run a campaign themselves. The main disadvantage of white-label PPC is that it can be more expensive than running a campaign on your own; you will have to pay the agency a fee for their services.  However, it might be a less expensive way to go.
Summing Up
There is no one-size-fits-all answer to this question. The best option will depend on the needs of the company. If a company has the resources and expertise to run a PPC campaign on its own, then it may be better off doing so. However, if a company doesn't have the time or knowledge to run a campaign, then a PPC agency may be the better option. Ultimately, the decision should be based on what will give the company and clients the best results. If you decide to explore hiring a PPC agency, conduct adequate research to know all the fees and how your company and the agency will work together.
For more PPC solutions, contact Digital Authority. Our team can help you create and execute a campaign that meets your needs and budget. Contact us today to get started!