With over 50% of website visitors landing on pages via organic search, it's time hotels started to implement an SEO strategy to ensure they're getting their fair share of the market. With the rise of hotel booking and comparison sites, hotels need to implement practices that will drive traffic to their websites, cutting out the middleman and pushing guests to book directly with them.
Most searches for accommodation will be location-dependent, for example, hotels in San Diego. Google's algorithm works in a way that presents the websites most relevant to the keyword or phrase, and your mission as a hotel owner, manager, or marketer is to get your place pinned on the map.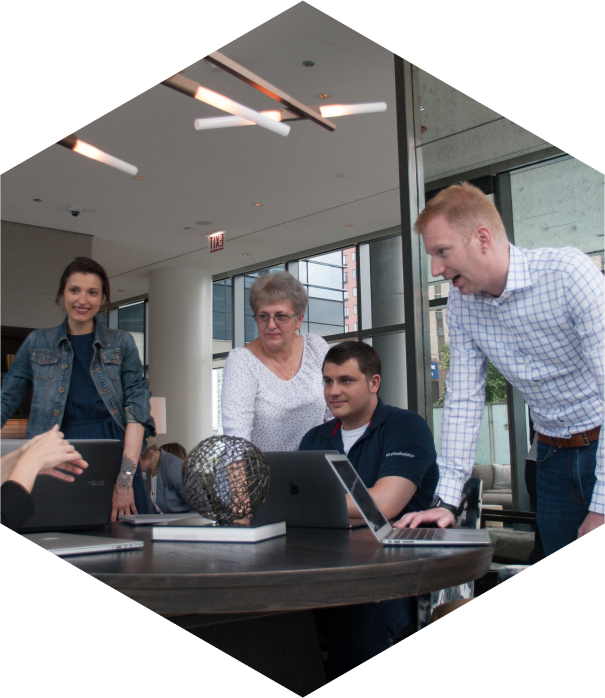 How Can We Help?

Fill out the short form below or call us at:



(888) 846-5382
Let's run through a few ways you can do this. You will be able to implement many of these tips on your own, while for others, you may need a local SEO agency for hotels to give you a hand.
---
Watch this video to learn about the Digital Authority Partners approach to local SEO!
---
1. Google Reviews
If you've got amazing TripAdvisor, Booking.com, or Yelp reviews, you might be thinking you don't need Google Reviews. Google doesn't care about those reviews; it wants you to use its review function, and they push the companies that do to the top of their rankings. 
The frequency and volume of reviews are critically important, with more value placed on recent reviews.  One way to tackle this would be having hotel staff ask for guests to leave a review. You should also ask returning guests to either update an existing one or leave another review.
2. Optimize Your Google My Business Account
Accurate, up-to-date, and valuable information in your Google My Business account is a must. The more detail about your business Google can present to its users, the higher the chance of you appearing in search listings. A consistent business name, opening hours, and correct address are just a few things you must have in place. 
You can also take advantage of free listings with Bing and Facebook. We recommend keeping all of your information as consistent as possible; even the slightest spelling variation could be detrimental.
3. Create Valuable Local-Inspired Content
Your most crucial offering is your product and service; adding content to your website that discusses your local area adds even more value to your SEO proposition. 
To enhance your local SEO value, use the names of local restaurants and store names, organizations, and street names. Include schedules and ticket information for upcoming sporting events and live music performances.
Including articles and links to these events and attractions not only adds value for guests and visitors to your website but also shows Google that you're frequently uploading a large volume of valuable content, giving you that ranking boost you desire.
4. Build An Internal and External Linking Strategy
Building a link structure and guiding users and Google through your website shows which pages you determine as important. Linking all valuable pages from your home page is essential. If a page is not worth linking to, is it necessary? Either way, filling your homepage with links to pages that you don't need to get a higher Google ranking will diminish the quality and effectiveness of all pages. 
Google considers external linking one of its most valuable assessment methods for ranking. You can't force people to link to your website, and Google frowns upon paying for external links. Your best options are to create engaging content that others want to link to, or you could encourage travel bloggers and influencers to provide a write-up on their website in return for a free stay at your place.
5. Conduct Keyword Research and Improve On-Page SEO
You may want to enlist the assistance of a local San Diego SEO agency to help you with this. However, if you choose to attempt this yourself, ensure that you effectively conduct keyword research using keyword analytics tools such as Semrush. This research aims to discover which keywords your website needs for achieving a higher ranking. 
The most critical pieces of data are the average search volume and the level of competition. These determine how difficult it will be to gain the top spot. One tip is to search your competitor's domains for the keywords that give them their Google ranking and cross-reference them with the research you've done. 
If you aren't a magician with words, it could be worth finding an expert to do the job. Contacting a local San Diego SEO agency is a great place to start. Beautifully crafted content that evokes emotion can be powerful for your site visitors, but you have to get them to your site first through utilizing local SEO. 
6. Address Technical SEO Issues
SEO is more than just keywords and links, and for those less familiar with SEO and all its technicalities, we advise reaching out to a San Diego SEO agency. They'll be able to conduct thorough tests using tools such as Google Lighthouse and PageSpeed Insights. From here, improving site load speeds, mobile responsiveness, broken links, and code errors will be at the top of their agenda. 
Slow loading speeds are the primary factor contributing to high bounce rates. Website users are impatient. The days of people willingly waiting for a page to load are gone, we expect instantaneous results, and we'll go elsewhere when we don't get it.
In Summary
There you have it, our top six tips for improving hotel SEO in San Diego. Implementing a few or all of the points above will see your SEO effectiveness skyrocket. Remember, SEO doesn't work overnight; be patient, continue to optimize, and you'll soon reap the rewards.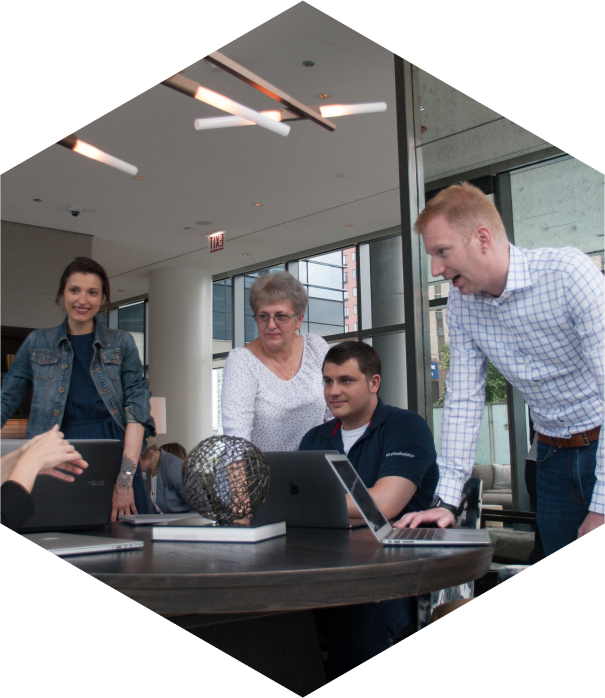 How Can We Help?

Fill out the short form below or call us at:



(888) 846-5382
If you're looking at this article glazed over, thinking, How will I implement all of these?, We'd suggest reaching out to our San Diego digital agency. We provide expert hotel SEO services proven to better the organic traffic of establishments just like yours.