Capturing your target market for private aviation requires more detailed planning and market segmentation analysis. Knowing your key audiences and the groups of people who most frequent your plane is essential in garnering a vast loyalty percentage for your company. Private aviation includes select luxury travelers who opt for safety and convenience.
Fast travel with full private features captures the attention of your niche. It drives them to book your company. Health safety and security are among the topmost concerns of your clients. You would like to assure them that implementation of the best measures.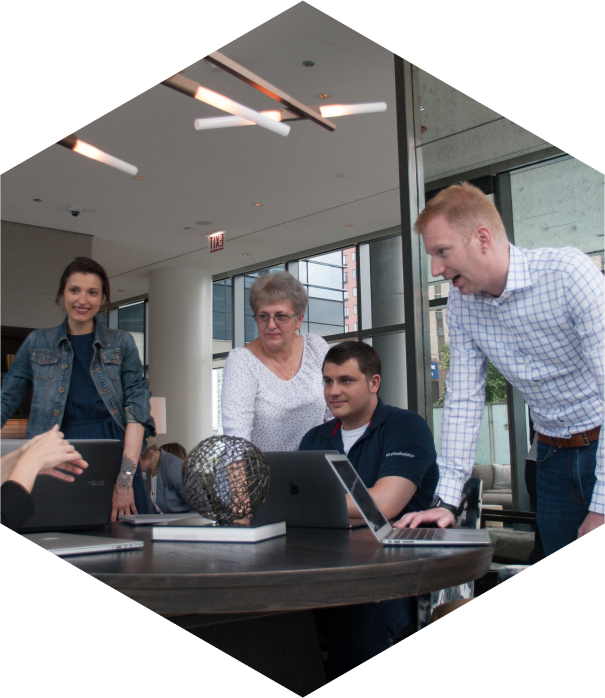 How Can We Help?

Fill out the short form below or call us at:



(888) 846-5382
You can orient your clients about travel insurance so that they can clear their minds of hesitation. Work out with each of the departments in your company and create a policy on accommodating travel insurance from clients. It also helps your company prepare for health emergencies.
Private aviation is one business that has critical technical requirements yet is very profitable. If you can capture the loyalty of your elite circle, then you can guarantee a year-long round of sales. So, come on over and run through what's in for 2022 to build a digital marketing strategy.
---
Want to learn more about the Digital Authority Partners approach to Digital Marketing? Watch this video!
---
1. Create a persona for each of your target market groups.
First, make a profile for each segment of your target audience. Then, list down the characteristics of this particular group—for example, the elite luxury travelers, heirs of conglomerates.
This group values privacy and safety, so create a messaging that addresses this primary concern and use words that this group usually says to stay relevant and relatable. For example, if you make a vlog, you can invite a famous personality from this group and feature a "Day in a Life" video of your Private Jet.
There can be a considerable talent fee, but it can be beneficial if you optimize the vlog in YouTube and garner tons of views and Google ads. First, plan your digital marketing campaign according to the personas you have prepared. Then, adjust your strategies depending on the lifestyle of each segment.
Revise the messaging as the language style varies from one group to another. Depending on where this segment is usually tuned, you can also use a different media channel. Choose talents that relate well with the persona that they are portraying.
The marketing cost for production is enormous, so prepare for a bigger budget. Contact our Las Vegas Digital Marketing Agency to help you segment your target market.
2. Explain well how your private aviation company complies with all of the Covid-19 protocols.
Provide details on how you are keeping up with the latest local and international travel guidelines and the technical requirements for health and safety. Publish how you can safeguard your clients using your high-tech sanitation practices.
You can mention UV sanitation, thermos sensors, and routine RT-PCR tests of all staff, crew, and pilots. Showcase safety recognition from international organizations to boost your company's image.
3. Make each trip personalized.
Have a pre-survey on what your client wants for the tour and what they would need. Prepare all these things and arrange for suppliers, so you can have everything ready once the client shows up. Show acts of kindness such as assistance for some elderly passengers.
Upgrading your current services go a long way such as improving the taste of free meals, providing comfortable eye masks, neck pillows, water bottles, and tissues. Provide quick safety instructions in case of emergency, and greet everyone with a warm smile.
4. Offer High-speed internet.
A luxury traveler needs super-fast Wi-Fi that can document in real-time their trip via Tiktok, Facebook live, Instagram, YouTube, etc. For those who travel for business reasons, assisting with some office apps will be helpful. If the internet is good, then the trip is good. Nowadays, the internet seems like an essential commodity that people are no longer comfortable with without connecting virtually.
5. Invest in expert Search Engine Optimization (SEO).
Ranking high in search engines for your private aviation company can be challenging because of tight competition. However, hiring the right SEO Company for your business will help you appear on the first page of search engines.
You can invest in both organic SEO and paid advertisements. Organic SEO means that you are devoting your time to writing relevant blogs or articles that address the concerns of your hotel or resort. You can also budget for a paid advertisement to boost your sales during lean seasons and holidays.
Pay per click (PPC) and other online ads help garner solid sales throughout the year. Then, watch the insights from your sites and make analytical decisions based on the reports. For example, Facebook features keen insights that you can use to check if you are getting enough return of investment (ROI). Instagram also features some key insights that you can use to check if your campaign is progressing.
6. Start the booking process using a seamless transaction.
Integrate cryptocurrency and other digital money in your website and social media sites. Your exclusive offer should have easy-to-follow booking procedures, and they can pay instantly at the convenience of their smartphone. Upgrade the digital capability of your sites, so you can attract more travelers and close more deals this 2022.
7. Have some automated home appliances on the trip.
These smart gadgets in the private jet are terrific travel companions and can run some errands for humans. Consider purchasing some smart devices and use these to amuse your guests and make them feel the best VIP of your company.
You can also employ retargeting and remarketing techniques to study your clients' travel habits and preferences. For example, make everyone happy by offering a free movie to watch during travel via your smart TV or monitor.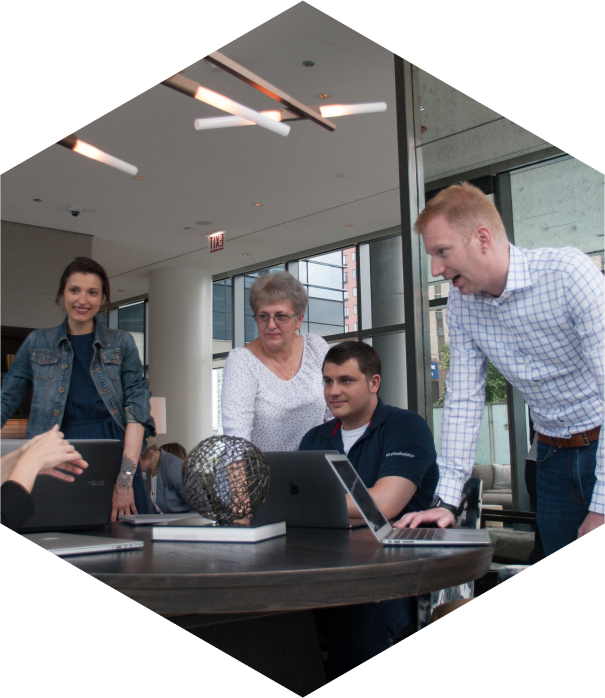 How Can We Help?

Fill out the short form below or call us at:



(888) 846-5382
So far, the best technique is celebrating with your client. Inquire if there is a special occasion during their trip. Give some cute souvenirs and write the names of your guests. Make the overall experience a light, satisfying, and memorable one. Remember to review the safety and emergency steps, so your guest can practice.
Utilize these tips to improve your SEO and Digital Marketing campaign for a private aviation company.