Covid concerns are ongoing, but as businesses and consumers begin to accept a 'new normal', most industries are starting to bounce back in one form or another. After sustained lockdown periods, customers are returning to the hospitality sector in droves – the appetite for dining out, socializing, and traveling is returning with a vengeance, fueled by the removal of those luxuries over the last two years. Of course, we must all remain responsible, and adopt the precautionary measures advised by local ordinances and medical experts, but we can also start to plan for the future with a little more confidence.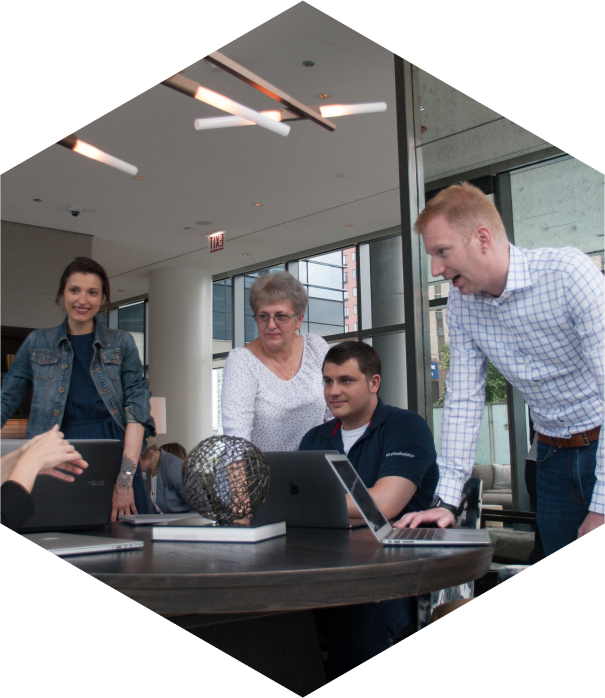 How Can We Help?

Fill out the short form below or call us at:



(888) 846-5382
When it comes to the hotel industry, in particular, most businesses are directing their attention to the domestic traveler, since international travel is still something of an unknown factor. Staying visible and relevant to the domestic market requires alterations to the usual digital marketing strategy – so read on for our advice.
Re-focus
Your post-covid hotel marketing should focus on two points: first, you need to emphasize your Covid-19 related procedures; second, show why your venue is attractive for the type of guests you are likely to attract. So be clear on what steps you have taken and continue to take with regard to guest safety (e.g., sanitizing stations, restricted seating in restaurant and bar areas, staggered check-in/out, etc) and make the necessary changes to your location and its protocols for your new main audience.
What does this mean? In previous years your unique selling point (and the focus of your digital marketing) might have been your proximity to a sport or concert venue, a high-traffic tourist hot-spot, or city center. As we emerge from the pandemic, your prospective guests are more likely to want to avoid this type of experience.  So you should focus on other experiences – hiking, nature trails, walking tours, and the like – anything that does not necessarily involve large crowds and/or indoor spaces.
For a deeper analysis of your post-pandemic demographic marketing focuses, check out this article.
Note Where Your Guests Are Coming From
We don't mean geographically (necessarily…), but you need to pay attention to where your clients are digitally coming from. Money spent on international marketing might be a waste at this juncture.  Instead, try domestically used platforms (e..g., Trivago, TripAdvisor, etc.) – wherever you see your guests engaging with your venue, as long as the ROI is there then you should adapt your digital marketing to capitalize on that platform.
Of course, from a customer perspective, using a third-party platform can lead to more stringent rules on cancellations, rebookings, and delayed or extended stays – so there is likely to be a trend toward direct bookings. For the guest, this means that they are more likely to deal with an actual person, who may not only empathize with the situation but be more accommodating in terms of making last-minute changes – a particularly attractive benefit when a positive Covid test or new restrictions could at any moment change vacation or visit plans. Great news for hotels – no more commission fees! Just make sure that you are set up to deal with an increase in direct contact, whether digital (e.g., website bookings, e-mails, direct messaging, etc.) or on the telephone.
Leverage Social Media Marketing
Social media platforms had massive reach before the pandemic was even a thought – social distancing has only increased this reach. Increasing numbers of people use social media to stay connected – not just to friends, family, and colleagues, but to businesses and brands. Whether you adopt a more robust content marketing strategy or increase your use of paid advertising – your social media presence should be a cornerstone of your short- to medium-term digital strategy.
When promoting your venue and brand, be sure to provide useful content – timely updates to your Covid-related measures and changes to your cancellation policy, for example, should be clearly announced and referred to on your social media profiles.
Manage Your Reputation
Reviews can be either a blessing or a curse for the hotel industry – perhaps more than almost any other sector. Unfortunately, your guests are likely to be tougher on you than ever before, and there really is no way to win. Some of your customers will inevitably find your Covid-19 measures draconian and restrictive, others will find them lacking and too relaxed. 
One of the best (and only) things you can do is respond to your reviews. Be polite, be clear, and be consistent. If your pandemic response is mandated, then say so – most potential guests will understand that it is not up to you. If you have optional measures in place, explain your reasoning. As you know, you won't please everyone (You're in the hospitality industry!) but you can at least turn a negative review into something that future guests will see, understand, and hopefully accept. For more information on turning reviews into two-way communication, take a look at this article.
Stay Current
New variants of the coronavirus are still appearing, regulations are frequently updated, testing and vaccinations are evolving – the broader consumer environment is uncertain, to say the least. You can help, and appear more authoritative and credible, by keeping your digital presence up-to-date. We are not just talking about social media here, which is intrinsically time-sensitive, but your website. Keep any changes to your policies or prices updated, detail your Covid precautions and your expectations for your guests. 
Lastly, make sure your copy is changed to move any focus from crowd-related activities (e.g., social events, swimming pools, clubs, etc.) and that your photo imagery is also changed – don't show a crowded restaurant or bar, for example. Changing your copy to accommodate current consumer trends has the added benefit of letting you boost your search engine optimization. This will make your venue appear higher in searches for the types of destination that potential guests are actively seeking.
What next?
For further help with your digital marketing strategy as we move into 2022 and beyond, visit our Las Vegas Digital Marketing Agency. We can help you design, implement and manage the perfect strategy for your hotel and brand.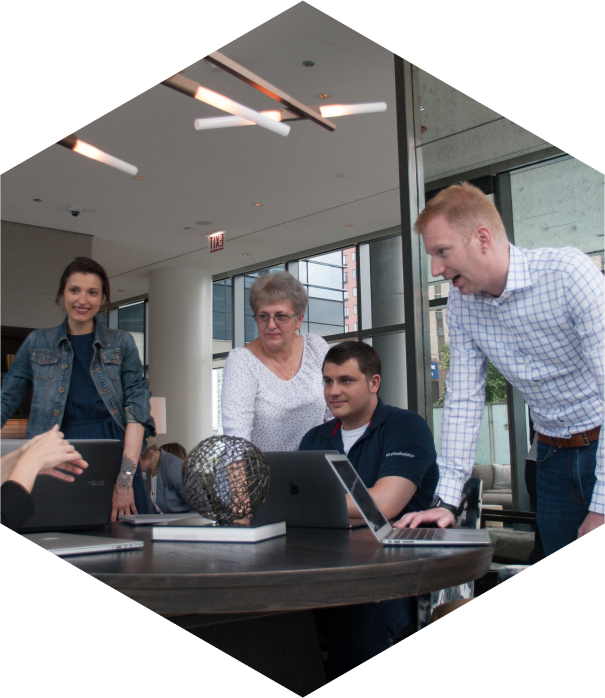 How Can We Help?

Fill out the short form below or call us at:



(888) 846-5382
For more advice and help, check out our top hotel digital marketing tips – a compilation of the essential digital marketing tools and techniques you need to boost your online presence.