Search engine optimization or SEO helps websites rank higher and improve visibility in search results. SEO techniques let businesses target their markets, improve their return on investment (ROI), and establish their brands online.
The travel industry relies on search engines such as Google to reel in more customers. Usually, people who want to travel to a particular destination use Google search to get information. If they need info on the best travel deals, the top restaurants, or the most affordable airfare, they turn to Google to find them.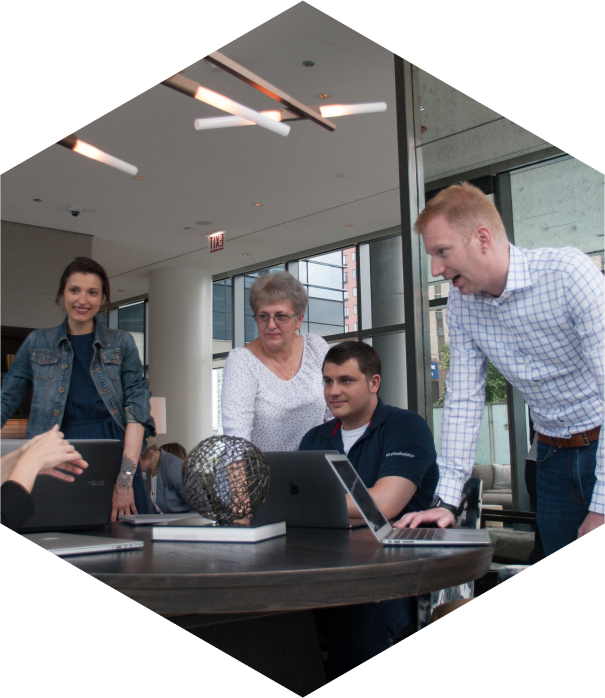 How Can We Help?

Fill out the short form below or call us at:



(888) 846-5382
Is your travel website focused on Las Vegas? Create a travel website that showcases your brand with a professional Las Vegas SEO agency. There's so much involved when you use SEO, so let's explore how these are done.
---
Watch this video to learn about the Digital Authority Partners approach to local SEO!
---
SEO and Digital Marketing for Travel Websites
SEO is part of almost all our digital marketing techniques, and we include it in website creation, social media, emails, online business lists, and website content. Think of your website as the center of all your digital marketing strategies.
You can add links that lead to your social media platforms like Facebook, Twitter, LinkedIn, Instagram, or YouTube from your site. Meanwhile, your social media platforms also link back to your website, which helps your customers reach you should they decide to consider your products or services.
     Using The Correct Keywords and Placement
Having an efficient strategy for keyword use and placement helps establish your expertise in search engine results. These also help your potential clients find you as they search for your services online. However, travel is a large and complex search category. Travel can be local or international, business or pleasure, air, sea, land, luxury, or budget trips. There are plenty of subcategories for each one too. You can easily get lost, and your site fails at optimization if you don't establish a strict niche.
Large businesses can stay on top of search results to hold onto broad keywords. Smaller businesses like yours must stick to using key phrases such as long-tail keywords so you can rank higher. For instance, large travel agencies in Las Vegas use keywords like travel or travel agency. At the same time, their smaller counterparts can compete by using Las Vegas budget travel or luxury travel agency in Las Vegas.
Here are other long-tail keywords that other travel sub-niches can use. Notice that these resemble search phrases that customers use to find the exact travel category they're looking for. Thus, using these key phrases is thinking like your clients.
Resort casino in Las Vegas

Las Vegas tours on a budget

Best Las Vegas hotels for kids

Bargain accommodations in Las Vegas

Hotels with pets in Las Vegas
Implementing SEO Strategies
Also, select keywords that will position your business in front of your target visitors. Use location-specific phrases such as the city's name or popular district. If you have specific travel services, include these in your key phrases, such as hotels, limo rentals, day tours, nightlife, luxury cruises, and so on. Adding descriptive words also improves your chances to grab your target audience's attention. Words like budget, pet-friendly, affordable, stress-free, or popular are commonly used.
     SEO Implementation
Now that you have your keywords and key phrases ready, it's time to use them in your website's key areas. These are places where your keywords will look and sound natural. Put your keywords on your page title, introduction (preferably in the first 200 words of your content), the headline, subheadings, and on the body. Don't forget to add your keywords in the titles, captions, and alt tags of any image found in your content. Use keywords naturally. Your content must sound natural, not stuffed with unnecessary words and phrases just to get optimized.  
     SEO and Valuable Content
SEO is part and parcel of content marketing. Your site's content can refer to anything you produce, like articles, posts, blogs, videos, images, and infographics. The keys to optimizing site content are relevance, regular updates, and uniqueness. Google and other search engines prefer sites with numerous interrelated content, with new ones added regularly. If your travel site is like this, you're likely to rank higher than your competitors. It's best to plan your content and assign a posting schedule so you'll have regular fresh content.
Use your keywords and key phrases as inspiration. If your top key phrase is luxury hotels in Las Vegas, write about:
The top luxury hotels in the city

The best pet-friendly luxury hotels in Las Vegas

Updated health guidelines for Las Vegas hotels

Price comparisons of luxury hotels

Awesome hotel amenities, etc.
Aside from SEO, Google ranks sites that offer the best visitor experience. It's not enough to write about Las Vegas tours and travels! Produce content about unique, amazing, memorable experiences. Add original images with stunning quality, engaging videos, and easy-to-read infographics. Travel customers often prefer these types of content more than text-based content.
Hiring a Local Agency
SEO can be tedious, and not everyone has the time, energy, or patience to do it. Lucky for businesses focused on Las Vegas, they can hire a Las Vegas digital agency to help with SEO. Hiring a local SEO expert frees your time and lets you concentrate on other areas of your business. You can dominate the local market with SEO professionals by creating tailored marketing campaigns to target your prospects. Also, a local company can help you with other aspects of digital marketing, not just SEO.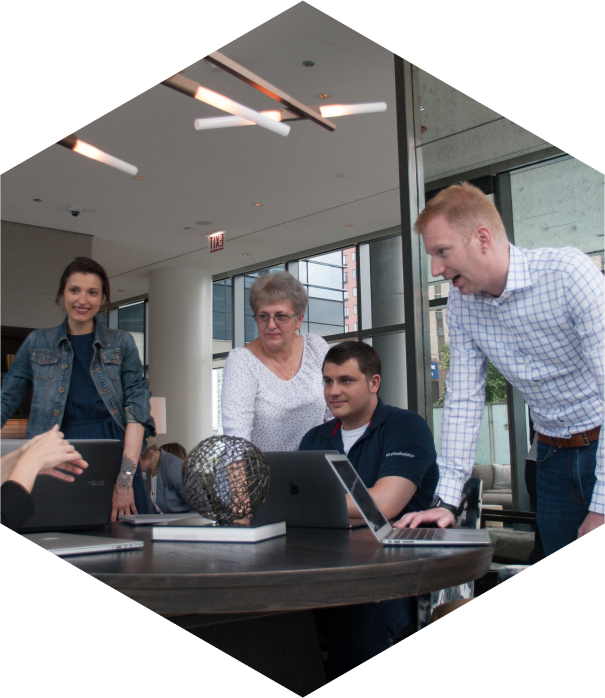 How Can We Help?

Fill out the short form below or call us at:



(888) 846-5382
Final Words
SEO is crucial for the digital marketing campaigns of many industries. Local markets like Las Vegas can be very competitive. Without the right help, you'll be wasting time, money, and effort in your campaigns and end up failing in your marketing efforts. So, make the most out of your marketing budget by hiring a professional SEO digital marketing agency.