Nowadays, providing high-quality service is no longer enough to succeed in your line of business. With all the competition going around, you need to make an extra effort to put yourself out there and make people see you.
The same thing applies to medical practices.
Healthcare clinics and hospitals also need to realize how important marketing is, especially digital marketing. Medical SEO is one of the most crucial strategies for promoting yourself online.
Search engine optimization (SEO) enhances your website's performance. Having a good website can get you in touch with people looking for medical services and treatments you are offering. So you have to pay attention and work on it.
---
Watch this video to learn more about the Digital Authority Partners approach to Medical SEO!
---
What Are the Benefits of SEO?
SEO aims to take your website to the top of the search engine results pages (SERPs). Being on the first page of search results allows you to be seen quickly by your target audience and generate leads.
It can be a tedious process, but it is worth it. It gives a lot of advantages that will help you ease your way up through the competition.
Here are some of them:
     1. Establish Reputation and Trust
Optimizing your website requires you to improve user experience and content. Internet users prefer websites that are fast, responsive, and easy to navigate. They also want informative and compelling content.
Your website serves as a reflection of your practice. If you have these things, your visitors will feel that you are professional and reliable and one of the best in your field.
     2. Reach the Right Patients
People search for what they need online. SEO takes you to their line of sight by using the right keywords your target audience typically uses every time they look for something.
You will have more visitors if you get your website on top of SERPs. These people will likely go to your clinics or hospitals to get the treatments they need.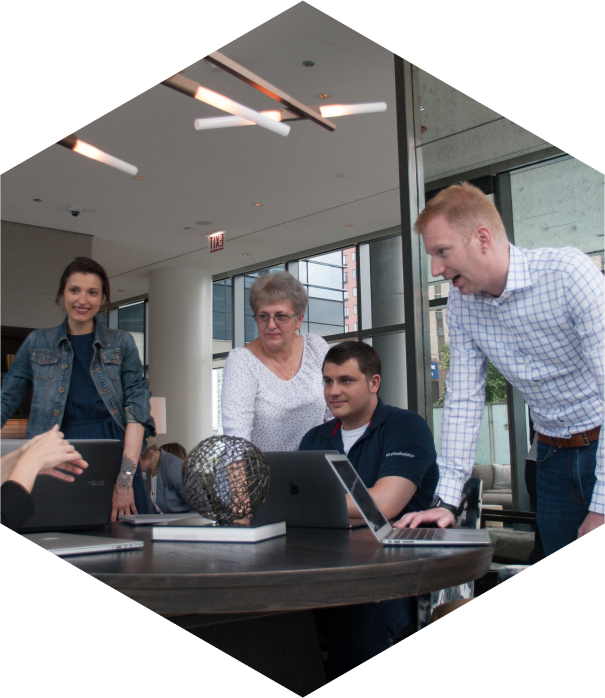 How Can We Help?

Fill out the short form below or call us at:



(888) 846-5382
     3. Acquire More Patients
Surveys say that people rarely go past the first page of SERPs when they search for something. They focus only on the ten results they get. When they do not find what they are looking for, they move on to the next keywords.
Hence, people go to you when you are the first one they see in the search results. Getting more patients allows you to get more success stories. As a result, you will become highly recommended in your field.
     4. Get Long-term Benefits
SEO may take a long time to work. However, it can keep you on top of SERPs for a long time compared to pay-per-click (PPC) advertising. SEO allows you to generate a lot of organic traffic that has a greater chance of turning into leads.
Optimizing your website may seem expensive at first. Still, it will help you cut costs on your marketing spending in the long run. You have to monitor your performance and add more campaigns to it.
How To Have Effective Medical SEO
To make SEO work for your practice, you have to do it right.
SEO is a meticulous process. There are various marketing agencies specializing in SEO scattered in every city nowadays. You can approach one of them and have them optimize your website.
There is nothing wrong with not knowing how to do it. However, it is essential to know even just the basics, including some up-to-date tricks that can help.
Here are six tips for using effective medical SEO this 2022:
     1. Optimize Your Website to Improve User Experience
SEO is more than just using the right keywords in your title pages and blogs. It is also about website performance and how good it provides information on time. After all, most people are now living a fast-paced lifestyle.
Google merits websites that are fast, responsive, stable, and secure. These four attributes save your website from a high bounce rate by ensuring that your visitors stay on your pages for quite some time.
People hate websites that take more than three seconds to load. Poor security is also a major turn-off. You have to assure your potential patients that their information is safe with you, even just through your website.
     2. Provide High-quality and Relevant Content
Google looks for content that meets internet users' queries. The search engine classifies people's intentions to use the search bar. These classifications are informational, commercial, transactional, and navigational.
Your content should meet these classifications so that Google can rank your pages. Hence, you can publish content on relevant medical conditions, available treatments, and your facilities.
Ranking in all these classifications increases your visibility, resulting in many visitors. These visitors may take a chance to learn about your practice and may become your future patients.
     3. Use the Right Medical Keywords Your Audience Will Use
Having relevant content is pointless if you do not use the right keywords. Websites have primary keywords as well as related keywords. Make sure to pick ones relevant to your content, practice, and industry.
Many companies make the mistake of picking keywords carelessly. They assume that the most widely used keywords are the effective ones. But popular keywords make their pages harder to rank.
If you are unsure, many SEO tools online can help you pick the keywords you should use. SEO companies are well-versed in using them. You can trust them to develop a solid list of keywords you should focus on.
     4. Optimize All Your Images and Videos
SEO does not only optimize your text-based content but also your visual elements. Visual content such as infographics and videos can attract visitors on their own. They can contribute to enhancing your organic traffic.
Google allows independent searches of images and videos. If you optimize your visual content, you can also rank on SERPs, increasing your website's visibility.
Some people find images and video content more exciting and convincing. You can use them to introduce your staff and showcase your state-of-the-art technology and treatments.
     5. Focus on Local SEO Practices
It can be tempting to target everyone in your country. However, it is better to focus on the population who will be more likely to use your services for better results. These are the people who live near your practice.
To be on their radar, apply local SEO strategies. Some of these strategies include adding your locations, contact information, company description, and list of treatments.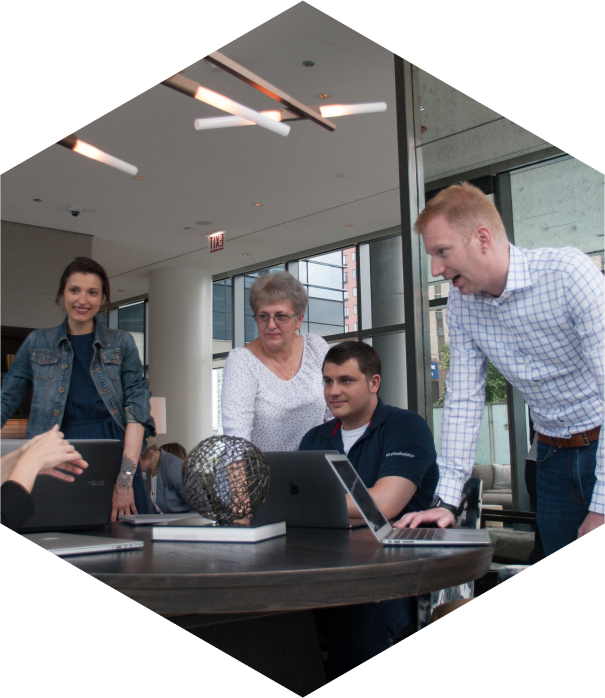 How Can We Help?

Fill out the short form below or call us at:



(888) 846-5382
If you have more than one clinic or hospital, you can create different web pages for each location. Doing so increases your chances of appearing in location-based searches, effectively targeting people in these areas.
     6. Publish Reviews and Feedback from Your Patients
It may be hard to believe, but your patients' testimonials can also help optimize your website. Together with your content, it also helps build your reputation.
Online reviews are the digital version of word-of-mouth and referrals. Positive reviews can enhance your company image, making it easy for people to trust you.
Even though internet users do not personally know your existing patients, there is still a big chance that they will take their word for it. Individuals tend to believe words from others who have first-hand experience.
Final Words
Companies from different industries, including the medical field, have many reasons to avoid SEO as much as possible. But once you take the time to learn about it, you will see that it has a lot of good things for you.
One of the things you have to know when it comes to SEO is that its techniques change from time to time. Some tactics lose their effectiveness when search engines update their algorithms.
Keeping up with the changes can be challenging because they can happen instantly. But if you have an SEO company working with you, they will keep an eye open for these updates.
With the right people, you have no problem optimizing your website. You can focus on what you do best—providing your patients with the best medical services and healthcare.