The right medical SEO strategies will help your website rise to the top of the search engine results pages (SERPs). With an optimized medical website, you can promote your services to more clients and expand your practice. In no time, you'll have more patients lining up at your local clinic or office.
SEO sounds great, right? But the majority of how it's applied and managed is clouded by myths. Read on to find out the common myths in any medical SEO strategy. Drawing the line between the truth and these myths can help you create better and more helpful websites. 
---
Watch this video to learn more about the Digital Authority Partners approach to Medical SEO!
---
What Defines a Myth?
Any widely-held false idea or belief is called a myth, and in the same vein, an SEO myth is any of the following:
Untested recommendation

A low-impact concept that is given so much attention

Outdated and ineffective advice

Misinterpreted Google advice
SEO myths are hardly glaring, so it takes keen attention to separate them from facts. Unfortunately, medical SEO myths could harm not only your SERP ranking if not debunked. 
The Most Common Medical SEO Myths Busted
Let's expose SEO myths once and for all. Here are the most common medical SEO beliefs that you must avoid in creating and managing your website.
     1. Google Penalize Sites with Duplicate Content
One of the most popular SEO myths is that Google flags sites with duplicate content. According to Google Search Central, duplicate content is not grounds for action on a site. But if the site intends to deceive and manipulate SERPs, Google will select a version of the content to show from their results.
Search engines know that duplicate content is unavoidable. They work on indexing the best pages with the highest quality and the most helpful content to avoid presenting the same results to users. Of course, this excludes sites manipulating SERPs by deliberately publishing duplicate content.
Medical websites that provide information about diseases, cures, treatments, and medical data often have similar content. Through the use of sitemaps, internal links, and canonicals, Medical SEO experts can secure their original content. Google considers canonical URLs as the favorable version selected for indexing.
     2. Algorithmic Penalties
If you often research site algorithms to create new SEO campaigns, you may have heard of claims regarding specific penalties for failing to meet your site data goals. Google and other search engines frequently update their policies, thus affecting site algorithms. Google Search Console warns users that their site has a manual action penalty.
To find out if your site has this warning, open Google Search Console > Security & Manual Actions > Manual Actions. You'll find a message from Google if you have an issue. The message also contains the action you need to take to resolve the issue.
Search engine data is here to manage, recalculate, and reposition your campaigns rather than impose penalties. Google is not here to penalize but to make sure that searchers get the best answers to their questions. Consider analytics to be your site's report card when researching them. Use data to better your optimization strategies and rank higher and better on SERPs.
     3. Google Sandbox Myths
New websites or those still testing the waters are believed to be suppressed in organic search results. Marketers believe that this is until such time when these sites can freely rank well. However, there is no evidence that this sandbox idea exists.
Google has dismissed the sandbox idea many times through tweets. So, as long as your site is well-optimized and uses the best tactics to rank higher, you can secure a good spot on SERPs, whether you're new or not.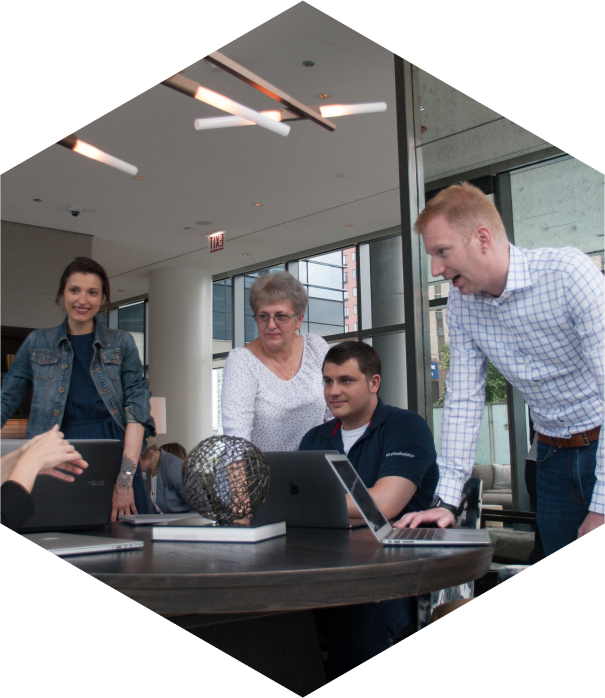 How Can We Help?

Fill out the short form below or call us at:



(888) 846-5382
     4. Older Domains Rank Higher
Another myth is that a website that has been around for a long time can guarantee higher rankings on SERPs. This stems from the belief that an old domain has had extensive experience in ranking and has spent a lot of time applying different SEO tactics.
Google debunked this myth in 2019 when one of the search engine's top webmaster trends analysts said that domain age wouldn't help in boosting ranking signals. Ranking in the SERP is all about producing updated, helpful, and reliable content for your users.
     5. PageRank Importance in Ranking Web Pages
PageRank is an outdated Google tool. Its updates were halted in 2013, and it was discontinued in 2016. Many SEO experts now use domain authority tools, trust and citation tools, and URL and domain rating tools instead. They use these tools' results to learn the value of a website. But this value may not be as accurate.
Rankability plus backlink profile are factors of domain authority. But there's no "overall domain authority," says Google experts. A simple text link with an anchor text should suffice when creating search engine value.
     6. Longer Page Content Ranks Higher
Long page content does not guarantee a high ranking in the SERP because longer does not always mean better. You may have long content but are not optimized for your users.  Search engines prefer webpages with average content length (although there's no specific number of words provided) that are well-researched, helpful, and updated.
Google also prefers correctly formatted sites that use the best keywords and are readable. Users who find your medical website useful and appealing will likely come back, share your content, or subscribe to your content. These actions can help you rank better rather than just content length.
     7. Using Bounce Rate to Rank Websites
Bounce rate is the number of users that visit your webpage, do not interact, and exits the page. Google Analytics measures bounce rate together with other site metrics. Marketers say that bounce rate is a crucial ranking factor referring to poor site quality, leading to negative metrics.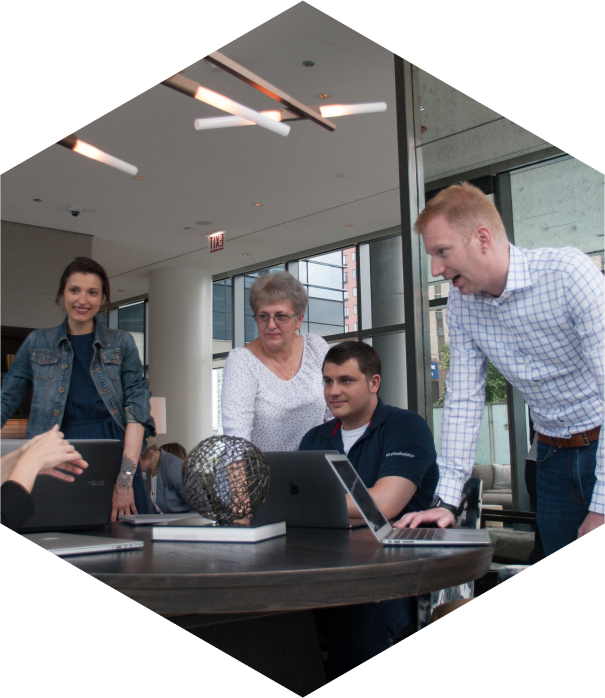 How Can We Help?

Fill out the short form below or call us at:



(888) 846-5382
However, this is not entirely true. A user may have landed on your page, decided to exit, and called your local clinic right away. Perhaps a user decided to go back to the results page after reading the information they needed. No interaction does not always mean your SEO tactics failed. 
     8. Local SEO "Near Me" Sites Rank Better
Some people use "near me" in their searches, like "plastic surgeon near me" or "pediatrician near me." Because of this, some content creators believe adding "near me" to their target keywords can boost their local rankings. It may, but not as much as relevancy to the searcher's location could. 
Adding names of cities or provinces to the target keyword, like "plastic surgeon in San Diego" or "Las Vegas pediatrician," creates relevancy. It helps Google match your content to the searcher's location. 
Final Words
Debunking common medical SEO myths can help you gain more control over your SEO strategies and avoid wasting time on tactics that don't work. You'll create better, more helpful, and more efficient web pages to rank higher and grab more attention in your practice.