Patients looking for plastic surgery services rely heavily on online search to find the most efficient plastic surgeon. Using search engines such as Google or Bing, they can locate the nearest clinic or find updated information about different procedures.
Because of the overwhelming number of searches about plastic surgery online, specialists rely on strategies such as SEO for plastic surgeons.
Let's find out more about search engine optimization (SEO) and how it can help plastic surgery practices scale more quickly online.
---
Want to learn more about the Digital Authority Partners approach to MedSpa trends? Watch this video!
---
What Is SEO for Plastic Surgeons?
SEO is a collection of strategies that can help websites such as medical and plastic surgery sites rise through the search engine ranks. Website optimization takes more than just having a beautiful website.
SEO considers your practice and what your customers are looking for. It's about learning new optimization trends and providing the best customer experience. SEO pays attention to how people use the web, especially when it comes to searching for businesses and information.
For plastic surgeons like you, SEO begins with a thorough understanding of your clients and your market. Consider the following:
Top cosmetic procedures that people look for
In-demand beauty trends for sun protection, aging, skincare, and skin whitening
Online platforms that people prefer to look for the latest information about plastic surgery
Online platforms that patients use to book plastic surgery services
With all this information at hand, you're ready to adopt the right SEO strategy for your plastic surgery practice.
Why Use Plastic Surgery SEO?
Take advantage of these fantastic benefits when you adopt plastic surgery SEO:
     1. Help Websites Rank in the Top Search Results
SEO will improve your website rankings and take your content to the first three search engine ranks. Using high-volume keywords will give you the best chance to get qualified leads. Plastic surgery keywords such as "nose lift in San Diego" in your URL will get the best results rather than general terms such as "nose lift" or "plastic surgery."
     2. Improve Brand Awareness
SEO can help you strengthen and promote your brand online and offline. Expand your ranked keywords, featured snippets, top-three rankings, etc., according to your brand. As you gain more traction online, you eventually find more foot traffic to your local practice or clinic.
     3. Increase Traffic for Your Web Pages
Because of your high rankings on the search engine results pages (SERPs), you'll get more traffic to your web pages, blog posts, and social media platforms. Improved site traffic to all your customer touchpoints will surely increase your foot traffic.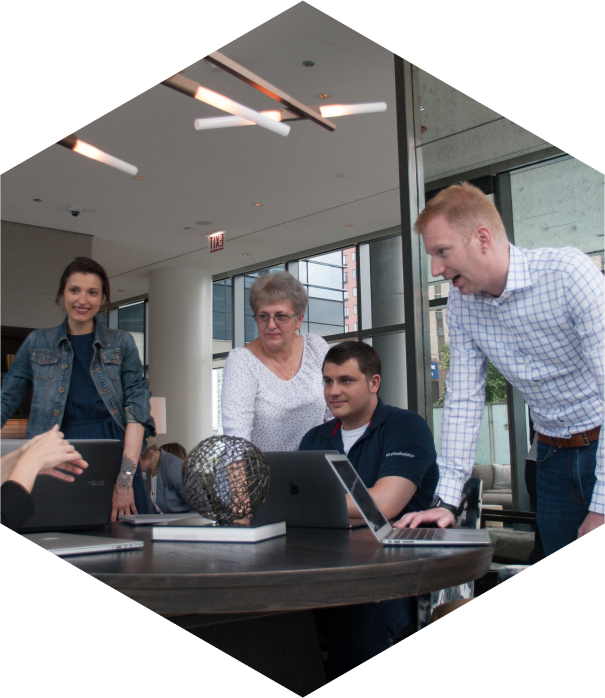 How Can We Help?

Fill out the short form below or call us at:



(888) 846-5382
     4. Create Backlinks
With SEO, you earn backlinks that can help you enhance your brand visibility and authority. Google uses algorithms that regulate page rankings depending on the quality and quantity of backlinks. This is why your site must link only to high-authority websites.
Top Plastic Surgery SEO Methods
SEO strategies are based on focus areas: technical SEO, content SEO, on-page SEO, and off-page SEO. Technical SEO refers to factors such as structured data markup, website security, and site speed development. Content SEO refers to everything on your website pages such as text, videos, infographics, and images.
On-page SEO is your site content layout and content structure, links, metadata, and other embedded media. Finally, off-page SEO is your site's link building, citations, and listings.
As you can see, almost every part of your website, blog site, and listings affects site optimization. Considering the right SEO strategy can help you take advantage of all these factors and propel your cosmetic surgery website to the top.
     1. Perform a Website Audit
Every SEO campaign starts with an in-depth website audit. An expert marketing strategist usually conducts the audit. It begins with a thorough review of your previous campaigns, keywords, metrics, and user experience. Marketers with a background in plastic surgery marketing will make good auditors.
After an audit, your auditor will discuss the results and propose strategies to help promote optimization. If you have a budget in mind, this is the best time to bring it up; this is a huge factor that can affect your marketing campaigns.
     2. Optimize Your Website for Local Search
You want to dominate your local market to take most of the clients looking for cosmetic surgery services. But how do you stand a chance with established names blocking your way? The answer is local search optimization.
By understanding what your local customers are looking for and how they use the web to search, you can create engaging, high-value content. Use the right keywords to target your local market.
General terms such as "plastic surgery" or "tummy tuck" will generate millions of results. In contrast, long-tail local keywords such as "plastic surgery in San Diego" or "San Diego tummy tuck" can yield more optimized results.
     3. Base Your Content on What Your Clients Need
Some of your audience is still unsure about getting plastic surgery and still looking for reliable, updated information to make a decision. With this in mind, you must find ways to discover what your clients are looking for to create helpful and optimized content. You can use tools such as quizzes, questionnaires, health assessment tools, health trackers, etc., to collect vital information.
     4. Highlight the Value of Your Services
You can further help your clients make up their minds about plastic surgery procedures by highlighting the value of these procedures. You can use customer testimonials, show your awards and recognition, or display before-and-after photos. Use videos, images, infographics, and tables to wow customers and reel them in.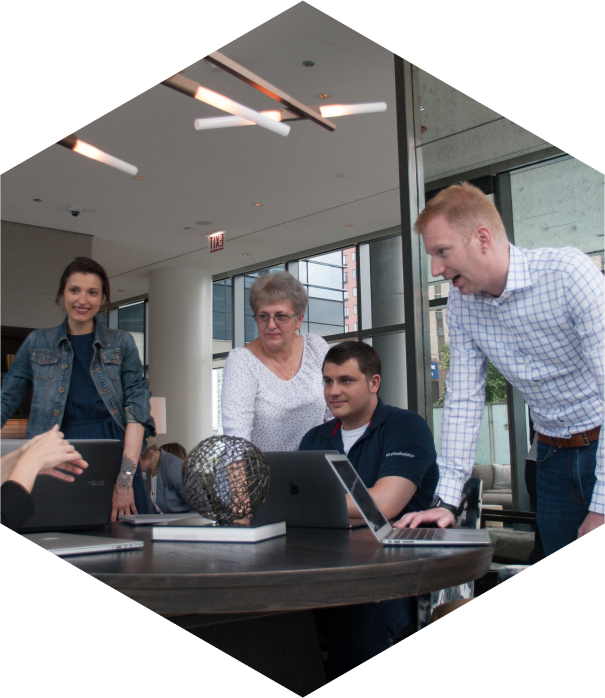 How Can We Help?

Fill out the short form below or call us at:



(888) 846-5382
Your contact details must be accessible from all your web pages. Always use original content, images, and videos because these drive more value to your online and actual practice.
Final Words
Plastic surgery professionals can benefit from using SEO. With the right SEO strategy, they can boost site traffic, enhance their brands, and scale their practices faster. Consider these top SEO for plastic surgery practice, and you'll get long-lasting, high-value results in all your digital marketing campaigns.