Make your ecommerce experience memorable
DAP helps brands apply today's best ecommerce practices to stand out in a competitive online marketplace.
Our approach starts with business strategy and ends with conversion-rate optimization. In between, we'll build you an ecommerce site with robust technical architecture, engaging UX, enhanced features and real-time analytics — giving your customers a seamless shopping experience, and your brand the foundation to drive more top line growth.
Our Expertise
Ecommerce Strategy
Product Management
Analytics
User Experience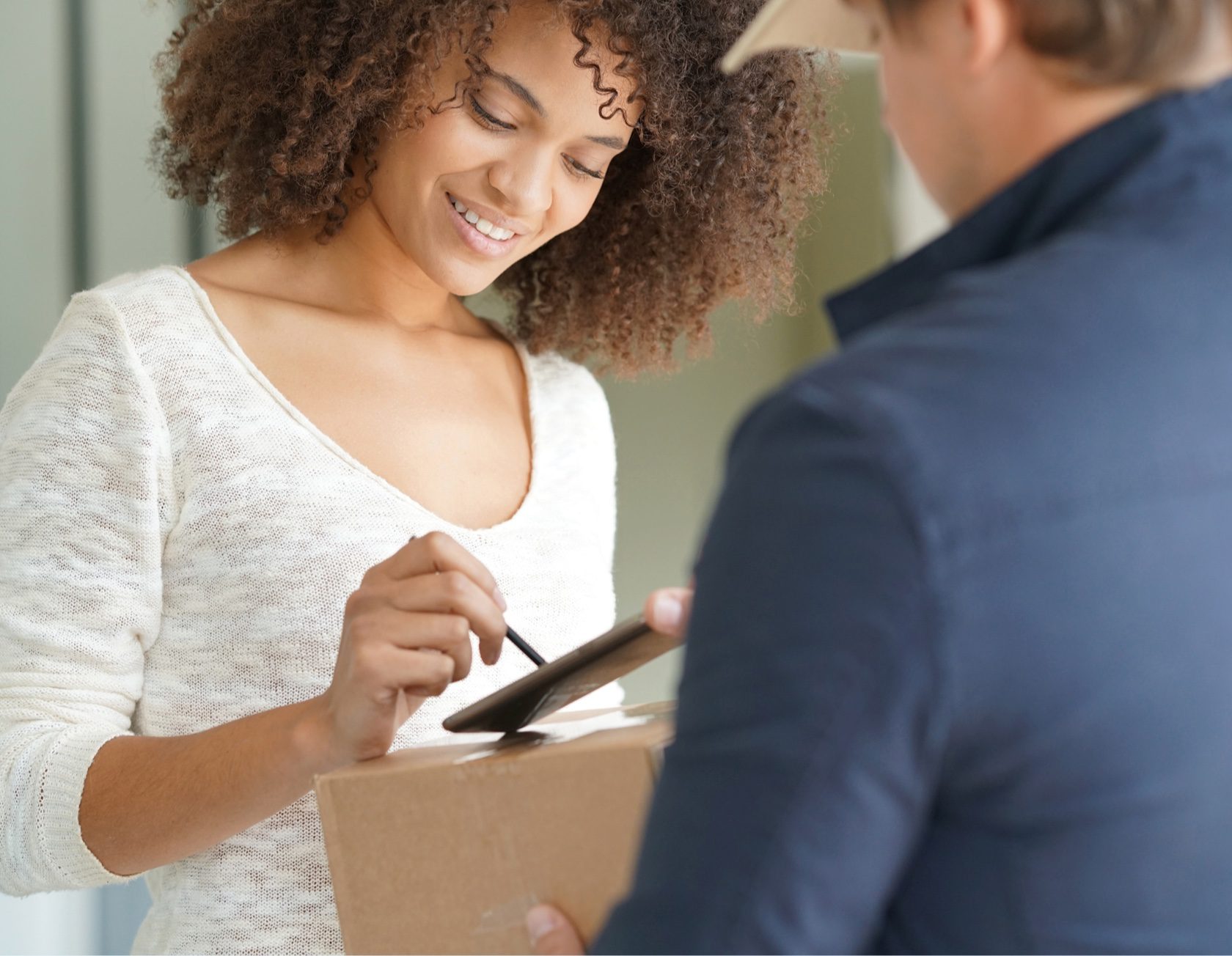 Ecommerce: Reshaping the consumer-brand relationship
Go beyond borders
The worldwide ecommerce market is set to top four trillion USD by 2020. That's right — four trillion.
Make mobile accessibility a priority
By 2021, mobile ecommerce sales are projected to make up more than 50% of total ecommerce sales.
Don't rely on brand loyalty
Studies show that millenials and Gen Z are more attracted to fresh and innovative smaller brands, putting big brands at risk.
How we can help
Ecommerce Strategy
Integrate CX with revenue targets.
A great buying experience puts control with your customer, making it easy for them to find, buy and return any product. DAP helps our clients fuse business goals with experience-driven omnichannel strategies, optimizing the customer journey at every point in the purchase funnel.
Includes:
Ecommerce Site Audit
Brand Alignment
Product Roadmap
Product Management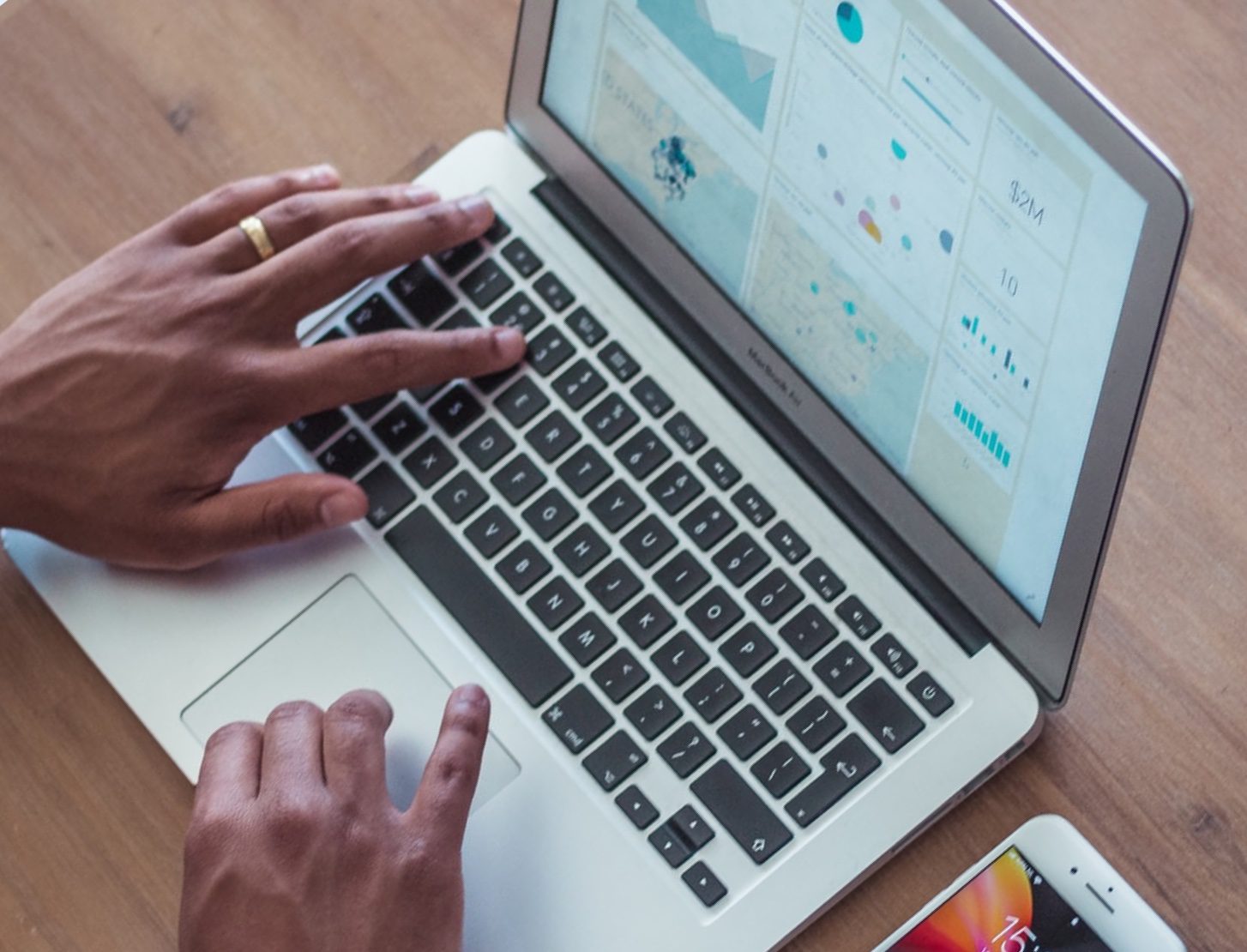 Ecommerce Design & Development
Build a digital storefront that converts.
Intuitive search, appealing product pages and seamless cart-to-checkout are just a few of the factors that influence conversion rates. DAP's experienced ecommerce team works with clients to create conversion-driven ecommerce experiences on today's most trusted platforms, including Shopify, Magento and BigCommerce.
Includes:
Site Architecture
User Experience & Testing
Web & Mobile Development
Platform Implementation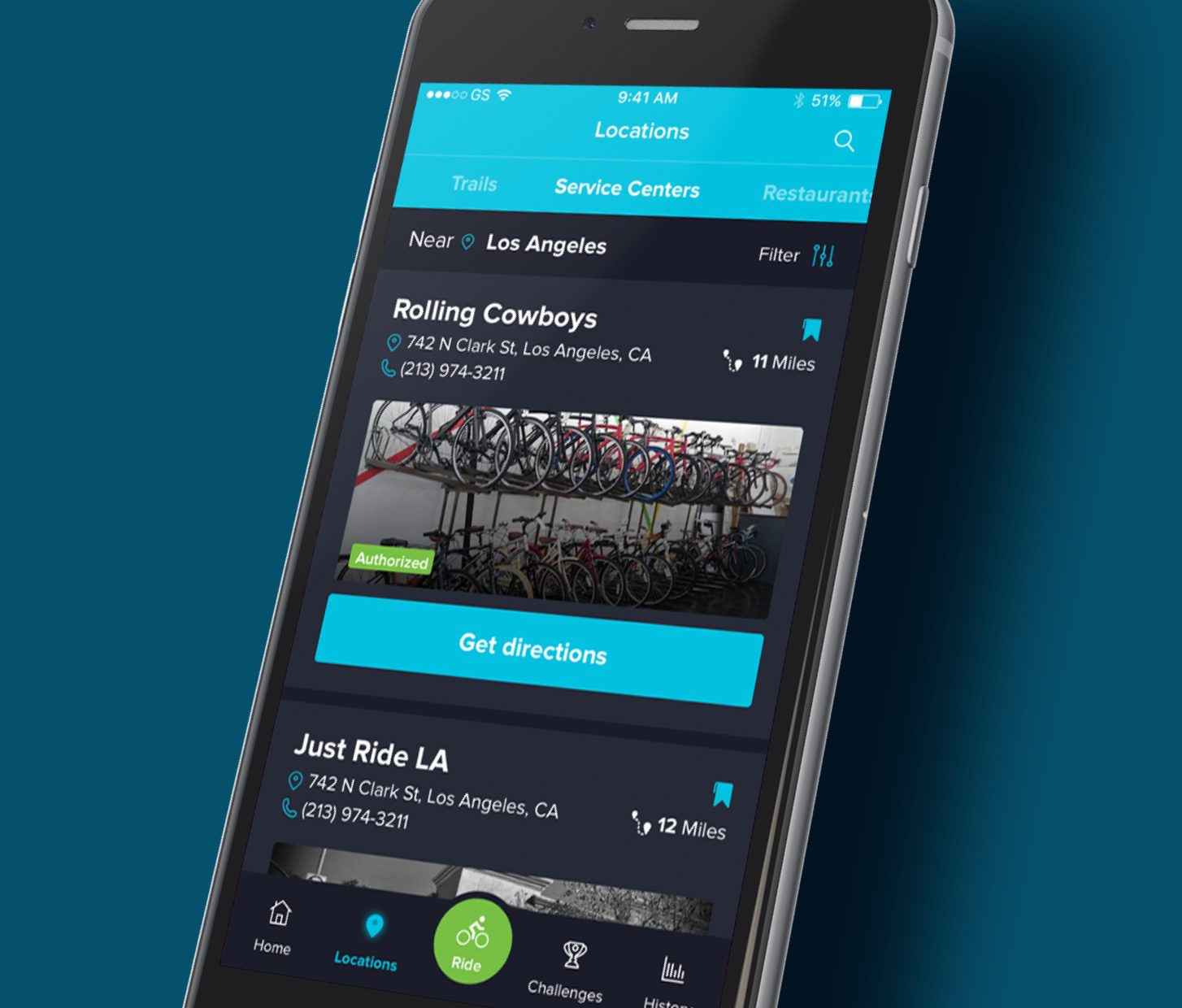 Ecommerce Marketing
Take customers from discovery to purchase.
Does your marketing stack optimize every customer touchpoint? From critical acquisition strategies such as SEO and content marketing to email, paid ads and Amazon optimization, we'll help you increase customer loyalty and purchases across the entire buyer's journey.
Includes:
SEO & Content Marketing
Email Marketing
Paid Media
Amazon Optimization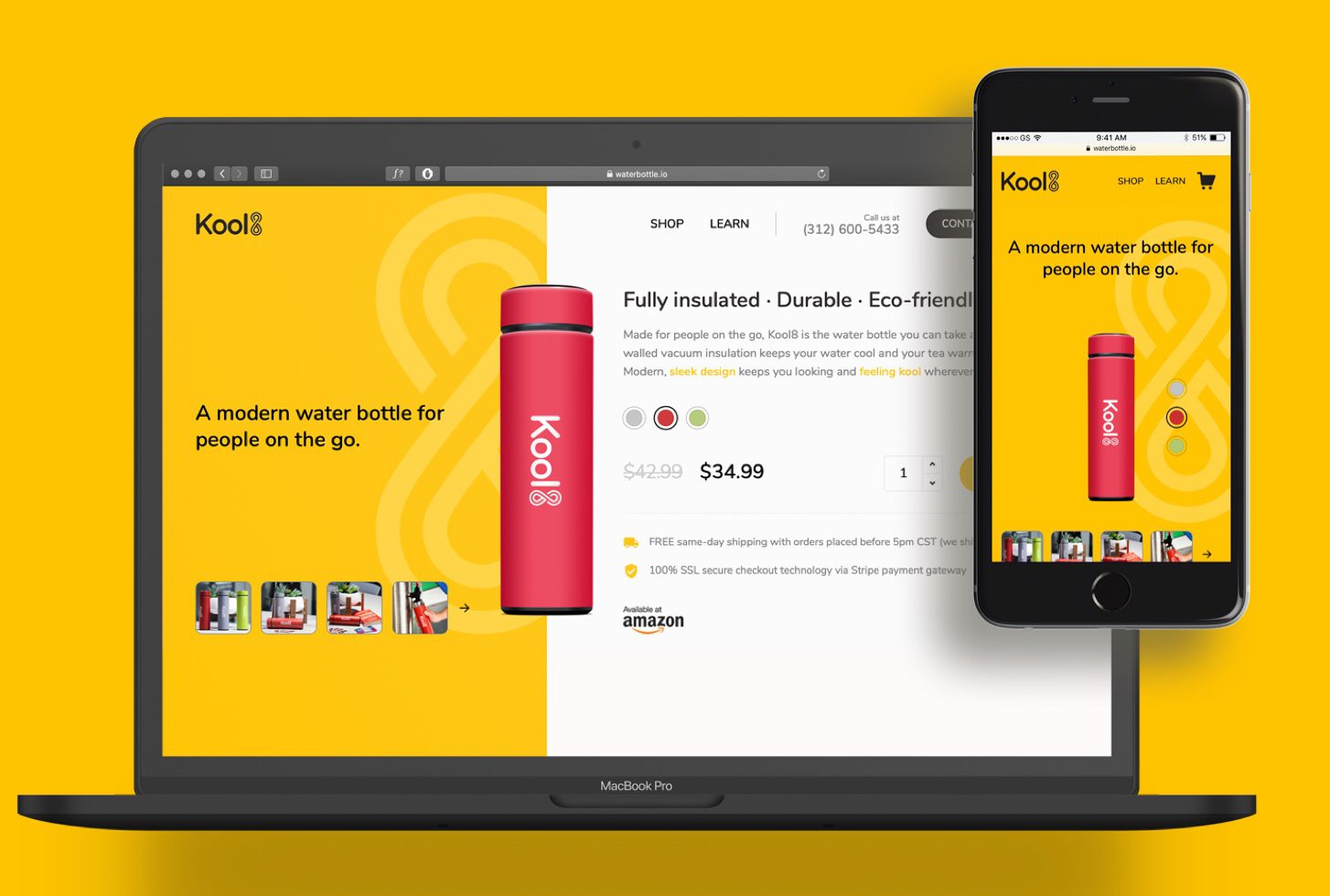 Conversion Rate Optimization
See higher conversions with analytics-driven optimization.
Conversion rate optimization (CRO) involves the analysis and testing of features that cause a user to take action on your site. We analyze key website and marketing features to find, diagnose and improve gaps in your current strategy to help you drive more sales.
Includes:
Website & Marketing Audit
Analytics
A/B & Multivariate Testing
Reporting & Implementation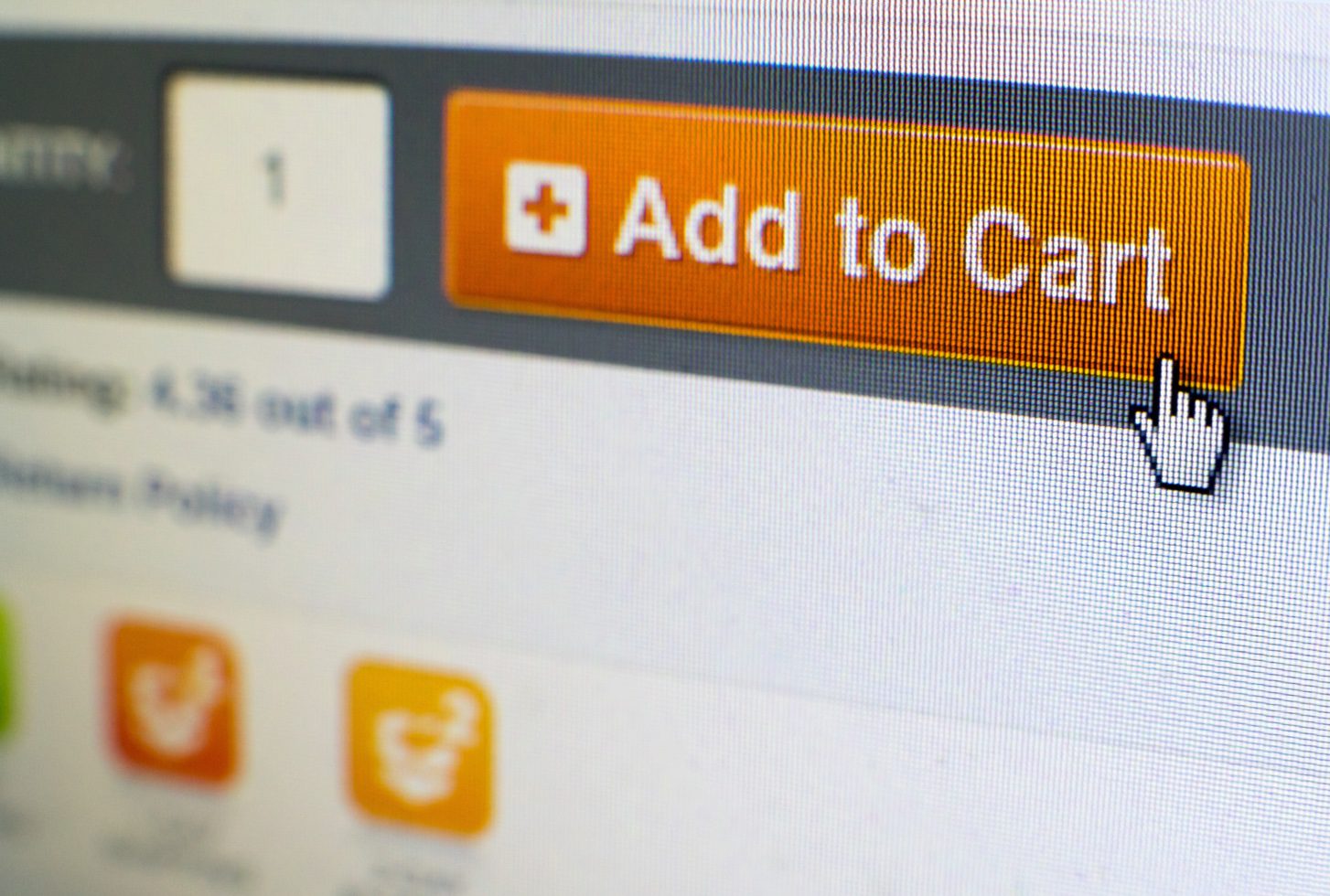 Technology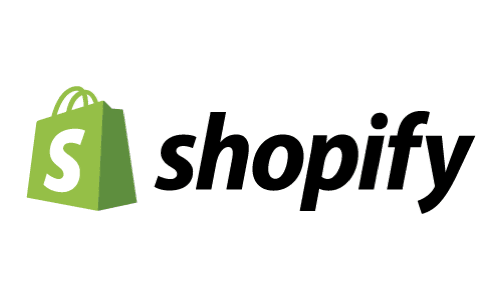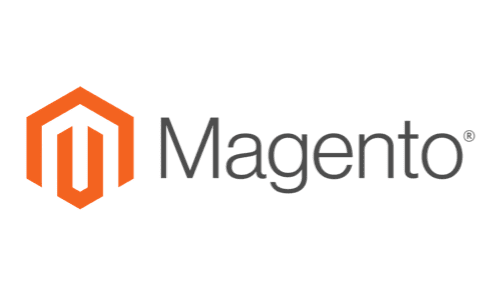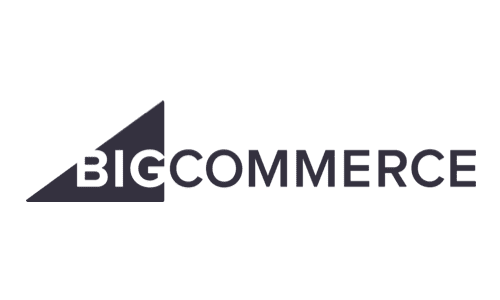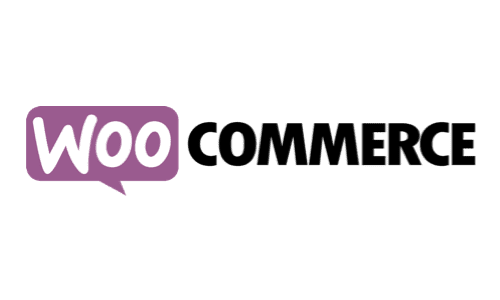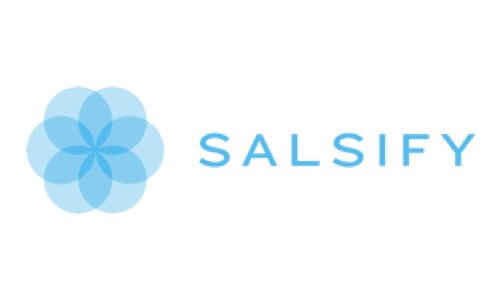 Partners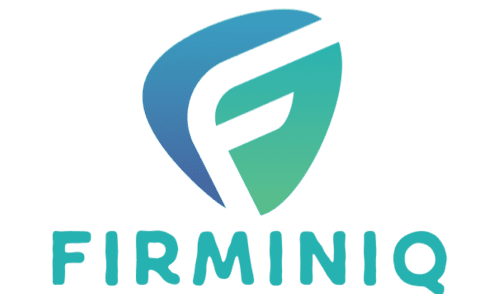 Capabilities
Ecommerce Strategy
Audit Roadmap
Product Management
Product Management

User Experience
Information Architecture User Interface Design
Ecommerce Marketing
Ecommerce SEO Product Page Optimization
Conversion Rate Optimization
A/B Testing Multivariate Testing