Chicago's SEO Agency
We work with B2B and B2C companies to increase website traffic and generate more leads.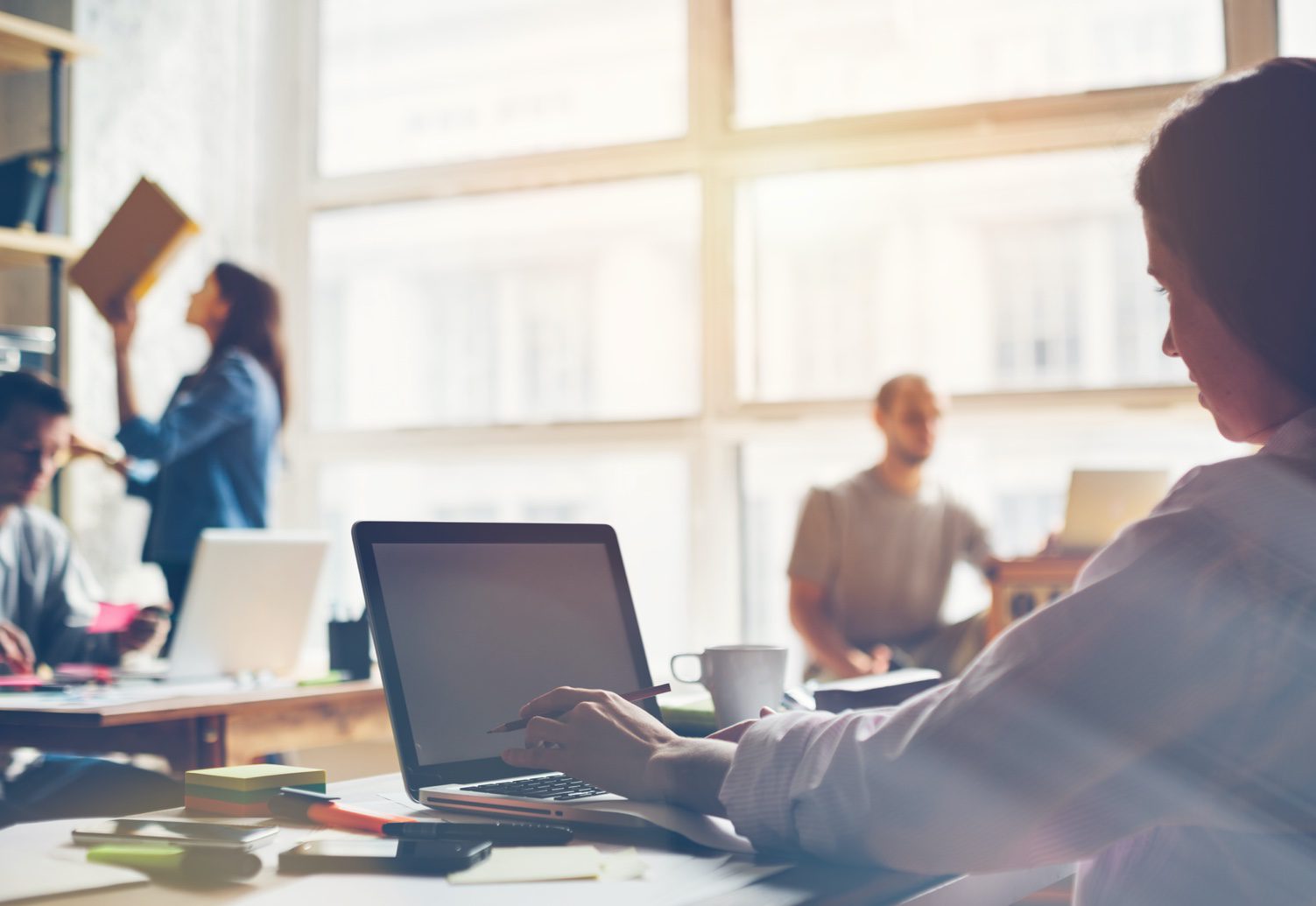 Get the SEO Results Your Business Needs — Right Here in Chicago
Want your business to rank on the first page of major search engines like Google and Bing? Our Chicago-based SEO experts help you implement today's best SEO practices to ensure that your business is always at the forefront of your customers' search experience.
Because we're a fully integrated digital agency, you not only get the expertise of DAP's dedicated SEO team, you get the experience of an integrated agency that is passionate about all things digital.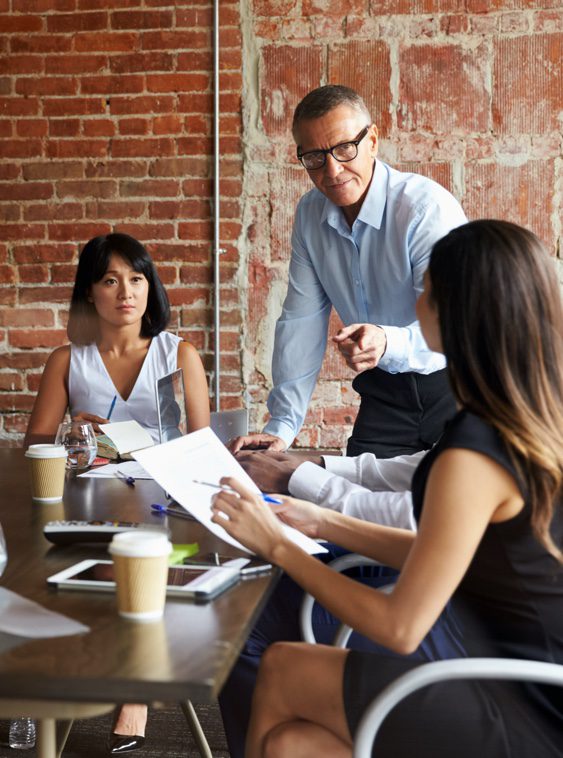 SEO Services
SEO Audit & Strategic Recommendations
While many companies think they have an SEO-optimized website, they often lack critical features that enable them to be found by their customers. As the first step in any SEO engagement, we analyze all aspects of your site's SEO health, then help you prioritize which features to fix first.
Do you rank on Page One for your most important, revenue-generating keywords? We conduct a thorough analysis of the top keywords and phrases for your business, then devise a strategy to help you bring in the highest ROI.
There are dozens (even hundreds!) of technical features that tell a search engine whether or not it should "trust" your website. We know which features to focus on, and help you build the technical foundation needed to secure your site's SEO authority.
It's not enough to have good content. In order for that content to rank well, it needs to be optimized for search. We help you create SEO-friendly content that is not only search-friendly, but valuable to your readers.
Off-Page Optimization & Content Distribution
One of the most important ranking factors for your website is the number (and quality) of sites that link to your content. Our content distribution network of over 300 highly vetted, quality platforms ensures that your content gets the links it needs to drive more website traffic.
First Stop:
Chicago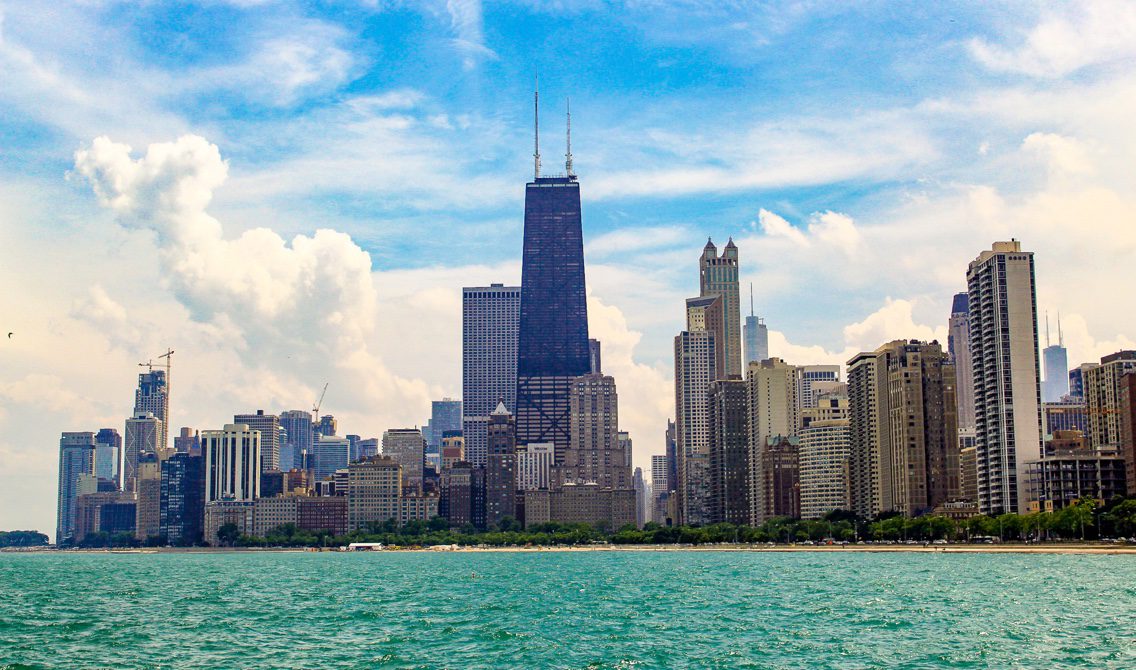 DAP was founded in Chicago in 2015 with the goal of giving companies the tools and expertise they need to evolve, compete and grow in a rapidly changing world.
Our integrated digital agency has six core competencies: AI & Emerging Technologies, Voice, Digital Product Development, Data Analytics, Digital Marketing and E-commerce.
While our reach is global, our home is local. We love Chicago and will always consider it our home! If you're located in Chicago and are looking to scale your organization with the help of a local Chicago-based digital agency, contact us about our integrated agency services. We've been helping local Chicago companies transform for the last four years, and can help your business do the same.
Visit us
Digital Authority Partners – Chicago
222 West Merchandise Mart Plaza #1212
Chicago, IL 60654
(312) 600-5433