An omnichannel experience for a pioneering medical device

Healthcare
Analytics
Design
Marketing
Product Development
Product Management
UX
Voice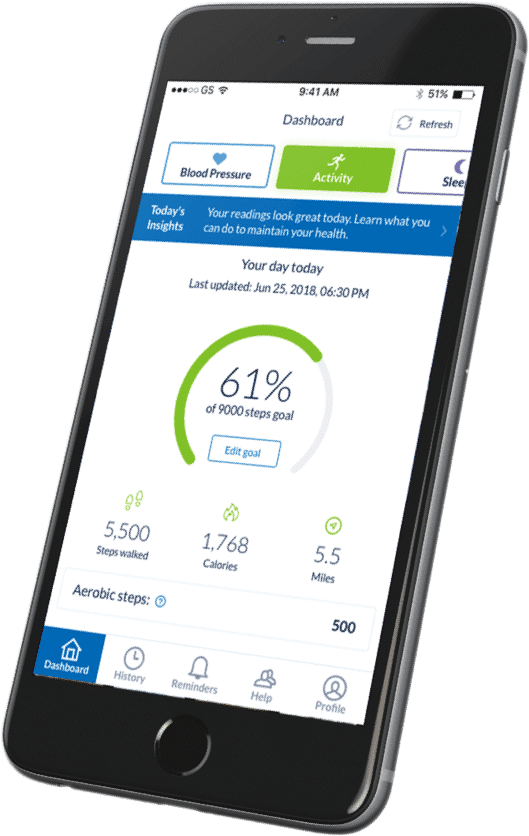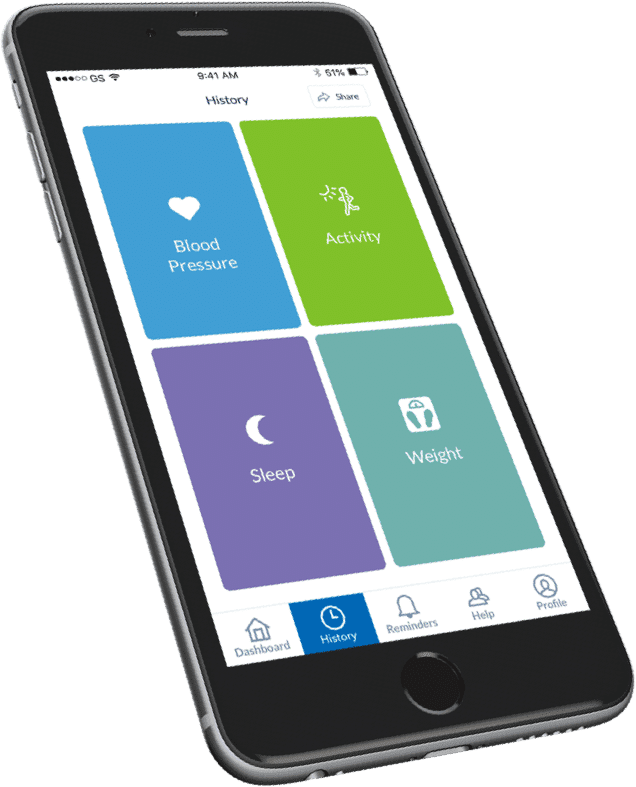 Background
Our client created the world's first wearable, FDA-approved blood pressure monitor. To help their customers lead healthier lives, they needed an integrated, omnichannel digital experience that supported multiple user touch points, including integration with Amazon Alexa.
Discovery
Getting people to adopt a healthier lifestyle isn't easy. We knew that our solution had to be both user friendly and compel people to use the product every day. We ran focus groups, scrutinized product analytics, and conducted extensive industry analysis to define a Phase One digital experience that would drive user engagement across all platforms.
Solution
As part of DAP's Phase One solution, we created the product app, website, and Alexa integration experience. Our intuitive app interface and natural, voice-enabled Alexa interaction made it easy for users to get important information about their blood pressure, set reminders and learn tips to keep their heart healthy.
Defined the Phase One product roadmap

Created Alexa user flows and voice interaction

Designed a seamless user experience across smartwatch, app, Alexa and web platforms
Results
Smartwatch awarded "Best of CES," 2019
Native mobile app for smartwatch users
Three year product roadmap