A consumer-friendly lending app
Financial services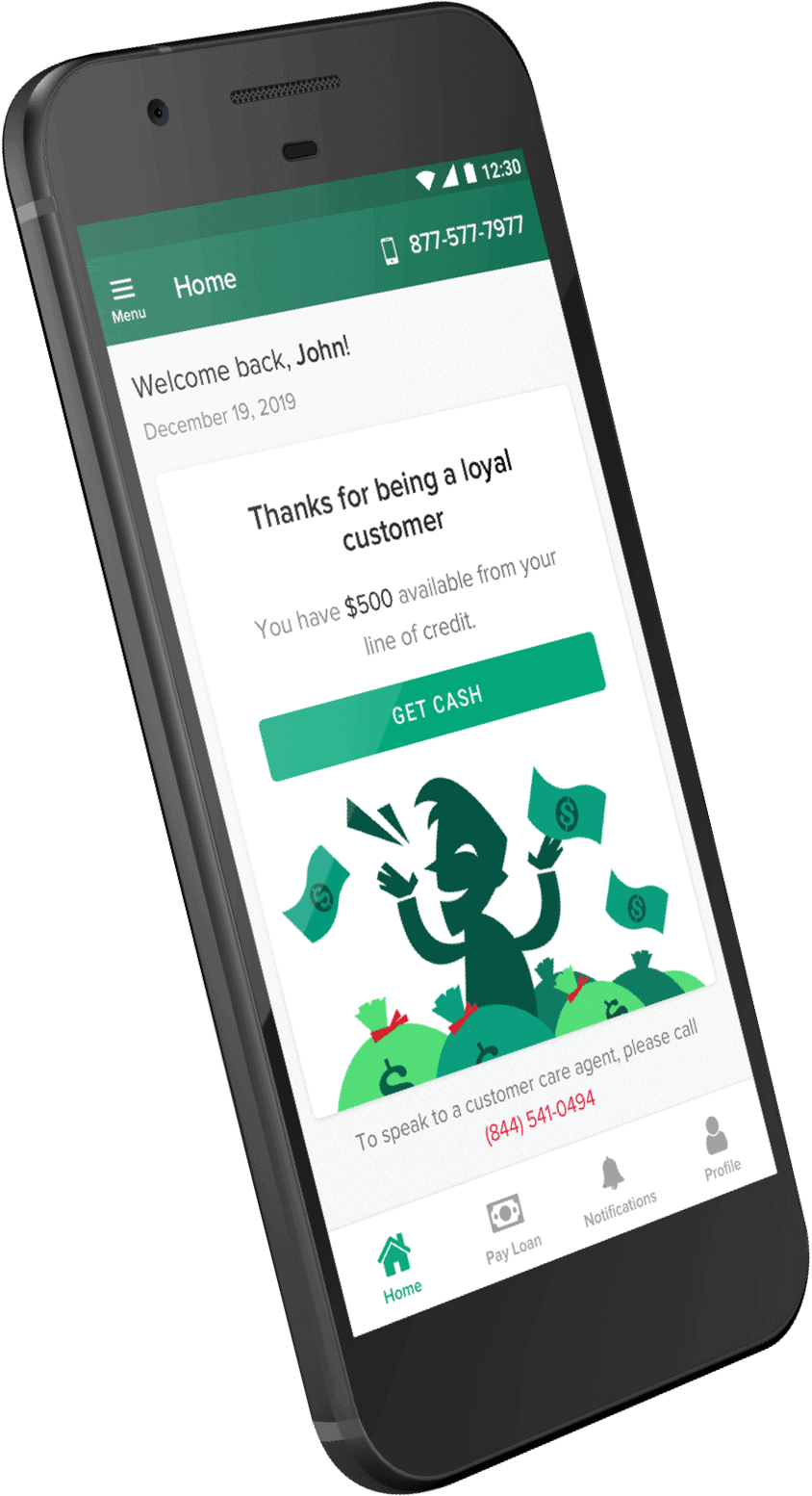 Background
Our client, a national leader in consumer lending, was experiencing a dip in consumer engagement. They sought to build a new mobile app that would increase user engagement and retention, while simultaneously encouraging more online transactions.
Discovery
Staying on top of loans can be difficult; unfortunately, financial websites and apps are often cluttered and mundane. However, a good user experience is non-negotiable. Because the client wanted results quickly, we defined the minimum viable product experience needed to get the best results. At the top of our must-have list? Modern and intuitive design, along with highly secure transactions.
Solution
DAP is committed to bringing a modernized approach to the financial services industry. We developed an iOS and Android app that allows users to apply for loans in just five minutes. Using our app, customers can easily find branch locations, get a quick overview of important financial information on their login screens, receive notifications and more.
Defined the product strategy

Designed the UX/UI

Developed for iOS and Android
Results
4+
rating in Apple's App Store
An intuitive financial services app
Client signed for second engagement