Website rebranding leads to increased sales
Software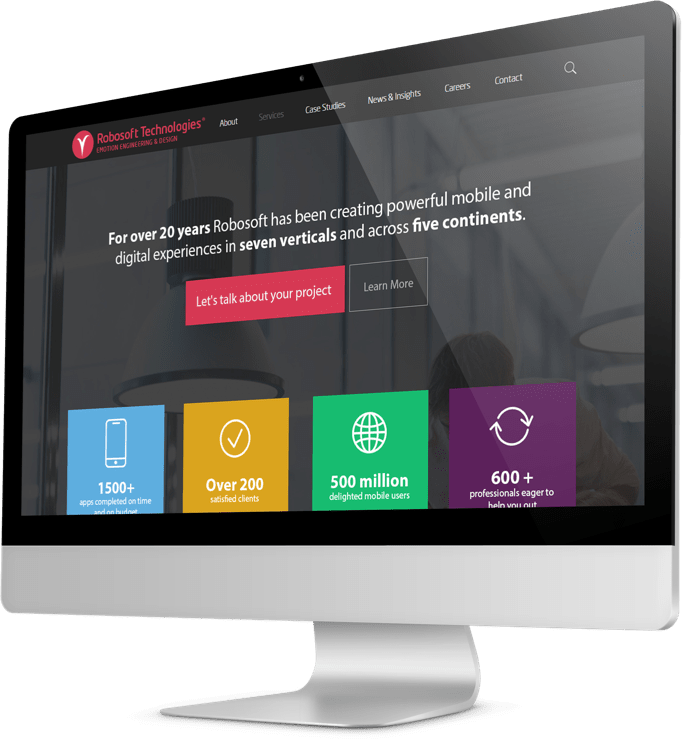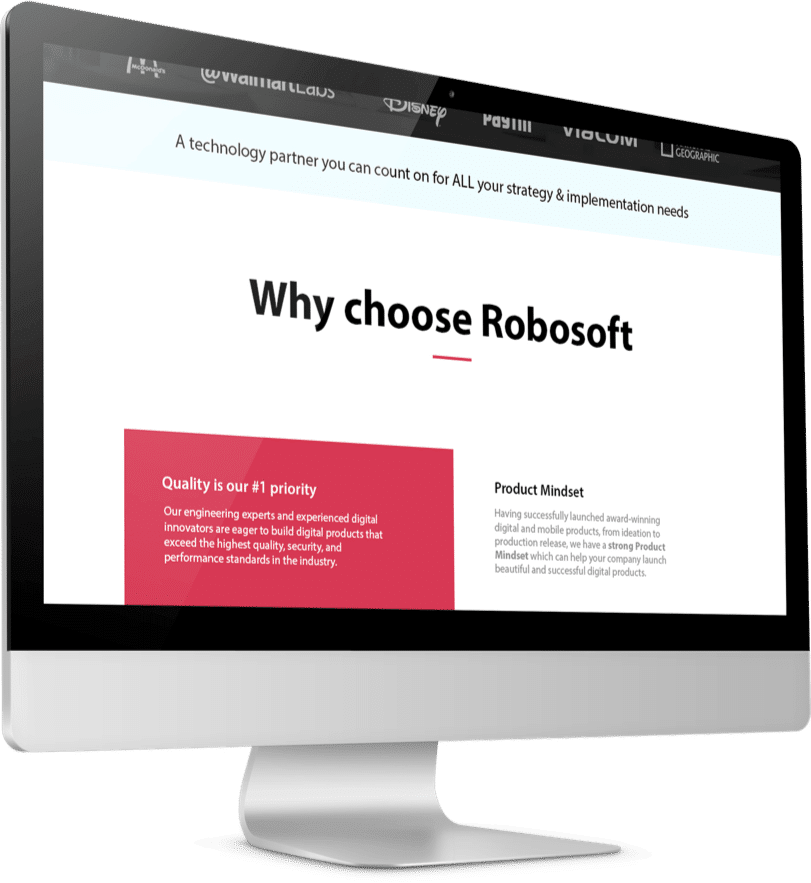 Background
How do you help prospects distinguish between a regular software development company and a premiere digital solutions provider? Our client was struggling to find the answer. Despite being a top solutions provider, most prospects still viewed our client's services as a commodity. As a result, margins were often low.
Discovery
To win more business, DAP knew that our client needed to rebrand as more than a development company. We determined that the right combination of design, copy and original content would help distinguish our client from the competition. Because most executives trust companies that show up in top search results, we also created a comprehensive SEO strategy.
Solution
DAP positioned our client among the first agencies found when prospects searched for digital services. We created targeted, compelling content, eye-catching design, and added new service offerings. We updated the site taxonomy to help B2B buyers easily find digital solutions, and give decision makers quick access to the information they needed.
Devised web strategy

Redesigned website and updated copy

Created original, search-optimized content
Results
3X
Increase to Robosoft organic traffic within 8 months
Increased qualified leads from organic traffic
Drove incremental sales through new service offerings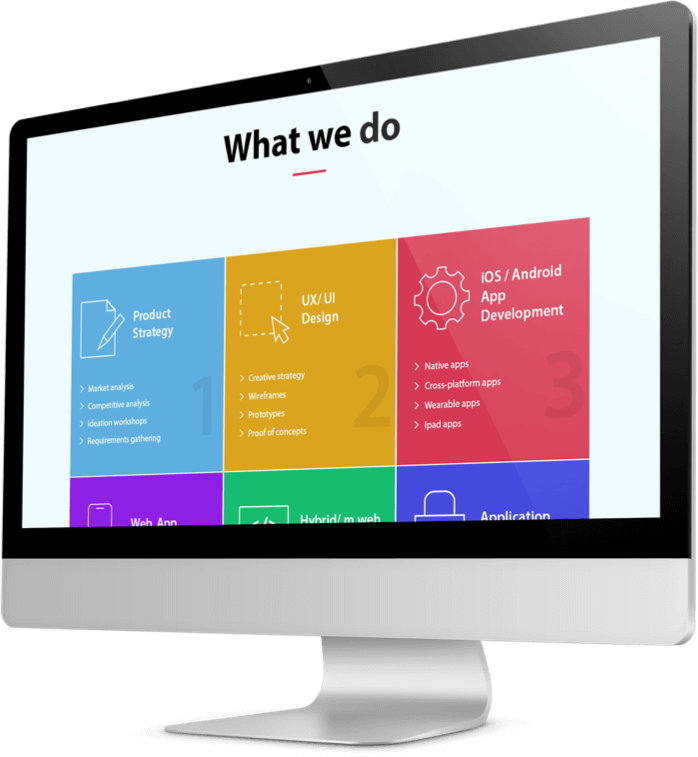 Need help with your next project?
Or call us at 312-820-9893