Helping an
e-commerce client become ADA compliant
E-commerce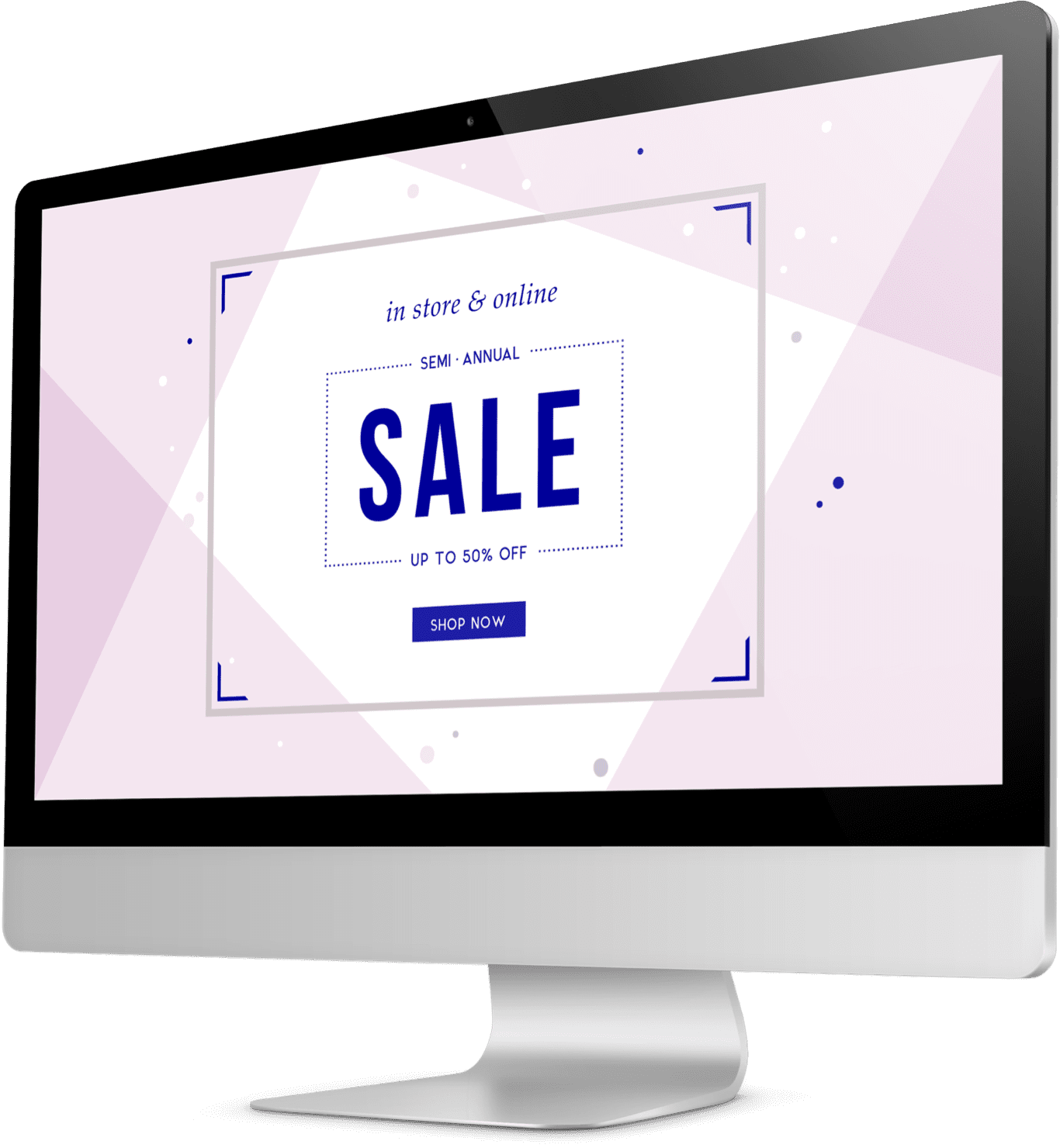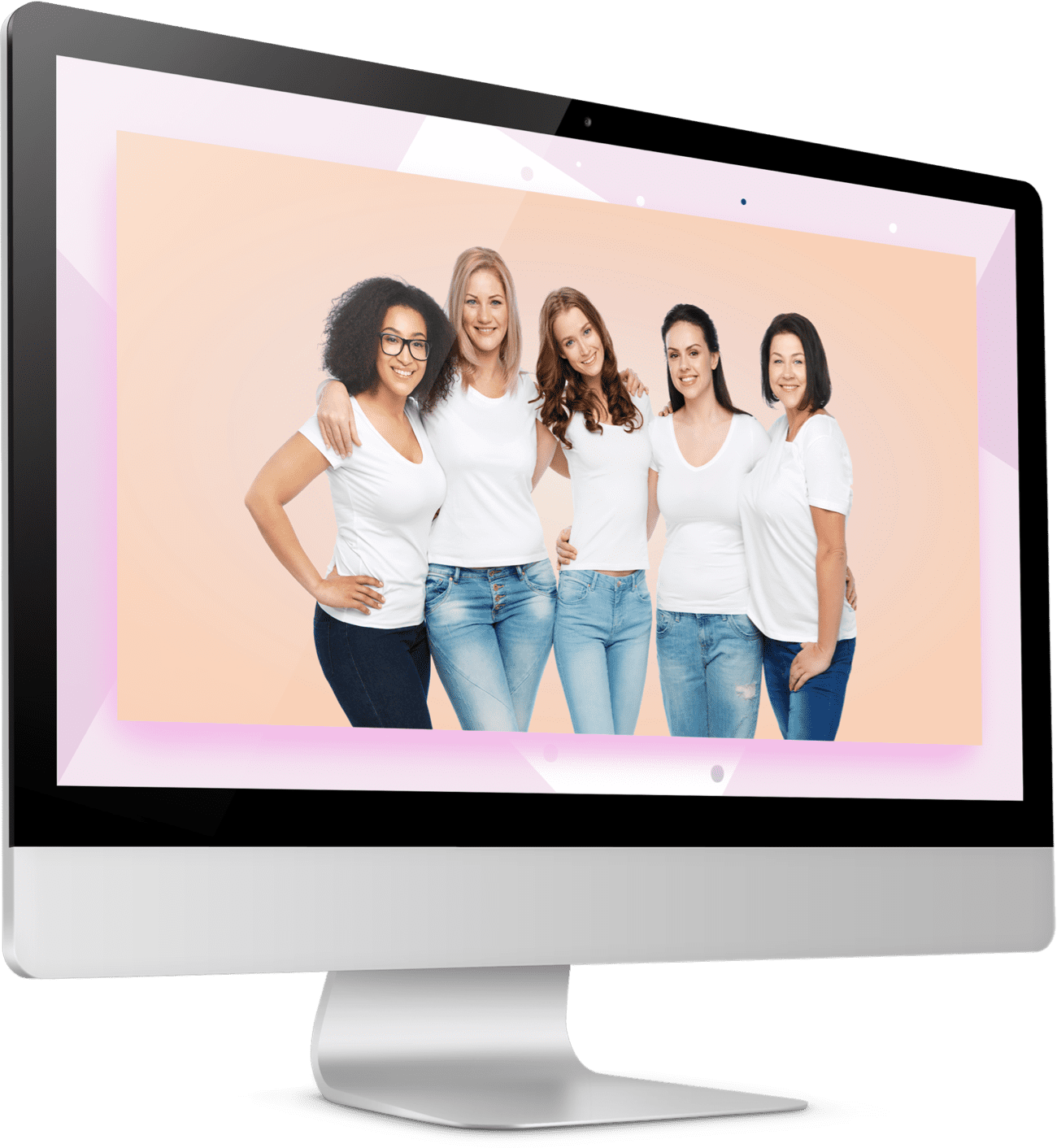 Background
In the last few years, major companies have been sued over the Americans with Disabilities Act (ADA) website compliance violations. Our client, a major shapewear brand, wanted to protect its business from this risk. 
Discovery
Our client's website had several issues across the three levels of ADA conformance.
As a result, the company was not only losing business from prospective clients, but also faced potential financial liability.
Solution
DAP conducted a comprehensive site accessibility audit. Our in-depth, page-by-page analysis revealed important areas of growth across user experience and operability. We also created an actionable checklist for level A, AA, and AAA compliance issues in order to maintain proper monitoring and compliance in the future.
Developed website content accessibility guidelines

Conducted a comprehensive review of all pages and features

Created a list of ADA compliance issues with recommendations for fixes
Results
An ADA compliant website that accommodates users with visual, hearing, cognitive and mobility disabilities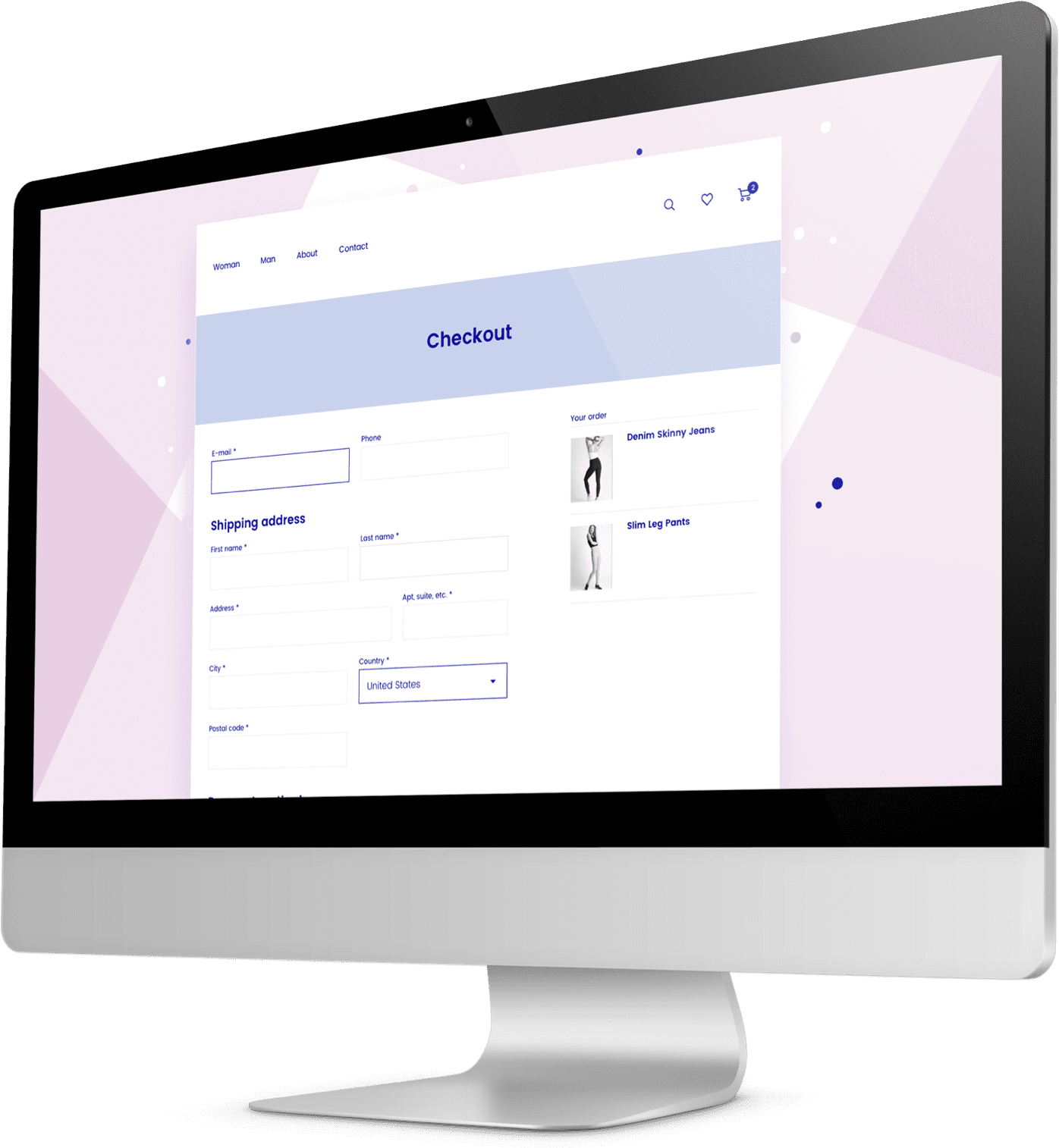 Need help with your next project?
Or call us at 312-820-9893